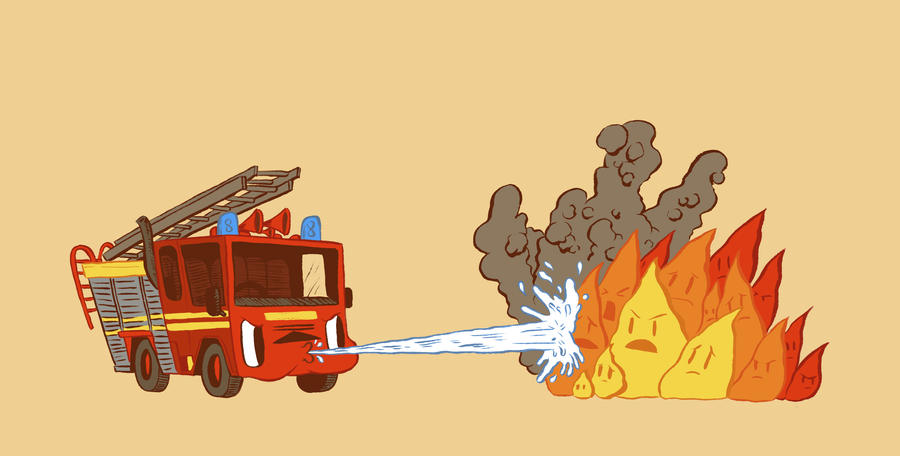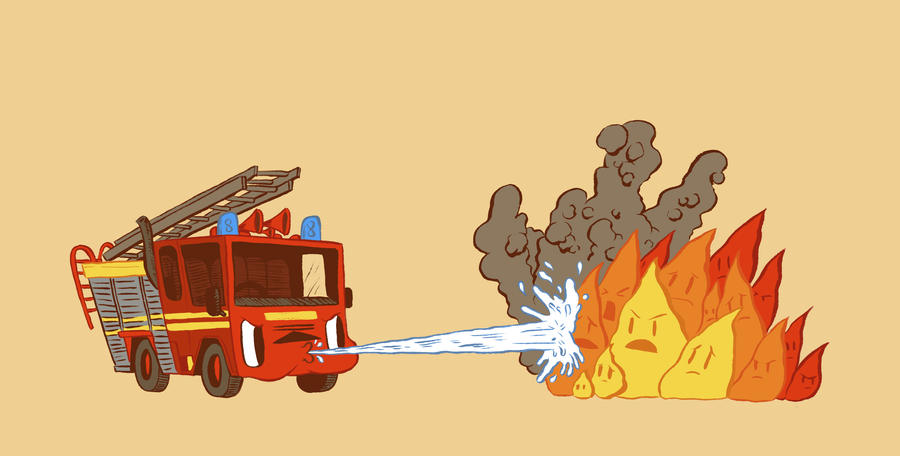 Watch
Did this a little while ago to go on a t shirt for my cousin's birthday. He likes fire engines!
I didn't expect anyone else to really be interested but other people have actually bought it, so if you're so inclined, you can buy it at redbubble here.
[link]
I'm thinking about slapping a bunch of my t shirt compatible pictures up on there, so if there's anything you'd specifically like to be available, let me know!