Welcome to C4C

lets enjoy some crafts

Every week I will highlight one category in the hopes that those less known with Crafts will get to know them

. We will start with Culinary arts

Culinary art is the art of cooking. The word "culinary" is defined as something related to, or connected with cooking or kitchens. A culinarian is a person working in the culinary arts. A culinarian is commonly known as a cook or a chef. Culinary artists are responsible for skillfully preparing meals that are as pleasing to the palate as to the eye. They work primarily in restaurants, fast food franchises, delicatessens, hospitals and other institutions and corporation. Kitchen conditions vary depending on the type of business, restaurant, nursing home etc.
Source en.wikipedia.org/wiki/Culinary…
A few of the
all time popular deviations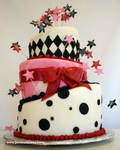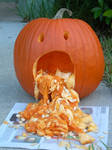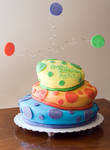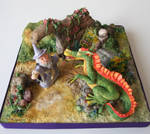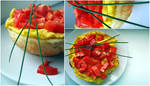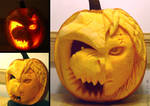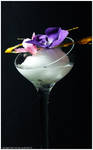 Al right al right lets get to all those yummylicious looking crafts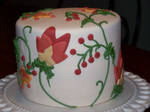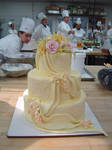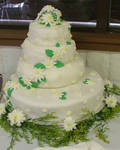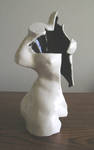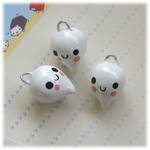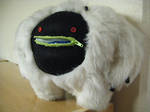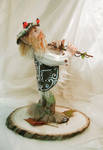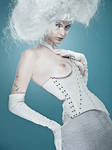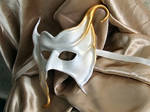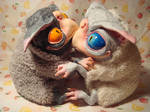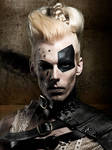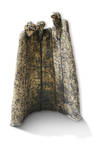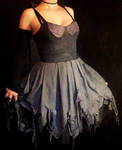 :thumb66947334: :thumb66749551: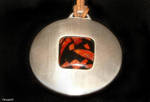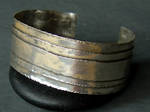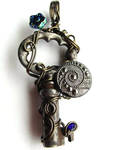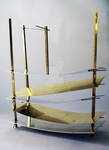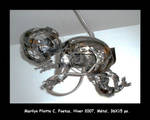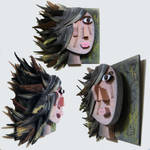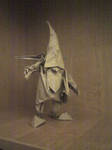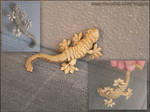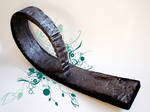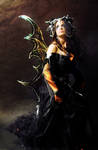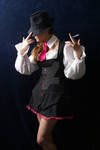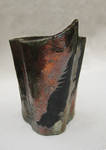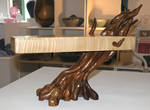 :thumb65831950: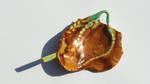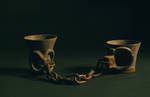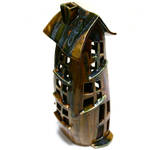 :thumb65927894: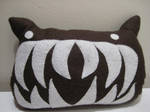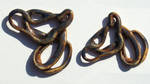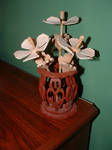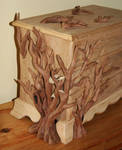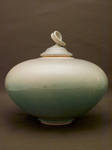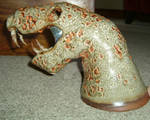 :thumb58892345: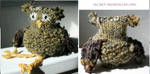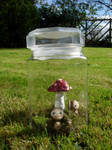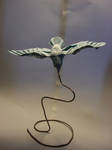 :thumb66280237: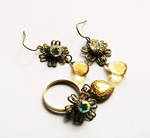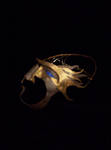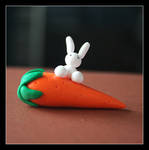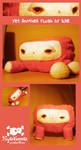 :thumb66881128: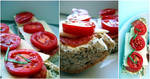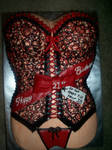 :thumb63277783: :thumb66395739: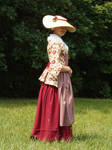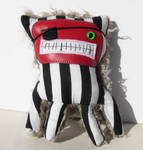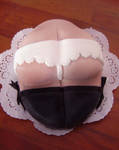 :thumb64814646: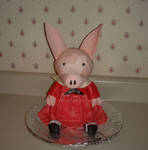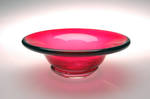 :thumb54901928: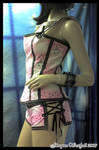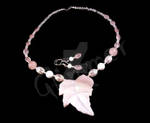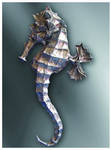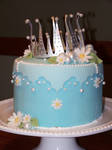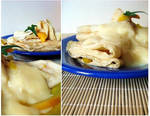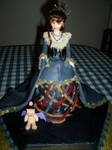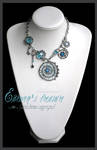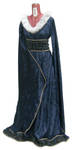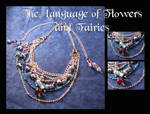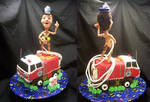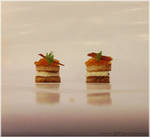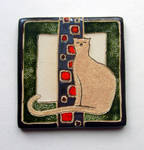 Interview with a crafts deviant

This time that is

Name: Erin Currie

Age: 32

Residence: Minneapolis, MN.

Art education: I didn't like school....(except for art class, of course) combine that with hardheadedness, and self-sufficiency

Current profession: I dropped out/moved out in high school and spent the remainder of my teen life learning how to live off of minimum wage.
Although art has always been the "thing" I was good at, I always looked at it as something I would do for a living only if I absolutely had to. In 2006, I decided I would finally start taking my art seriously and put my "back up plan" into action. I was only able to do so because of etsy.com where I could open a store for nothing. I had to have a heart-to-heart talk with myself first...and decided to "tone down" the creepiness, I have a tendency to go too far....apparently skinless, and bleeding isn't for everyone.... I started creating like mad-and haven't stopped since. Deviantart has been wonderful for me. I can put together a gallery of all my guys on etsy, customs, and stuff I sell in stores, so my people can find everything in one place.


When/where/how did you discover deviantART?
I don't remember not knowing about deviantart, I found it years ago, but only browsed. I really like the community here so far. A lot of talented people!

Where do you find inspiration?
I find inspiration in everything! could be a shadow, or a piece of garbage that spawns a new design idea. but my dream would be to surround myself in old carnival memorabilia, the most inspiring stuff of all stuff, for me.

What is your favorite deviation from your gallery and why?
I am so thrilled at the success I have achieved this past year. Over 400 cursters sold!! I think my favorite guy i've made right now is super minion curster.deviantart.com/art/sup…. I still can't keep up with all of the ideas in my head. I work EVERY DAY. I can't stress how important that has been for me. Not only does it excersize my talent, but it is the only way I know how to roll-and apparently quite important to have that dedication in the early years of a new business.

Which artisan crafts deviant do you look up to and why?
Although there are many artists on deviantart that are super talented, the artist that is closest to my heart, and I will be following her career, because she will have, is Miss-Hart. I look forward to seeing where she takes her art!


Anything else you would like to include?
I only wish I had more hours in the day. I love helping other artists, and am doing some mentoring, just wish I had more time!!!!
Thanks for your nice interview
curster

:thumb41660335: Halloween Special

:thumb66449924: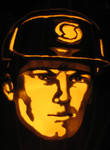 :thumb65699107: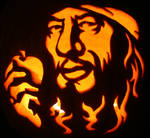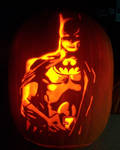 :thumb53905155: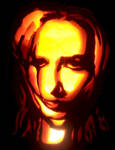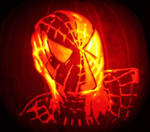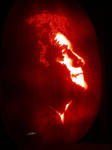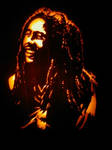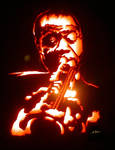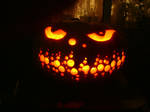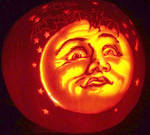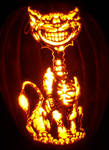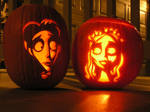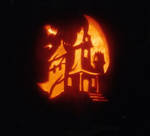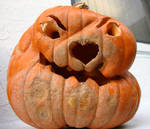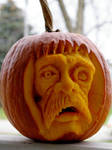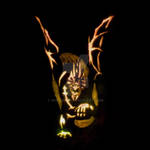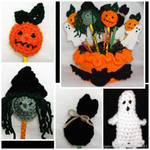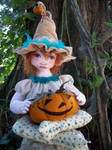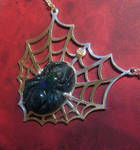 That was it for this edition

If you would like to see a nifty craft added feel free to note me. As long it isn't your own work I will consider it. Bring on the wicked crafts

Previous edition
Craving for Crafts III
Craving for Crafts II
Craving for Crafts
More info
chat.deviantart.com/chat/artis… Official Artisan Crafts Chat
dedredhed.deviantart.com/journ… ACFAQ
news.deviantart.com/browse/art… Artisan Crafts News