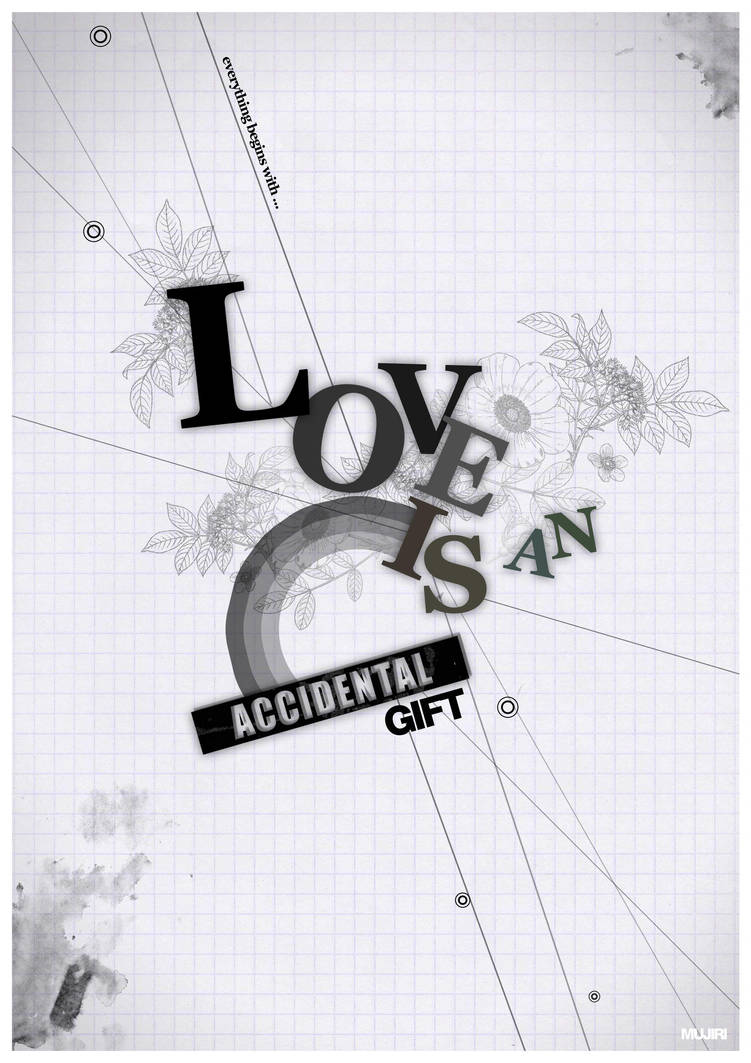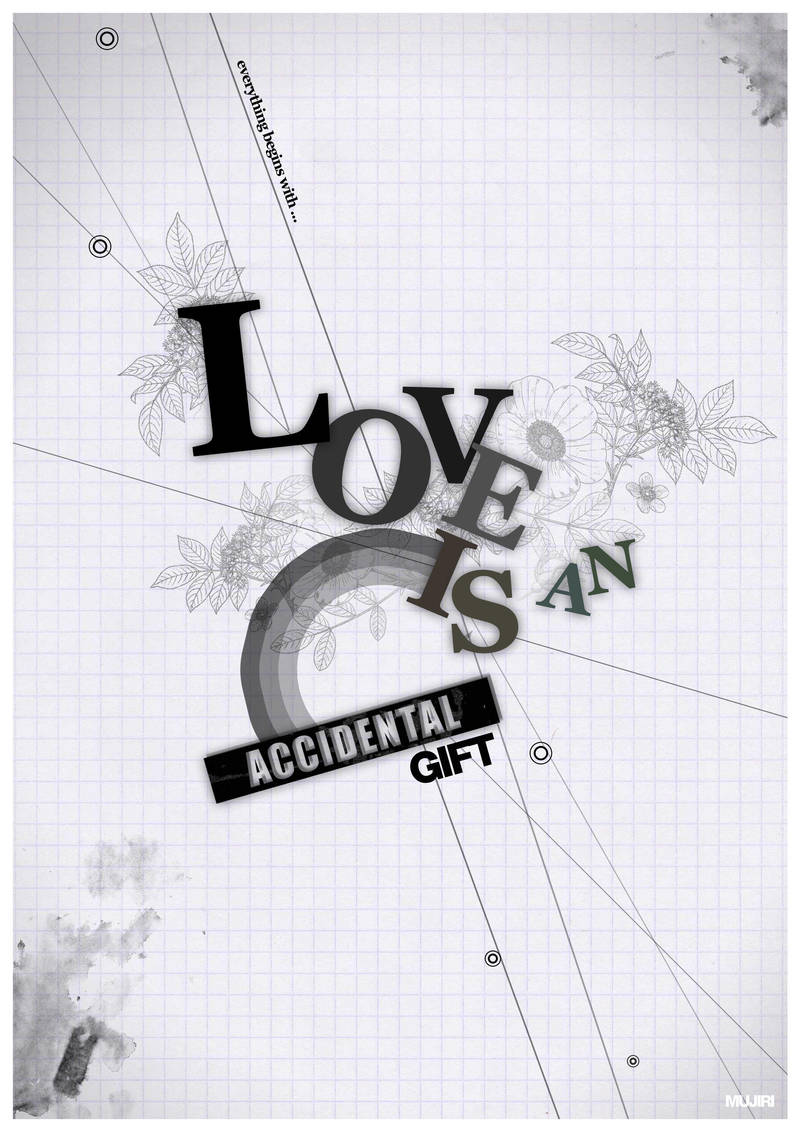 Watch
it came and went ....
an accidental story of sort
-----
was kinda itching to try out some typography art and ta-da. enjoy, will be coverting this to a wp for my office computer

[update]
wallpaper version here:
[link]

Reply
Reply

Reply

awesome! You're so talented! You made the colors work together wonderfully. I like the lines and dots crossing the picture.
Reply

thanks for your many kind words

. I will be putting up the wallpaper version, you can download it if you like! cheers
Reply

Love the choices of grey, and the rainbow is an awesome touch. Great job IMO. What fonts were used?
Reply