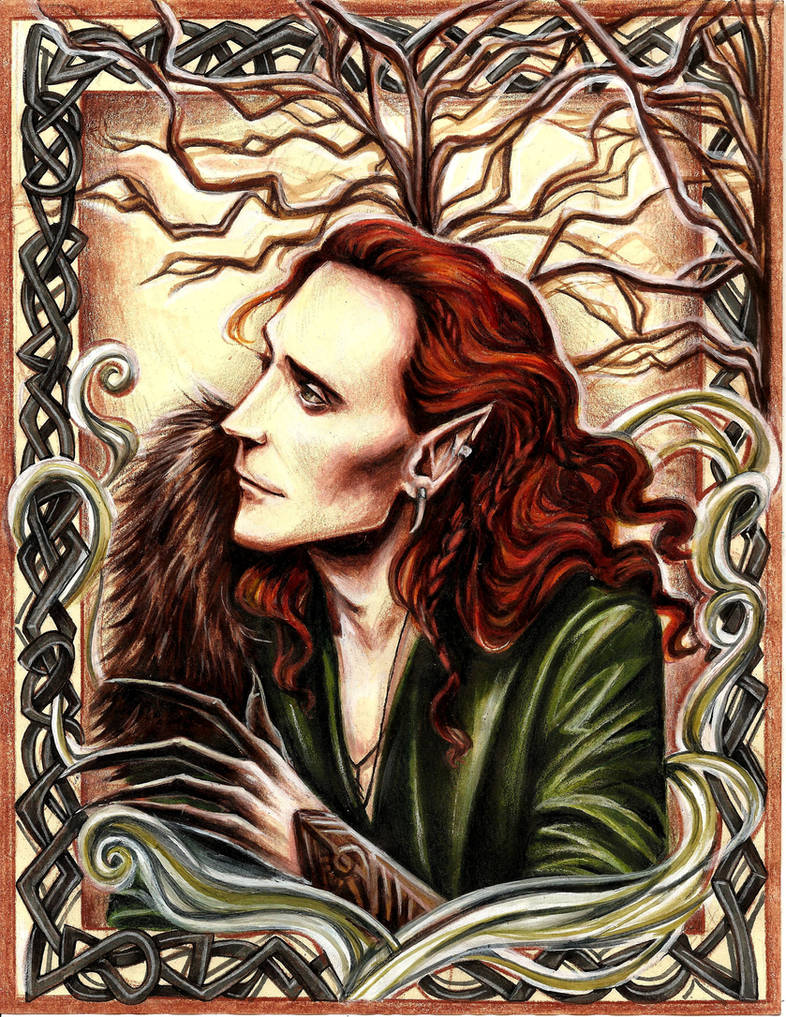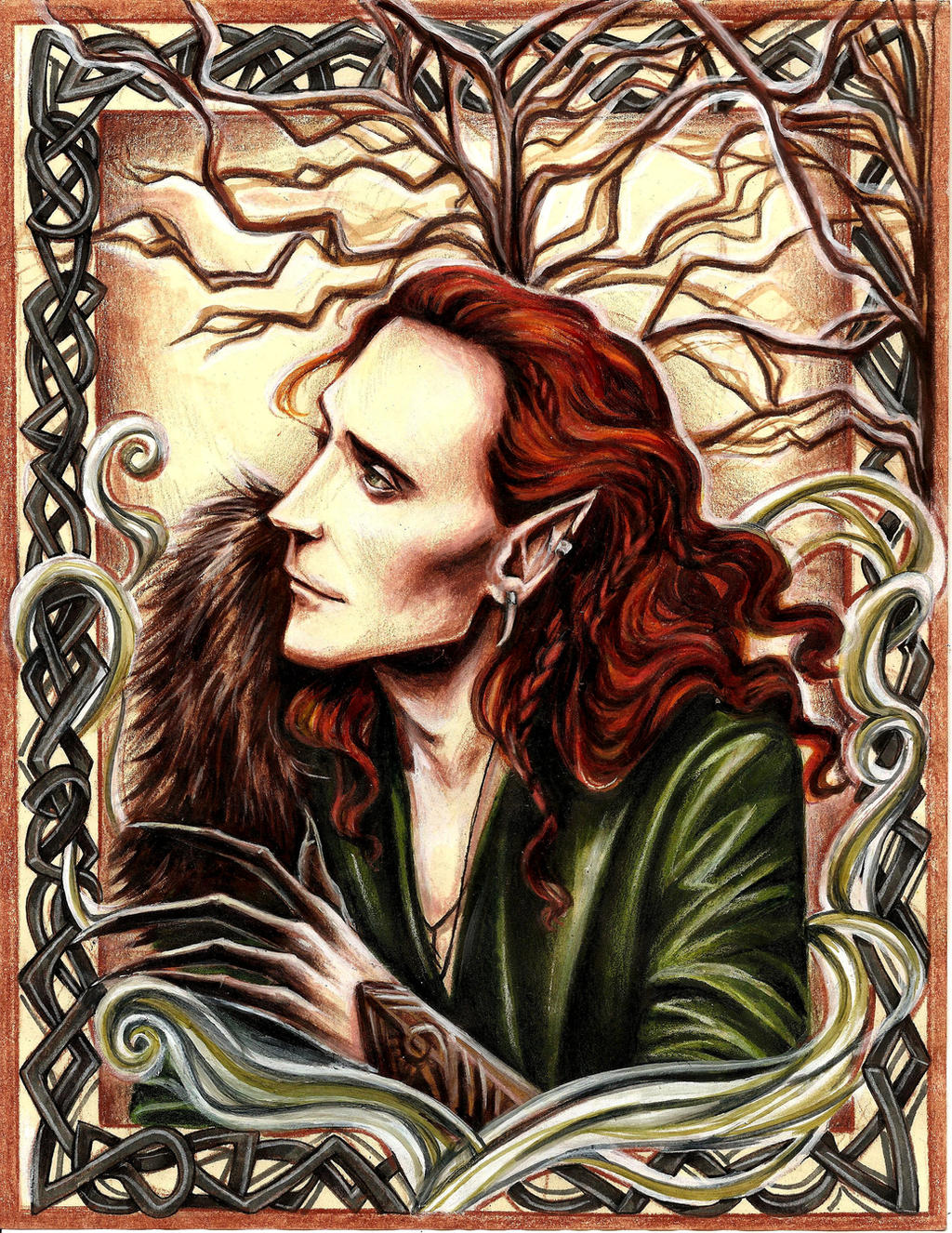 Watch
" Sá er enn talðr með ásum, er sumir kalla rógbera ásanna ok frumkveða flærðanna ok vömm allra goða ok manna. Sá er nefndr Loki eða Loftr [...]. Loki er fríðr ok fagr sýnum, illr í skaplyndi, mjök fjölbreytinn at háttum. Hann hafði þá speki um fram aðra menn, er slægð heitir, ok vélar til allra hluta. Hann kom ásum jafnan í fullt vandræði, ok oft leysti hann þá með vélræðum"

"Also numbered among the Æsir is he whom some call the mischief-monger of the Æsir, and the first father of falsehoods, and blemish of all gods and men: he is named Loki or Loptr [...]. Loki is beautiful and comely to look upon, evil in spirit., very fickle in habit. He surpassed other men in that wisdom which is called 'sleight,' and had artifices for all occasions; he would ever bring the Æsir into great hardships, and then get them out with crafty counsel."

~Gylfaginning, from the Prose Edda.

Marker, colored pencil, watercolor, and ink.