hi,
inspired by
Celebrating 16 Years of DeviantArt!
i made this drawing tool.
draw online:
staincil
or download .swf here:
staincil
see also:
Staincil Art Unpredictable Comic Collab
if you make a drawing for me, i will make one for you!
if you want you can play with somebody else..
just leave a link in the comment..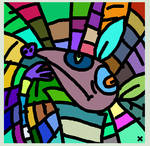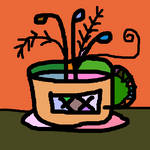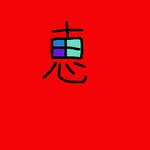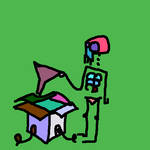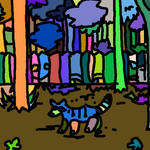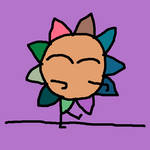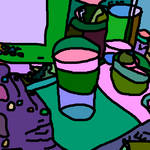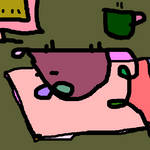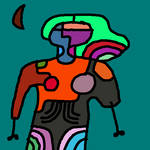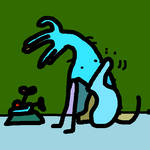 <da:thumb id="626935012"/>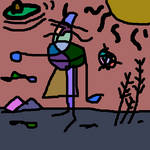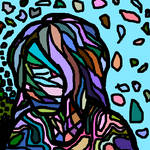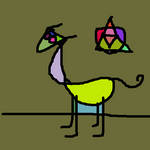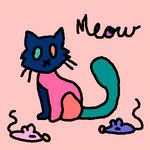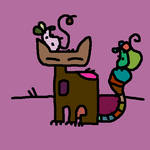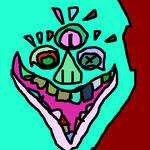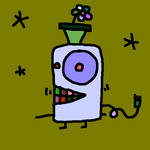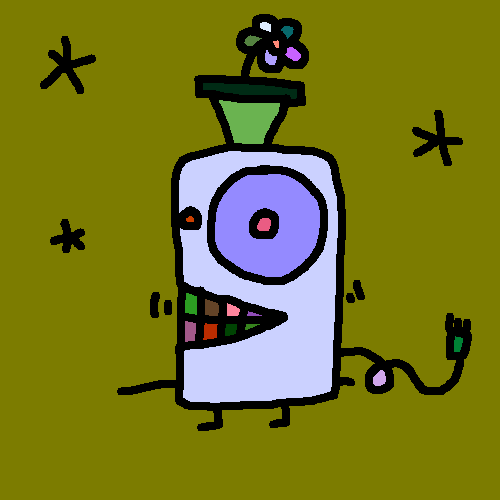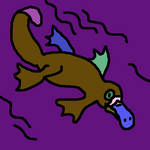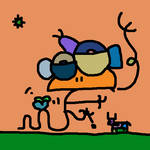 <da:thumb id="627605471"/>