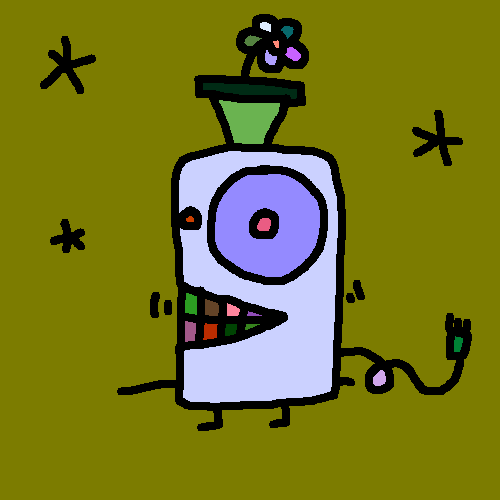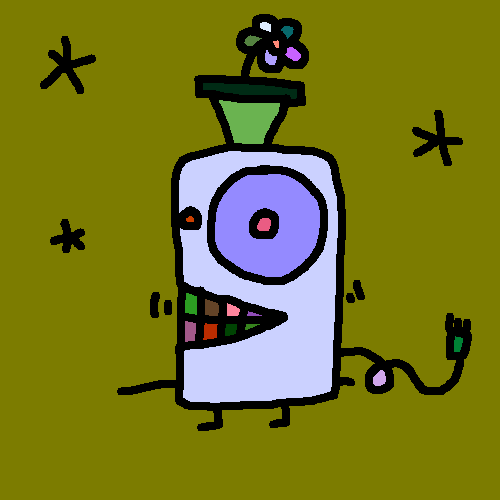 Watch

Oh I love this in all its simplicity
Reply

Great!!

Reply

it's mutual..
there is a theorem of topology somehow linked to your name:
take two sheets of graph paper of equal size with coordinate systems on them, lay one flat on the table and crumple up (without ripping or tearing) the other one and place it, in any fashion, on top of the first so that the crumpled paper does not reach outside the flat one. There will then be at least one point of the crumpled sheet that lies directly above its corresponding point (i.e. the point with the same coordinates) of the flat sheet!
wiki--->
[link]
: )
Reply

It's off ... but looks happy.
Reply

Reply

... the hat makes the difference ... as well as the perspectives in our minds ...
Reply