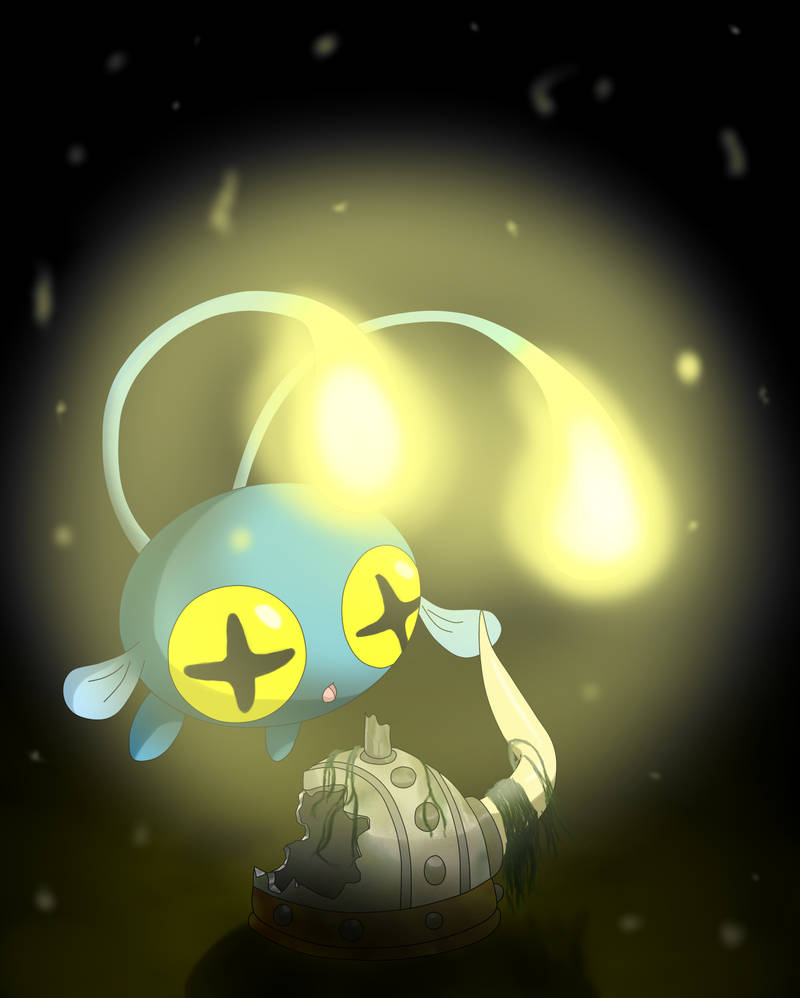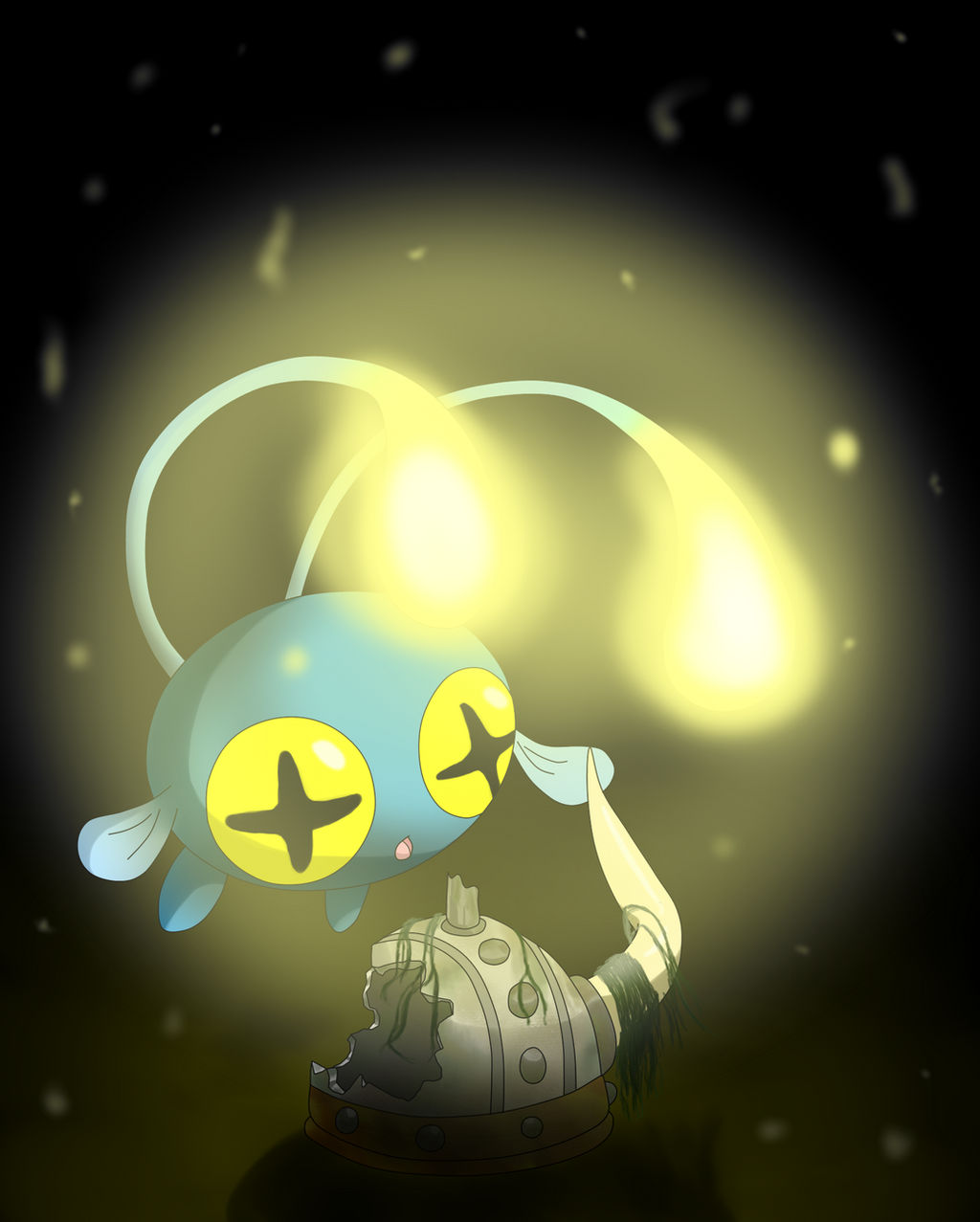 Watch
Contest entry for

Random Pkmn Contest!
fav.me/d77k32k
I really wanted to add a viking topic but my three randomly generated pokemon; Chinchou, Klinklang, and Dwebble, would look too goofy wearing any viking attire so I just went and made it part of the background. It seems Chinchou has stumbled upon an old viking, watery, grave...(P.S. I am well aware of the fact that the original Vikings did not use horned helmets, I just went for the stereotypical look so that people can recognize it)
Chinchou © Nintendo/Game Freak
Entrada al concurso

Random Pkmn Contest!
Tenía muchas ganas de agregar un tema vikingo pero mis tres pokemon generados; Chinchou, Klinklang y Dwebble, se vería demasiado ridículo que usan cualquier atuendo vikingo así que fui y lo hice parte del fondo. Parece que Chinchou se ha topado con una vieja tumba vikinga ... (PS Soy muy consciente del hecho de que los vikingos originales no usaban cascos con cuernos. Decidi dibujar la mirada estereotipada de modo que la gente pueda reconocerlo)
Chinchou © Nintendo/Game Freak