Hi guys! I hope someone see me yet hahaha
After a long time I will come back with commissions and a new type.
See ya!
I won't draw:
-NSFW
-Mechas
-Gore
-Offensive stuff
Payment Method:
-Paypal (USD)
Sketch
Price: $10-20 / extra character 8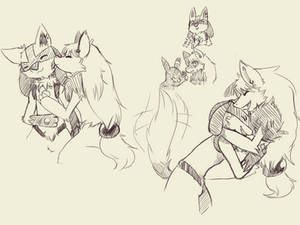 Colored without background
Price: $ 25 / extra character: $10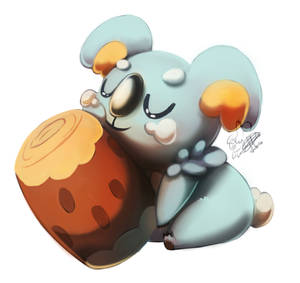 Simple background
Price: $ 35 / extra character: $ 15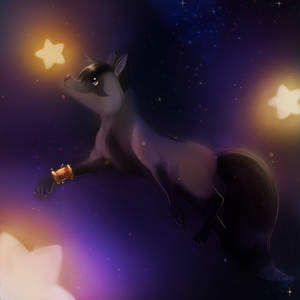 Detailed background
Price: $50 / extra character: $ 20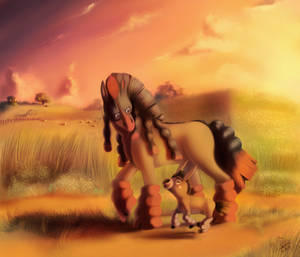 For commissions send a Note
-Note-
- After you have fully paid, I will start your commission and I will send you an approval sketch if you want.
-Send me a note if you want to commission me and in this format:
-Type of commission
- Reference of your character
- Description: facial expressions, body postures, actions that it (they) will be doing and if you want the detailed background, tell me what it is supposed to be in it
-The drawing will be submitted DA, FA and my tumblr, if you don't want me to submit it its an extra $5 dlls charge
Thank you for your attention.