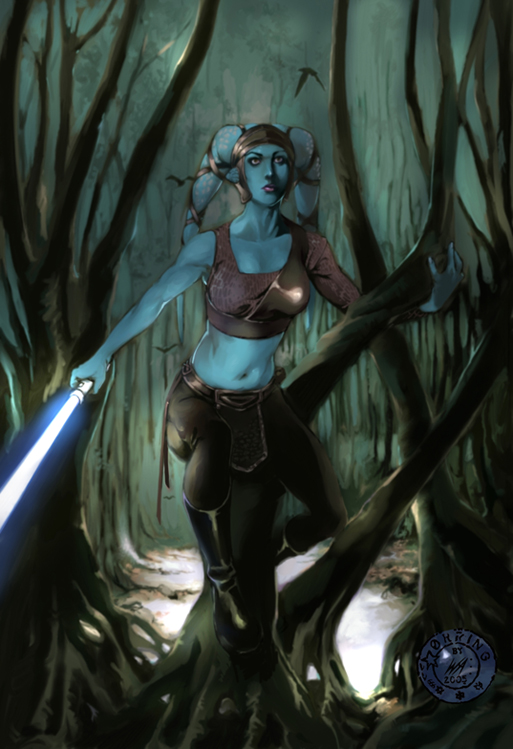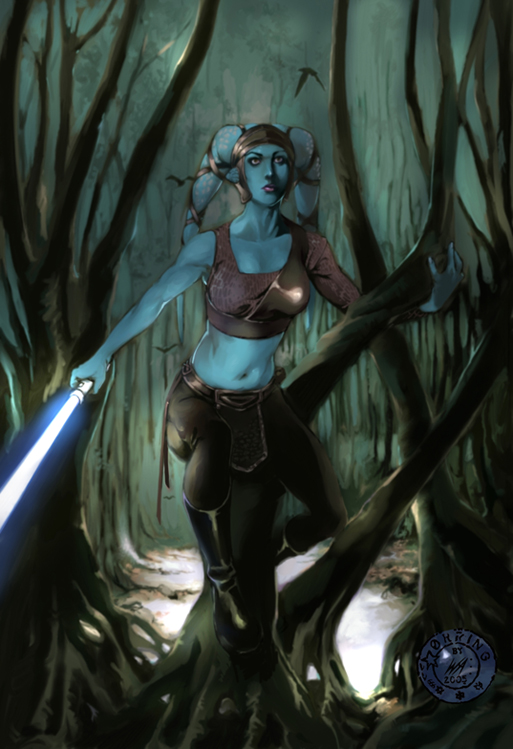 Watch
AHHHHHHHHHHHHHHHHHHHHHHHHHHHH

Before I go on, let me say this: Painter is tough! ^o^
Hey folks, here goes another drawing, my first in Painter! ^,^
I did do some touch-up work in photoshop though hehe...
This is Aayla Secura, a hard-core jedi. A freind of mine,
Mr Mario, asked me to draw a star-wars character so
show off in a con here in Brazil that's going on next Sat 11/05/05
I'm not a SW fluent so if I messed her up in any way I'm sorry >_<
Ronaldo: I chose her because she looks like the same race as that
singer from "The Fifth Element", one of my favorite movies : D,
I hope you like it!
Info: Paint 8
Photoshop CS
my draw book