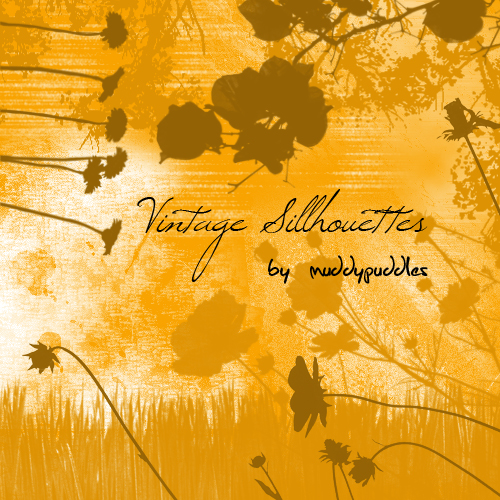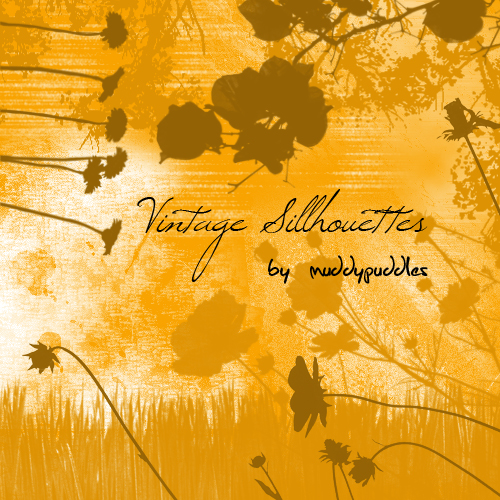 Watch
Random silhouettes for the vintage look!

how do i download this brush ?

I'm sorry, new here.
Reply

Reply

Reply

They look gorgeous! I'll have to play around and see if I can use them in PS7 because there's nothing about it in your description.

Thank you very much for sharing!
Reply

Go ahead and play with them, sorry about lack of use description because honestly, I dont know myself. If they don't work, let me know I'll figure it out!
Reply

Very elegant. I really like them. Thanks!
Reply

Brilliant Brushes!

Reply