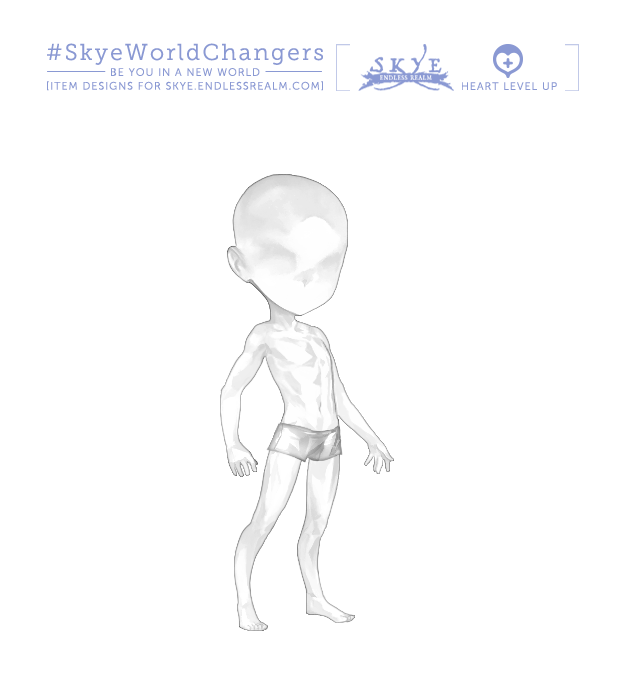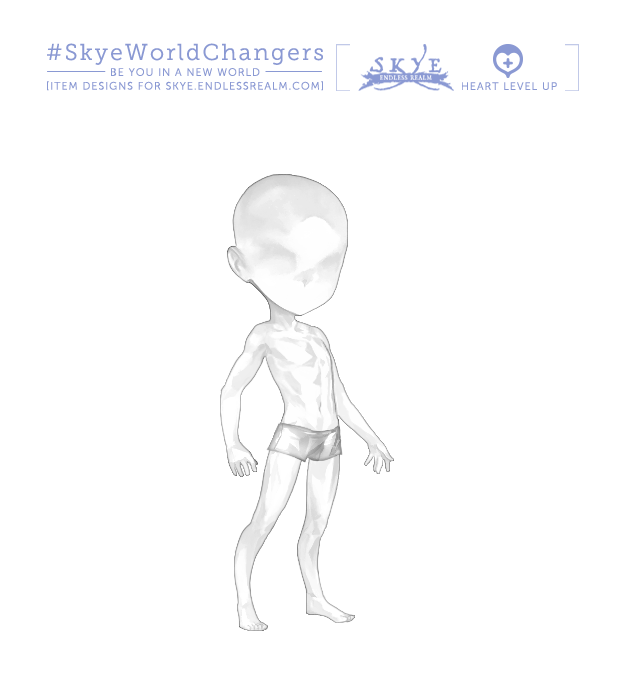 An updated* template for anyone who would like to sketch item ideas that she / he / they would like to see in
Skye: Endless Realm
!
When you sketch designs for Skye, please do make sure your real name and Skye username are included with / on your sketches so that you can receive proper accreditation
!
*Here is the change --
Here are all the templates so far:

There is something about the male that bothers me, while the female avatar looks fine...

It might be the male's arm length and the thickness of the chest(or pose?)... but maybe that is just me being so used to anime guys being slim and bishounen. >.<

Don't mean to be rude or anything, just thought I'd give a constructive criticism/opinion of it.
Reply