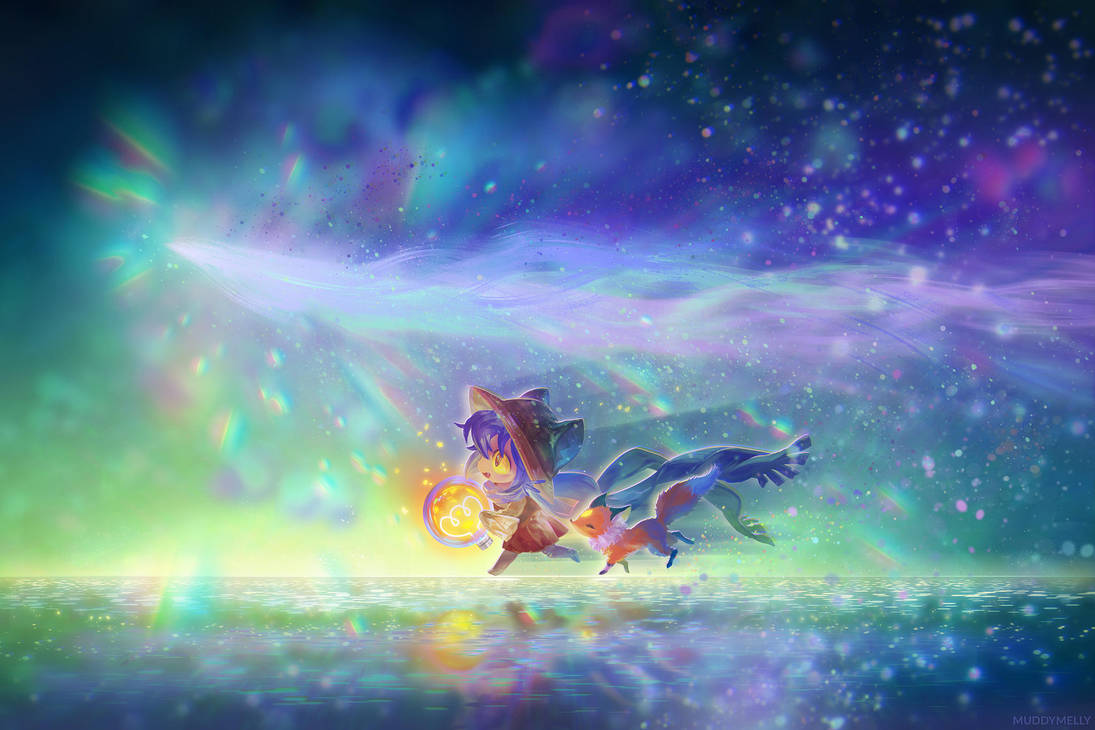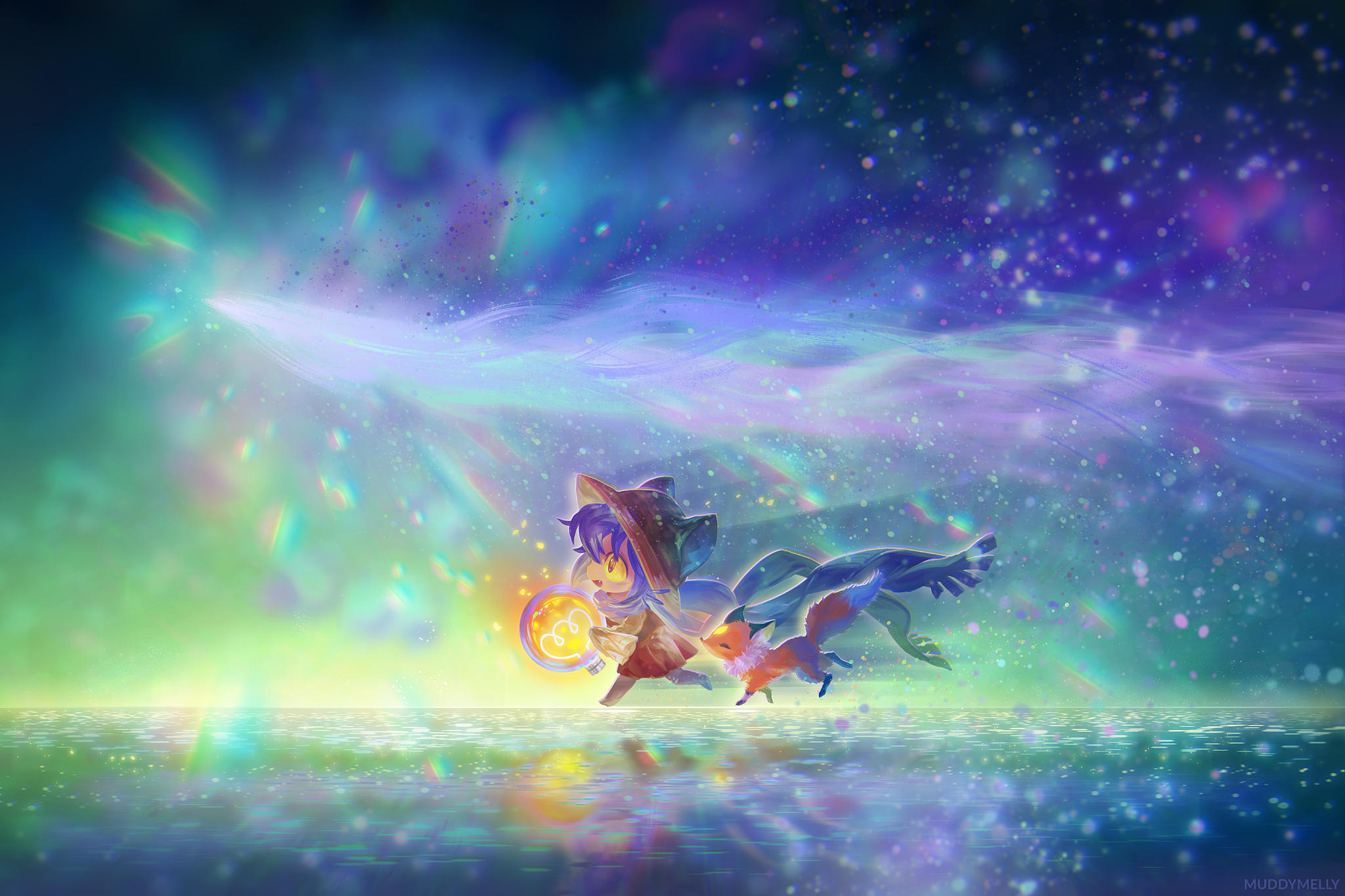 I've made a
big ol' FREE Patreon post
for y'all patient folks of
my process steps for this piece
!! ✨✨✨
=====
Close-up:
=====
Patreon
|
Facebook
|
Twitter
|
Tumblr
|
Instagram
|
Artstation
|
Pixiv
|
Redbubble
&
Society6
(online stores for art prints + merch!) |
My portfolio-blog
!
=====
Quality quotes from a wonderful short game called
OneShot
:
"During the night, people usually go to sleep. But some people stay up and use computers."
-- Niko (precious lil' cat-child telling you about their world, which is a lot like ours 💖)
"oh goodness gracious I'm stuck in an elevator with the messiah and also literally god themself this is awkward"
-- A nervous Lamplighter
My dear y'all... if only I could buy y'all each a copy of the utterly heartwarming and beautifully emotive game that is OneShot (whenever it goes on sale, I stuff it in my friends' inboxes!!! 💌) >//////< The dialogue and adorable characters are SO PRECIOUS and will live in your heart forever.
If I had to quickly describe OneShot, it's like "Undertale with item interaction"... in a world that is very aware of your presence (and that constantly breaks the fourth and fifth walls!) The game quickly endeared itself to my friends and me because of sweet Niko's heartfelt dialogues with the player... 😭✨
-
@//// Also, my youngest sis' and I got to meet the extremely kind NightMargin (developer for OneShot!!!) at a con where she had gorgeous official art!!! We were amaze, y'all. She's *sooo* gracious and took the best care of my sis'... y'all have to meet her (and my dear sis' ✨) someday!!!

Reply

hjgdjfhgkjfdhgjdfhkgjf AAWWWWWWWWWWWW.. OMG DUNNO WHY BUT THIS PIECE FEEL SO,, TOUCHING T//////////////////////T



we are very extited to see your another art senpai! //feel so happy it popped out from our notif
KYAAAAAAA AS ALWAYS THIS IS OMEGA BEAUTIFUL SCENE!!













WE ALWAYS LOVE LOVE THE WAY YOU PAINT! --and the colors are so magnificent as always~~!

we never try this game (we aren't a good gamers honestly ;;///;;a ) but if we have money in the future, we hope we can try one ;;u;;
and OMG you guys are so lucky! <3333 good for you to meet your idol senpai <33 >u<
Reply

My dear
Skunkyfly
, you always take the time to leave such extremely kind messages AND draw amaaaaazing artwork in such a beautiful style... I'm toooo honored that you think of me as "art senpai" (because YOU are my art senpai, of course!!) BLess you foreverrrrrrr I really hope to meet you someday and bask in your glorious talent in person!!
Reply

aawwwww you are very very welcome kyaaaa

ghfdhgjfkhjh OMGGG we are sorry we only can bring support through our comment as appreciation of your beautiful piece! >/////////////////<;;
(ah no no,, you are the senpai here TvT)
aawww if you visist us we will bring you a super warm double hug //hugsss //run
Reply

Reply

Still have to play it, somehow been able to avoid spoilers till now, I'm walking a fine line here... I won't count this as spoiler, it's just a very nice thing to look at.

(Inb4 there's actually a spoiler i don't realize and it's a thoudand times more fantastic than it already is thanks to it but i don't know)
Reply

Omgosh LOOOL I'm so relieved that I (hopefully) didn't inject anything spoiler-y into the description or art!! I'm so, so honored to hear all of this and really hope you get to play and enjoy the game super soon! :>
Reply

i mean, if you did i did not realize, so it's good that i'm here just to enjoy a nice artwork.
Reply

Reply

Reply

Reply