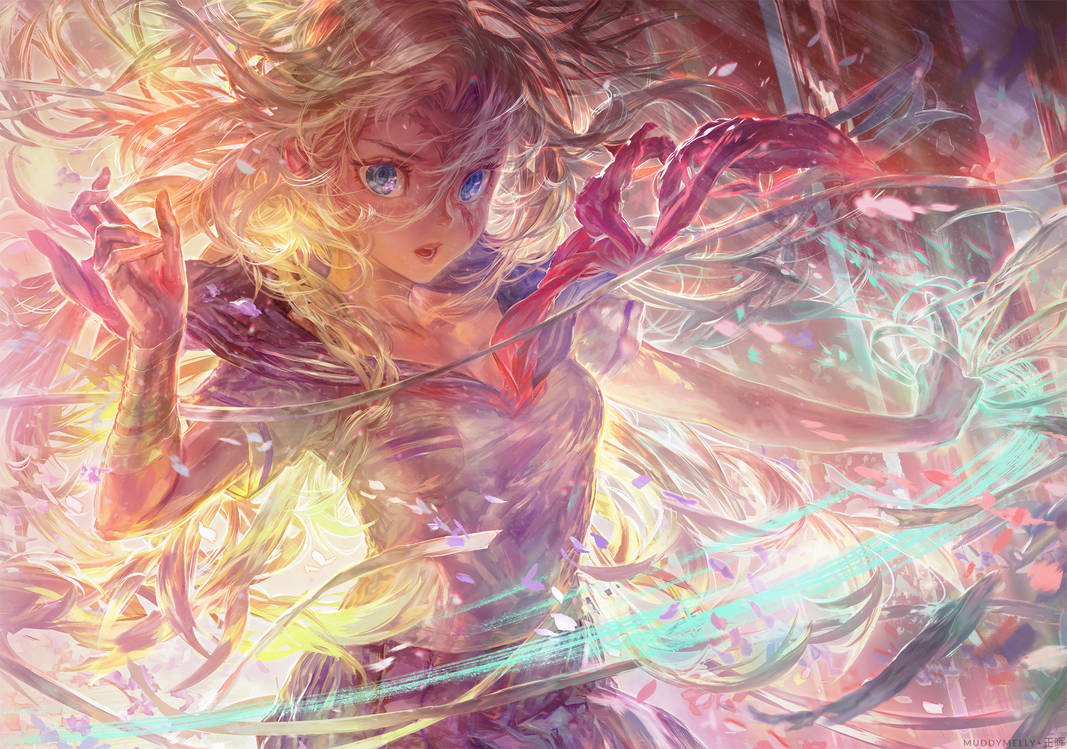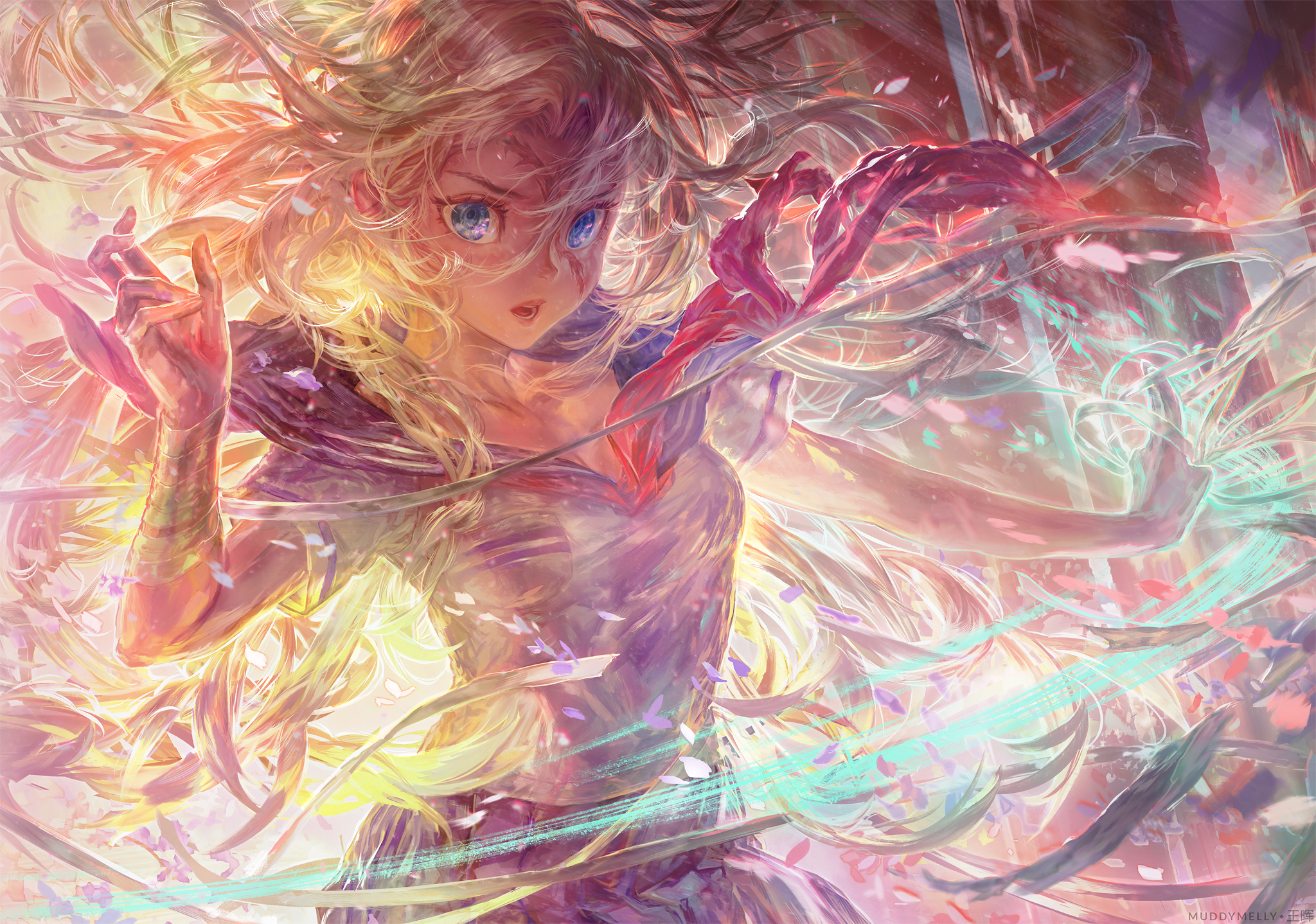 Full-sized artwork:

Photoshop files of this artwork are on my Patreon! Free Patreon rewards here!


If you'd like to receive my Patreon rewards for free for as long as you want without being a paying patron, that's super okay!! You can do that here!!

Patreon | Facebook | Twitter| Tumblr| Instagram | Artstation | Drawcrowd | Pixiv | Redbubble (store for art prints + merch!) | My portfolio-blog!


= = = = =

This is our darling Oogami Sakura (from Danganronpa!) She's the extraordinarily buff young woman with a radiant and pure heart of gold who is deeply loyal, right down to her extremely muscular core! T////////T
Dear y'all... Sakura is truly such a good, faithful, and unerringly caring girl; I think she was one of my sisters' and my favorite characters from the wide and varied cast in the first Danganronpa game. (Was anyone else also following the DR story posts in the Something Awful forum?) :3c
A few years before Sakura gained gleaming muscles and scar tissue en masse, she was described as "slim and fair;" it was during this time in her life when she made an important promise to the only human she couldn't defeat in combat -- a young man who held an important place in her heart. (And then afterwards, whilst training in earnest to fulfill that promise, she became super duper ripped.)
"I visited [Kenshiro] once. He'd lost so much weight. He looked like an entirely different person. But do you know what he said? He told me that I was the Strongest Human Alive. That I had taken the title. He'd said he'd return someday to get the title back. He said I'd better not let anyone else take it. He didn't need to say the last part. I'll never give up that title, not until he gets better. And when that day comes... I will defeat Kenshiro and earn that title for real. And that's why I have to get stronger... That's my biggest reason for becoming the Strongest Human Alive."

-- Oogami Sakura
"Keep my seat at the top of the world warm for me, would ya?"

-- Kenshiro's request to Sakura when she visits him in the hospital (T//////////T)
PS. Dear y'all! Oogami Sakura fans may like the outcome in the touching alternate storyline, Danganronpa: Trigger Happy Havoc IF! (pq´v` *) It explores this important possibility: What if... protagonist Naegi Makoto began to regain his memories right at the beginning of Danganronpa?