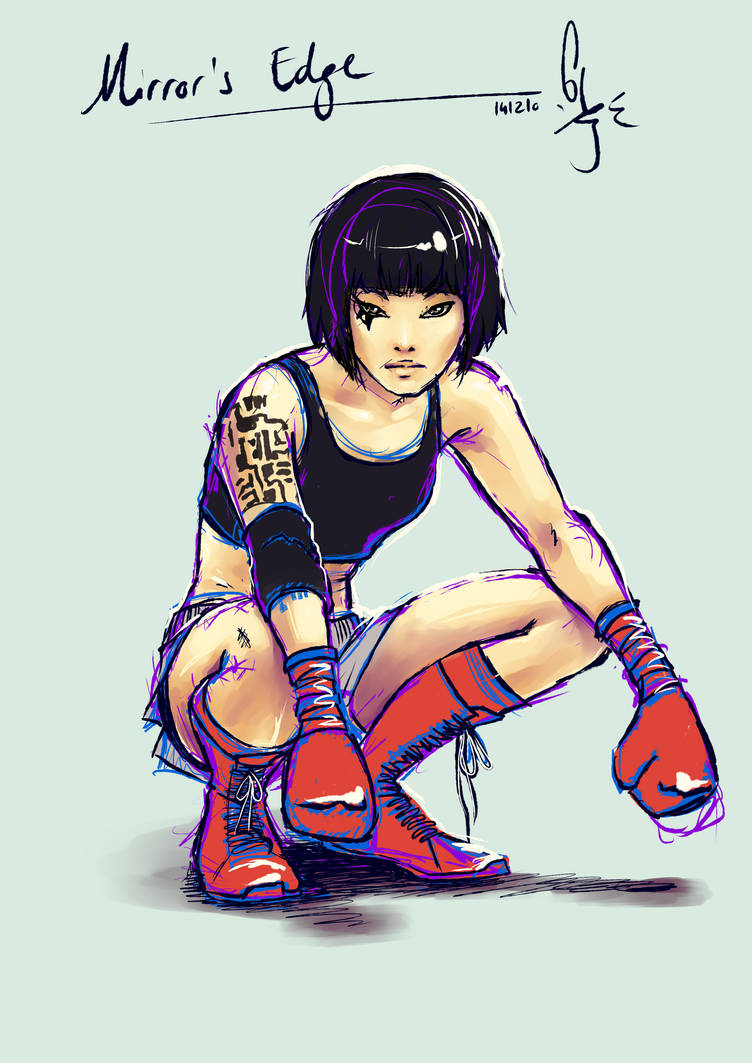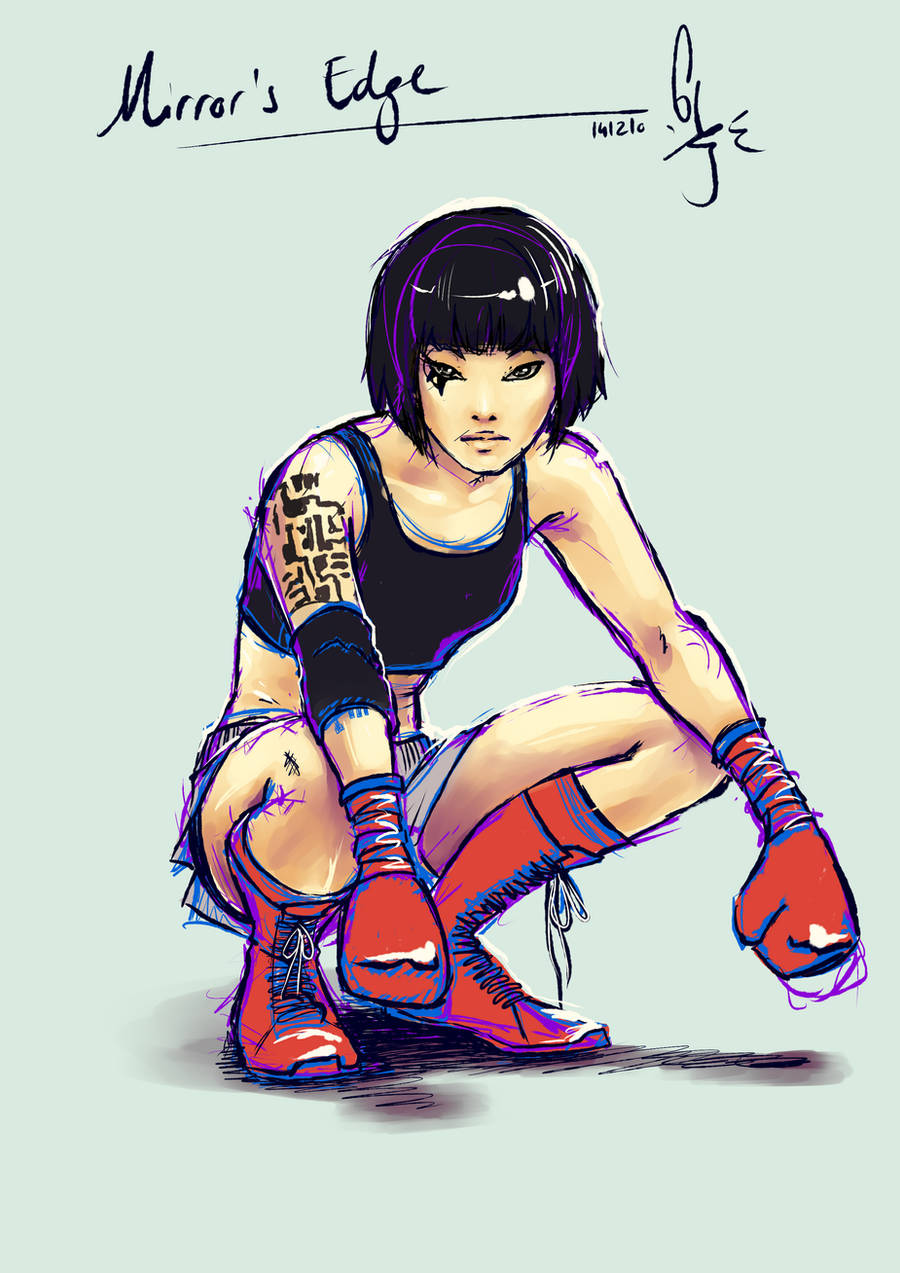 Watch

I want in new game full customization!
Reply

Reply

Feel free to ask, but I will only do it
if
and then
when
I feel like doing it.

Reply

Reply

Reply

Ha! A pic of Faith from Mirror's Edge. (One of my favorite games)
That's cool man.😎
Reply

I love it !

Also, I truly adore the pose you've chosen, it's so beautiful ! Thank you so much !

Reply

Really nice!

I love your style! Maybe can you draw me next?

Here is reference:
gyazo.com/2d152da07571d60c1181…
Reply