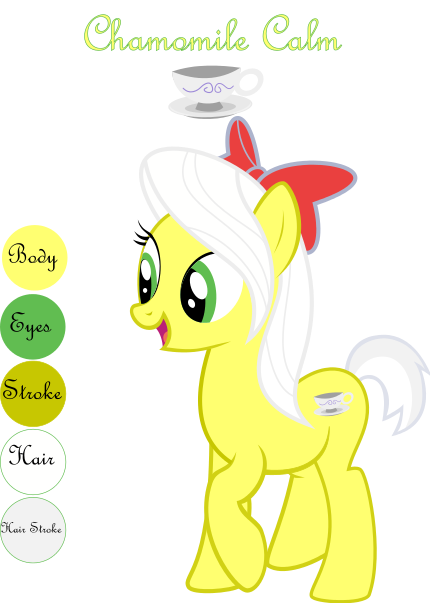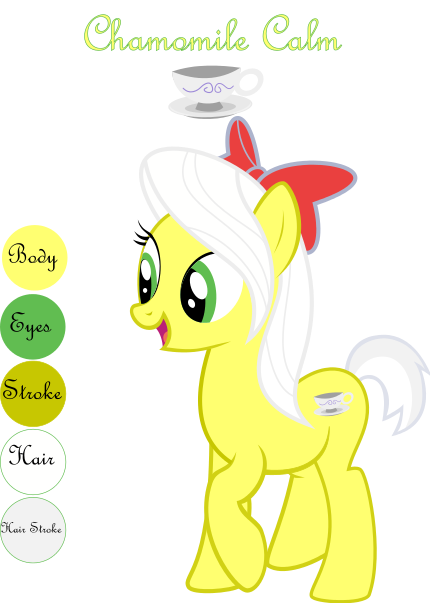 Watch
This is the mechanic for my Firefly-MLP crossover (
[link]
), whom I have named Chamomile. She's a darling girl. All vectors are free with credit, so all artists have been cited below for their exceptional work (and it is all truly exceptional!)
Sorry if it's small and blurry. I'm a klutz when it comes to anything related to this site or exporting PNG's
Vectors used:
Base (with removed wings and modified flank) = Flitter Staying Joyful by Sueroski (
[link]
)
Cutie Mark = Vector-Cup and Saucer by MisterAibo (
[link]
)
Tail = Shady Daze :: Print Press Operator by CobaltWinterborn (
[link]
)
Disclaimer: While I can't in good conscience copyright or lay claim this character or her name, please please please know that I have spent months getting her on paper and in images such as these. I would take it as a great kindness if you don't steal her away from me, as I have poured a lot into making her come to life on the pages. If you feel so inclined to include her in any artwork as part of a group or something, please let me know and link me to the art so I can see what kind of adventures she gets into!