First of all: I just can't get over the cuteness of Sandy--Apples's art, I mean, look at this: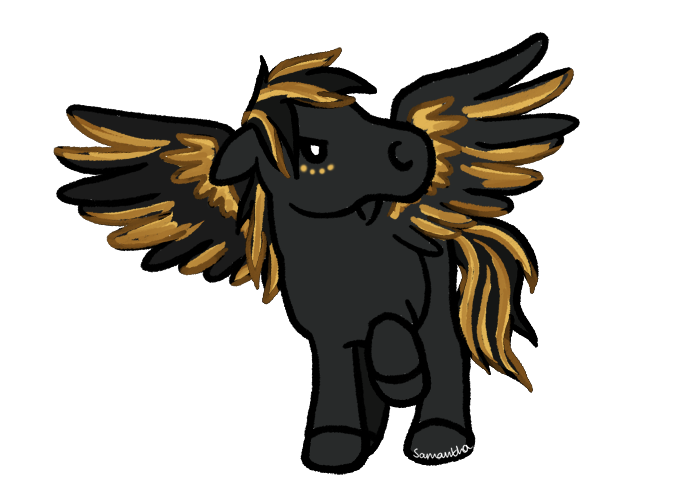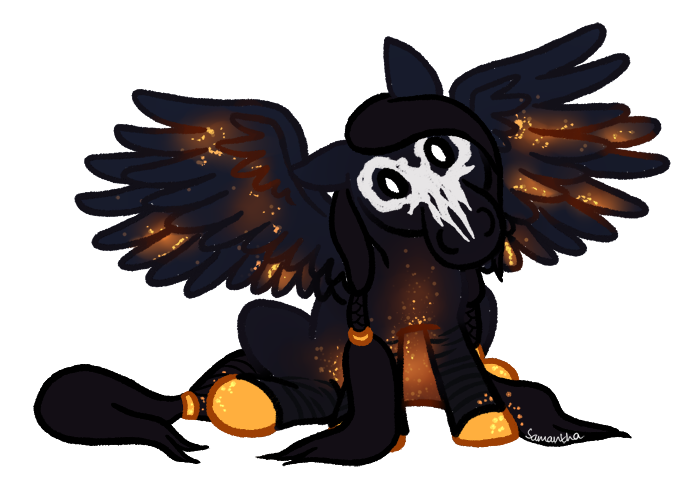 go give her some love <3
mssmrphs.com
Second of all, I have been working on a database for all my characters, if you would like to find out more about my characters and other writings, you should definitely take a look at
mssmrphs.com
As stated there: this is a work in progress, most information is already a couple of years old, so don't pin me down on it. I am not an active rp-er, but if you would like to plot with me (I love to plot, I just don't follow up on it), you can always send me a note here or open a topic on
CoP
(or poke me there, I do keep track of the chatbox)
If you are more of pretty pictures than of words, I invite you to get lost at my
pinterest account
. Here you can find moodboards for a good deal of my characters.