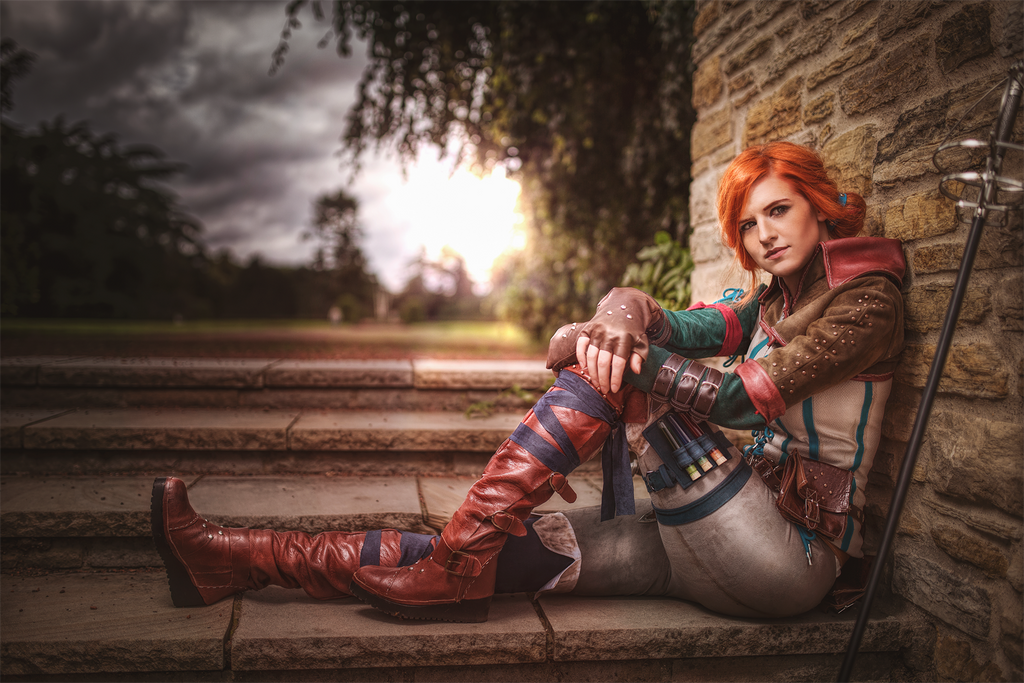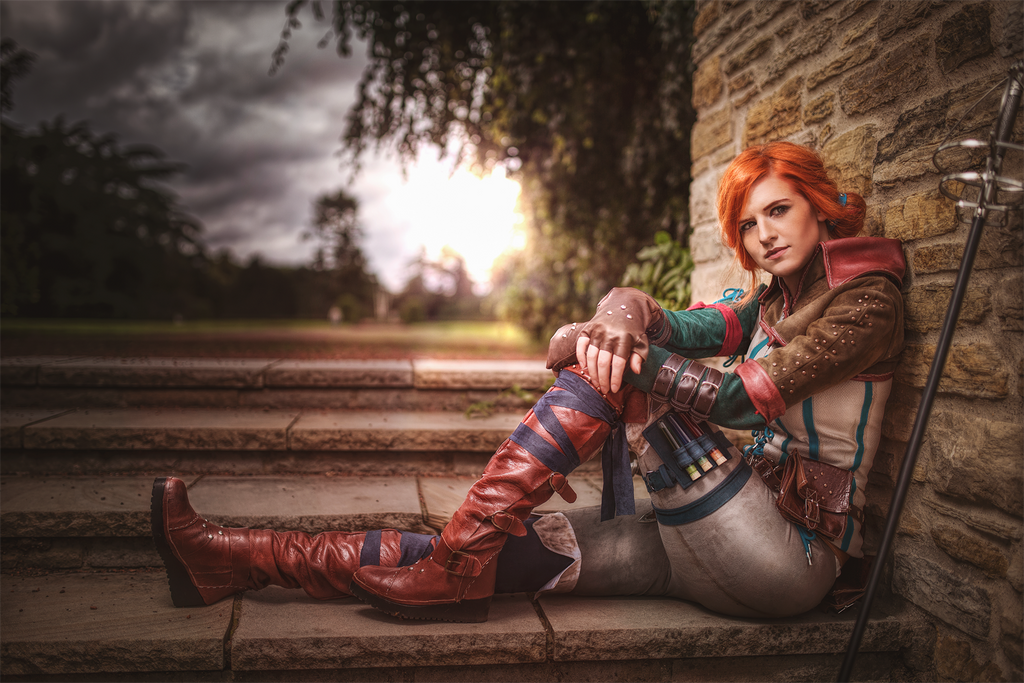 ...As a friend, she aids me in my search. I think she seeks revenge on Azar Javed for their magical duel at Kaer Morhen.


Triss Merigold from Witcher 2
Costume, hair and make up made and worn by me!
I put a lot of effort in this whole thing!
Especially in the shoes !
Picture is taken and edited by

www.facebook.com/eosandy/?fref…
Daily Deviation
Given 2016-07-17