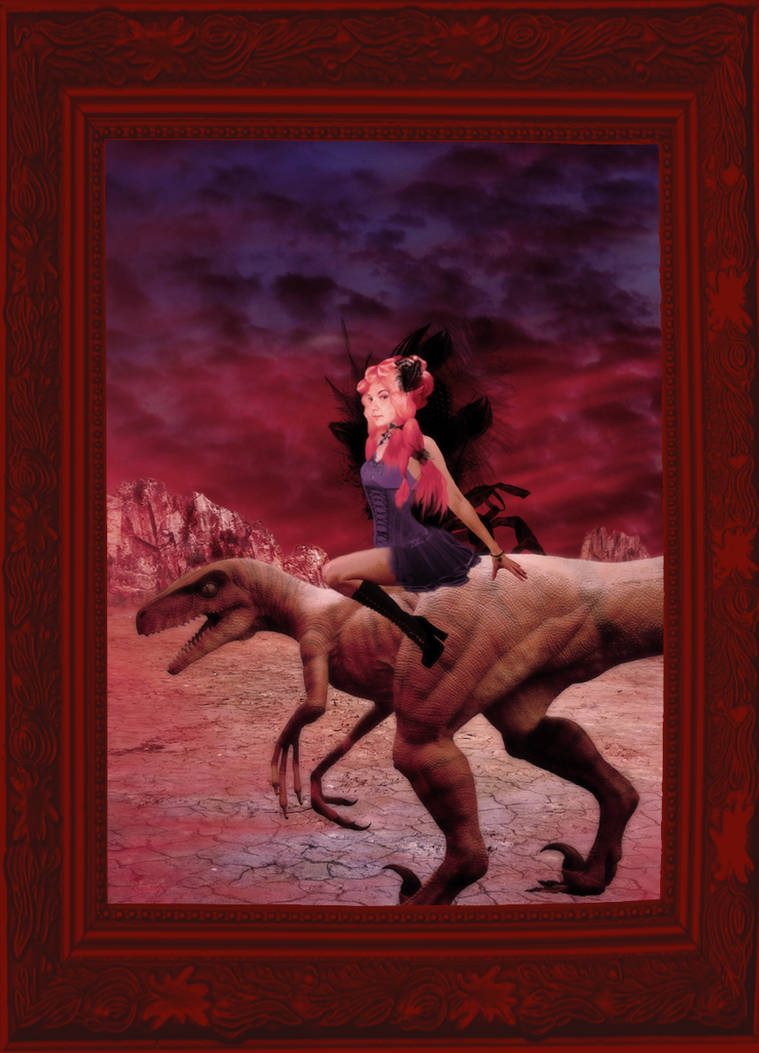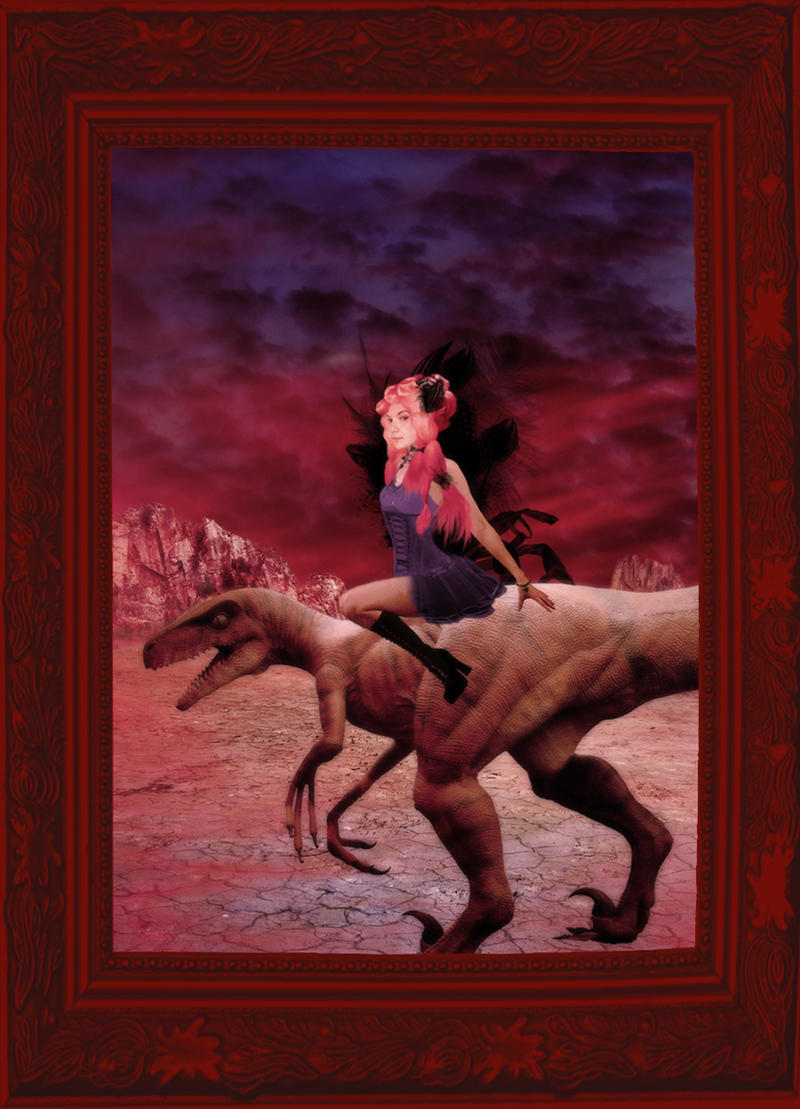 Watch
I made a pretty gifty for one of my favourite people, Rachel. It was suggested that she might rock at riding dinosaurs.. apparently it's true!

First full photo manip, had a lotta fun, learned a lotta things, took about... 6 or 7 hours?
Photos, Stock, brushes used:::
Photo of my Rachel-love!
Background - :iconthy_darkest_hour-d3g8ze1:
dino -

leg! -

hair -

bushes -






:iconlugubrum_stock:

:iconLe_Rain: :iconframe brush - ro_stock: