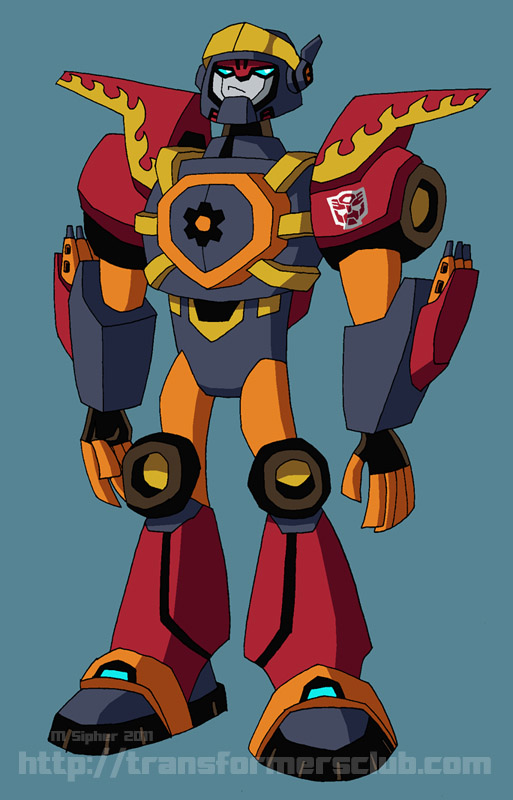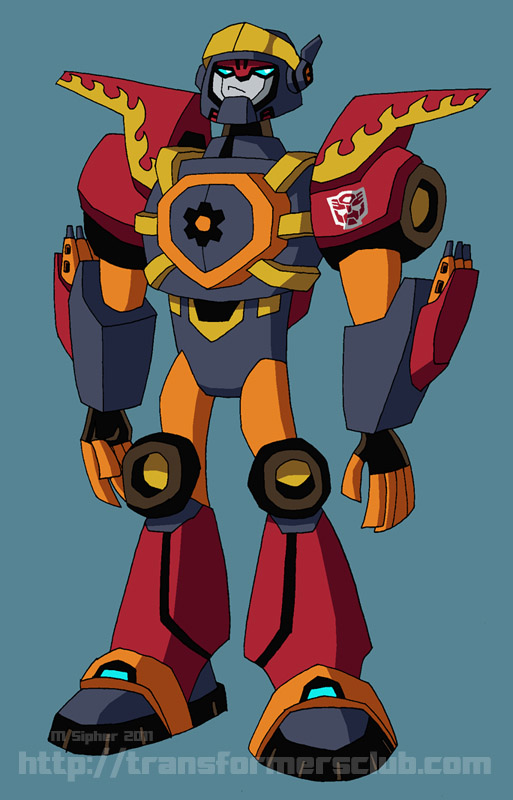 Watch
"Good sport" is just another term for "loser".
So here's
Animated
Excellion, another of the backgrounders from
Moving Violations
, the 2-page prelude to
BotCon 2011's
Animated
comic and toy set. He's obviously based on the Hot Shot model (jsut as his
Cybertron
namesake was based on that version of Hot Shot), which was designed by the indigestible Irineo Maramba. Felt a few little changes were necessary for differentiation's sake.

This really cool I like him wish he actually was in the show though.
Reply

Great pic! I have the original Cybertron Excellion at home, and it is one sweet toy!
Reply

I really like how he turned out! Except, according to TFWiki, he's also a member of the Elite Guard...but it might be an error on the network's part...
Reply

he looks really cool! I like him!

Reply

I bet he just can't STAND Hot Shot.
Reply

You know I don't think I've seen a JaAm version of TFA Hotshot at all yet.

Nice work on this BTW
Reply

You'd be moody too if you were constantly having to say,
"NO! I am NOT the JaAm guy!"

I'm loving these background characters.
Reply

Aww, he looks so moody.

Nice job.
Reply

Please tell me you're posting ALL the backgroun character models.

That would be so awesome.
Reply