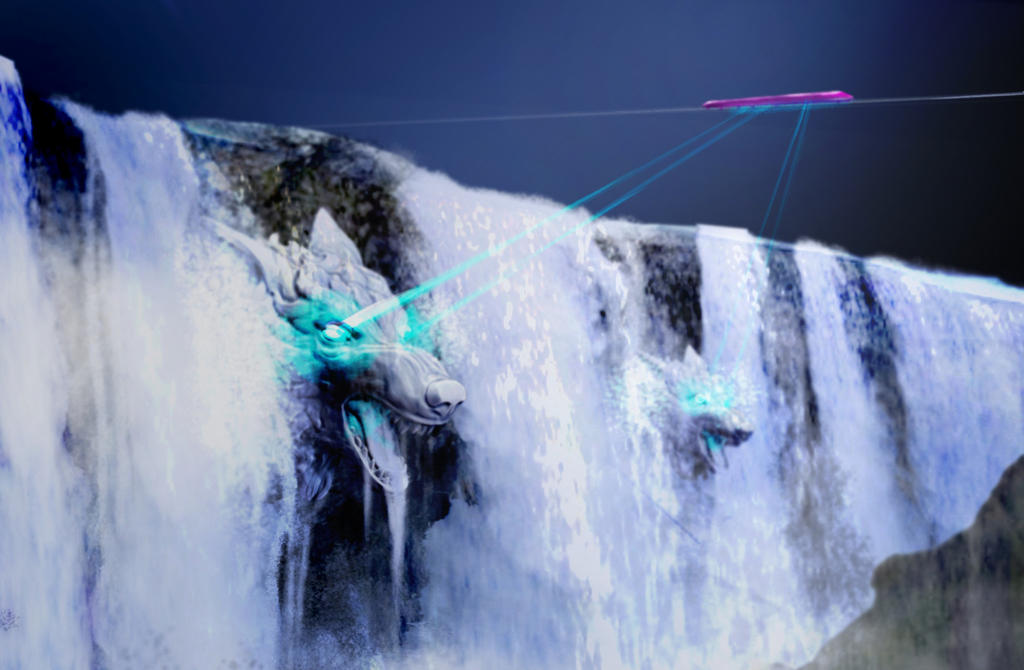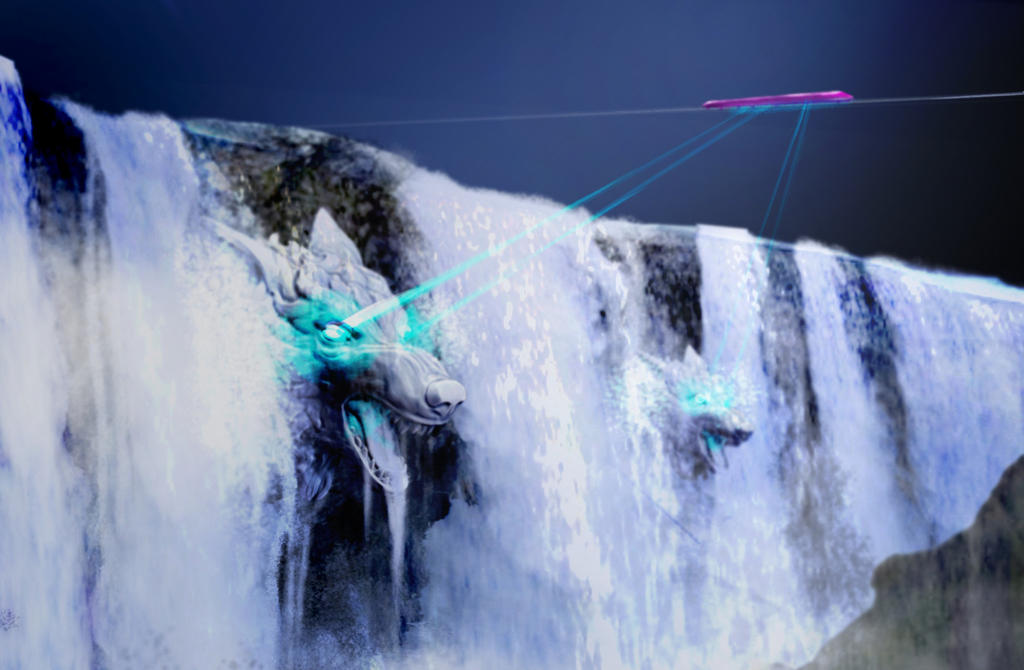 Watch
Matte-painted. An episode of "The Dark tower" series by Stephen King. Blain Mono is charging his batteries near the "Fall of the hounds".
I used a head of the wolf found here:
www.cgtrader.com/3d-print-mode…

А ведь её же экранизировали, кстати! Этим летом в кинотеатрах будет.
И Роланда будет играть... *ээх* Идрис Эльба. =____=

Роланда. Которого Кинг писал с Клинта Иствуда... Идрис, мать его, Эльба.

Моя вера в человечество похоронена.
Reply

Я следила за экранизацией пристально (так же, как слежу за "продолжением" Blade Runner-2049). Долгая тема для обсуждения ) Скажем так - я не против Идриса в Роли Роланда, но обалдела от "отбеливания" Сюзанны и от того, что в трейлере я увидела эпизоды из третьей (!) книги. Ненавижу, когда пытаются впихнуть невпихуемое

(
Reply

Да там вообще хз что творится со сценарием.
Это будет то ли сиквел, то ли приквел, то ли вообще спин-офф.
Reply