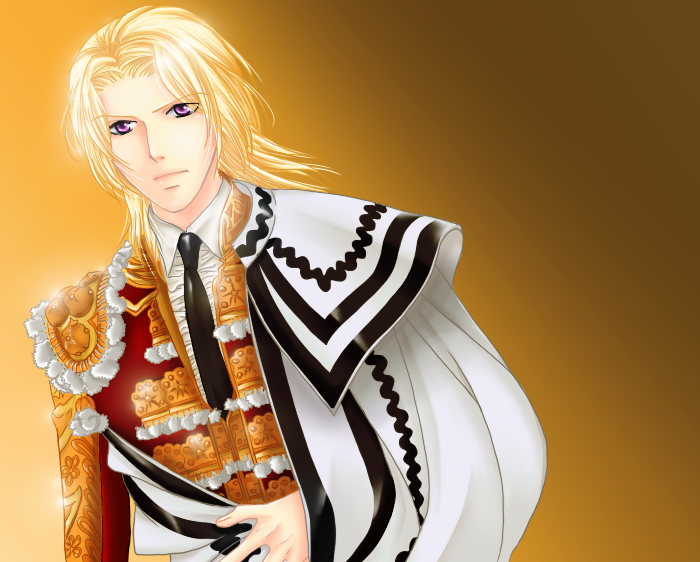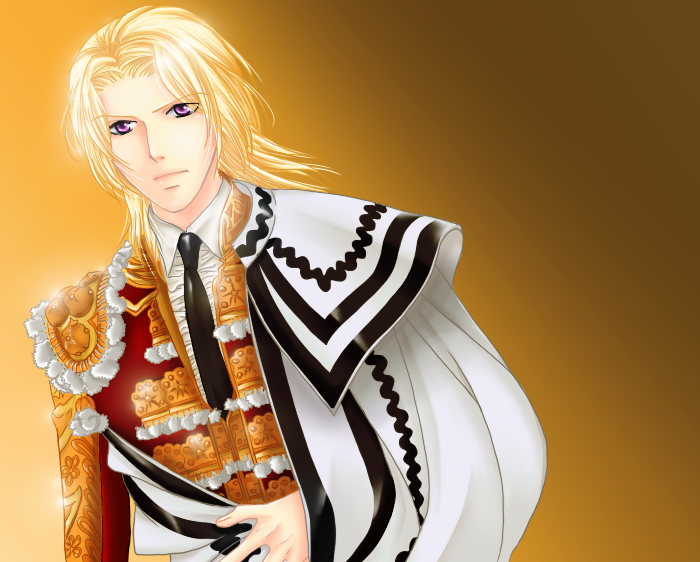 Watch
Manga: Gorgeous Carat la Esperanza.
Written and illustrated by You Higuri.
Character - Florean Rochefort.
Chapter - 14.

Did you read La Esperanza vol. 2? If you can you please tell me where you read it at? Thankyou so much and sorry for bothering you.
Reply

Wow! Beautiful, just beautiful!

Reply

Beautiful. Finding your Gorgeous Carat art has made my day.
There needs to be more fan art and fiction for this manga.




Reply