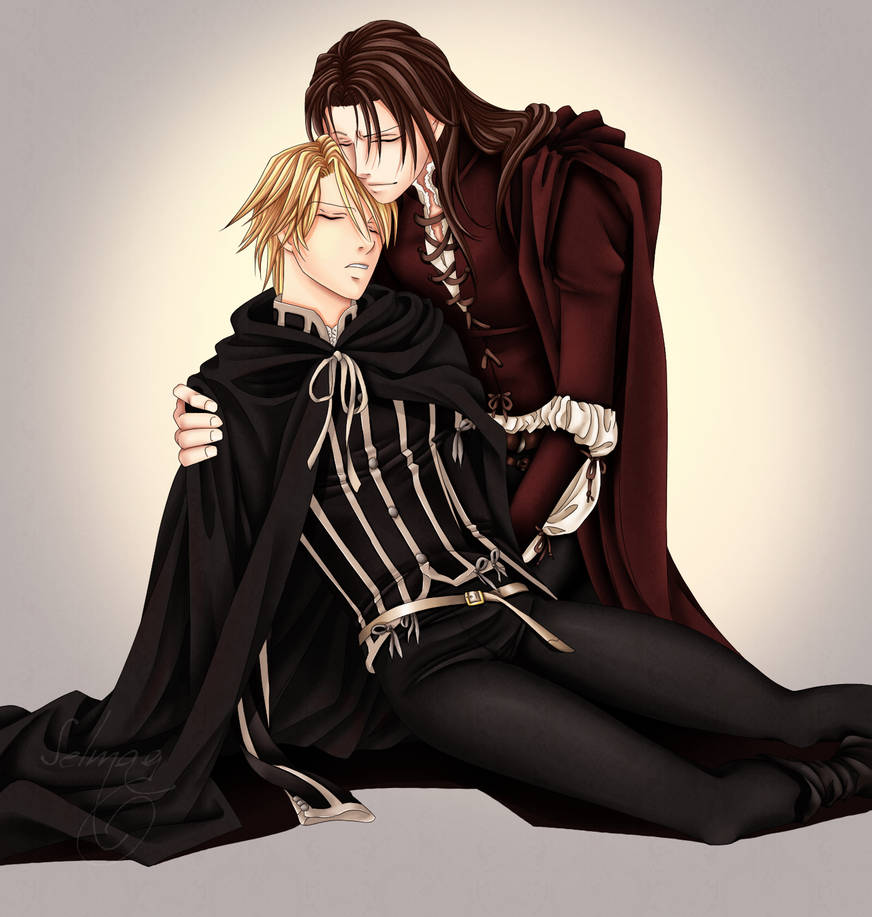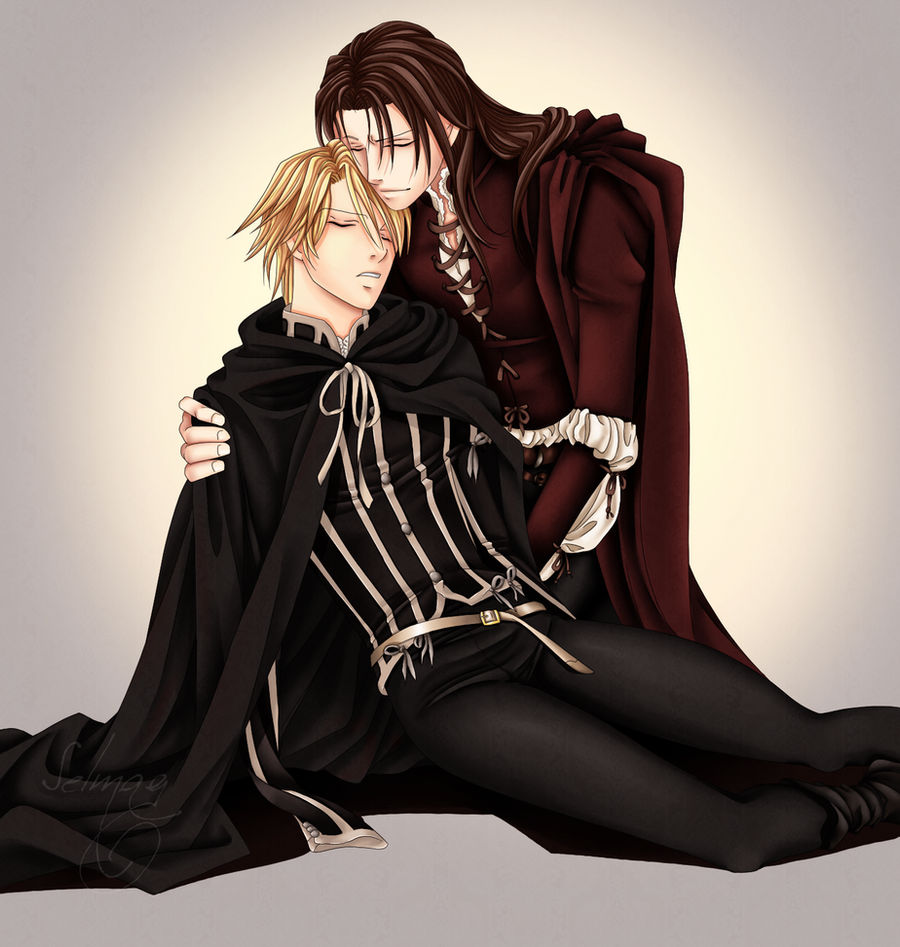 Watch
Manga: Cantarella
Written and illustrated by You Higuri.

Your are beautiful colored, help me with some pictures?
Reply

I can help, but show pictures of what you are experiencing problems
Reply

This is gorgeous <3 Ugh what I wouldn't give to finish it. I've been stubborn I might have to search for it since I can't get it in my hands in English.
Reply

thank you) Good luck with the search and will be very grateful if you share with me the English version.
Reply

Sure!!!! If I find a good one, I'll definitely send the link your way. I don't think they will ever actually publish it in English it makes me sad. But yeah, I'll be sure to let you know!
Reply

Oh, I've meant to ask...just out of curiosity, have you Seimaden (also by You Higuri)? There are several beautiful pictures from that series that I think you could breathe live into quite beautifully.
Reply

Saymed I have and I can paint it, but tell me - what would like to see in color
Reply

Sorry, for the super late reply. I've been so distracted lately, sigh...

Hmm, let see. I'd adore seeing any pictures of Teteiyus or Tetei/Zadei painted by you. Your work is always so beautiful so I'd definitely be over the moon!
Reply

Oh, it's beautiful...but so sad. Thank you for this final portrait of Cesare and Chiaro together.
Reply