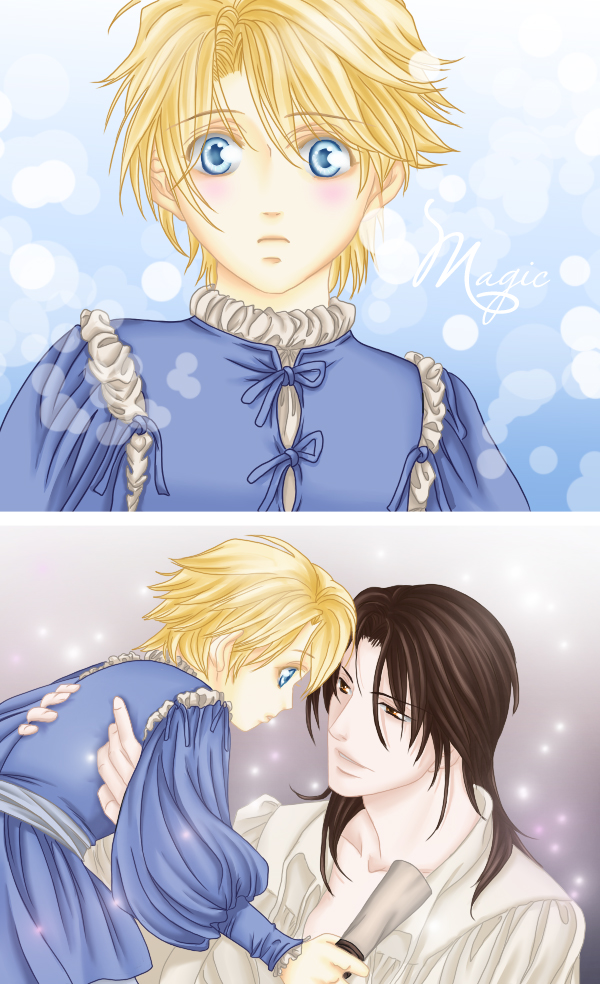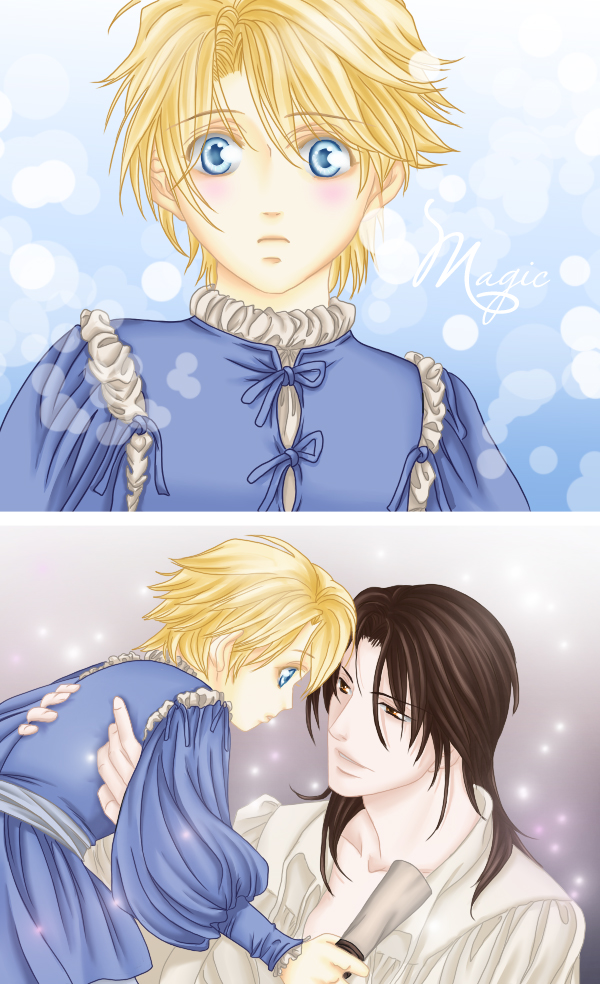 Watch
Manga: Cantarella
Written and illustrated by You Higuri.
Character - Cesare Borgia and Giovanni Borgia.
Volume - 12, ch 48.

A great coloration!
Though I am not that satisfied with the end, but....here, itīs really, like he got his light back....
Reply

I feel so sad now, although I do know what happens in the end I quite frankly never read any of Volume 12 or Volume 11 at that.
Where did you find them?
Reply

Did girlfriend))
You should not feel sad)
Reply

So adorable! Where did you get the scans? I'm trying to find them!
Reply