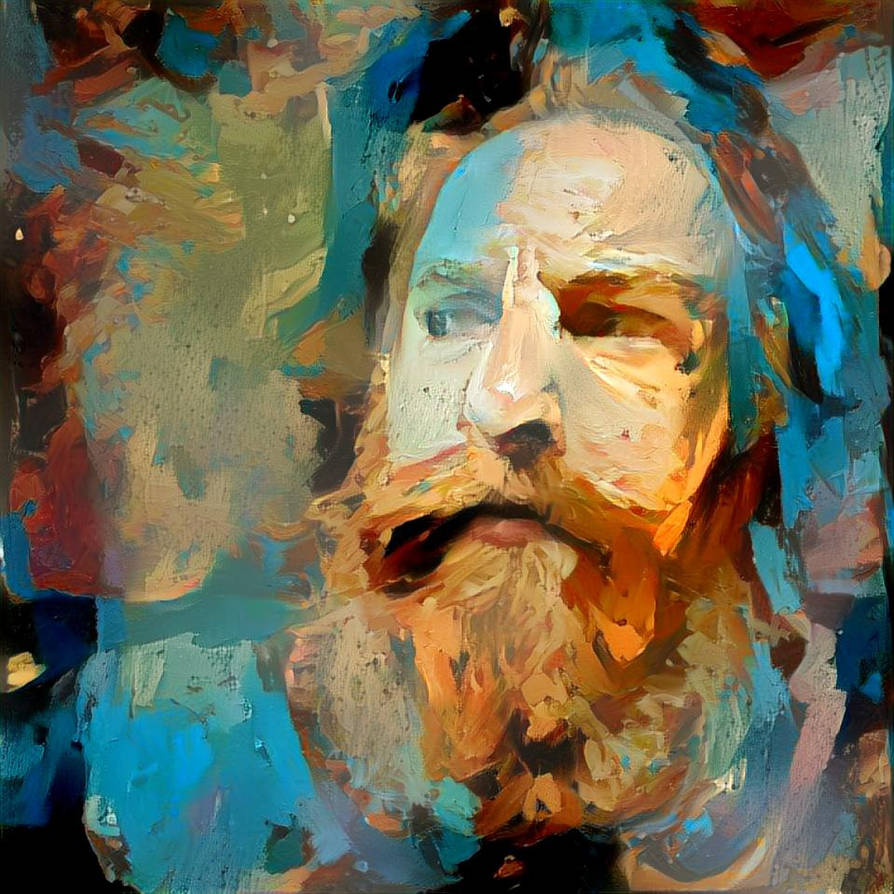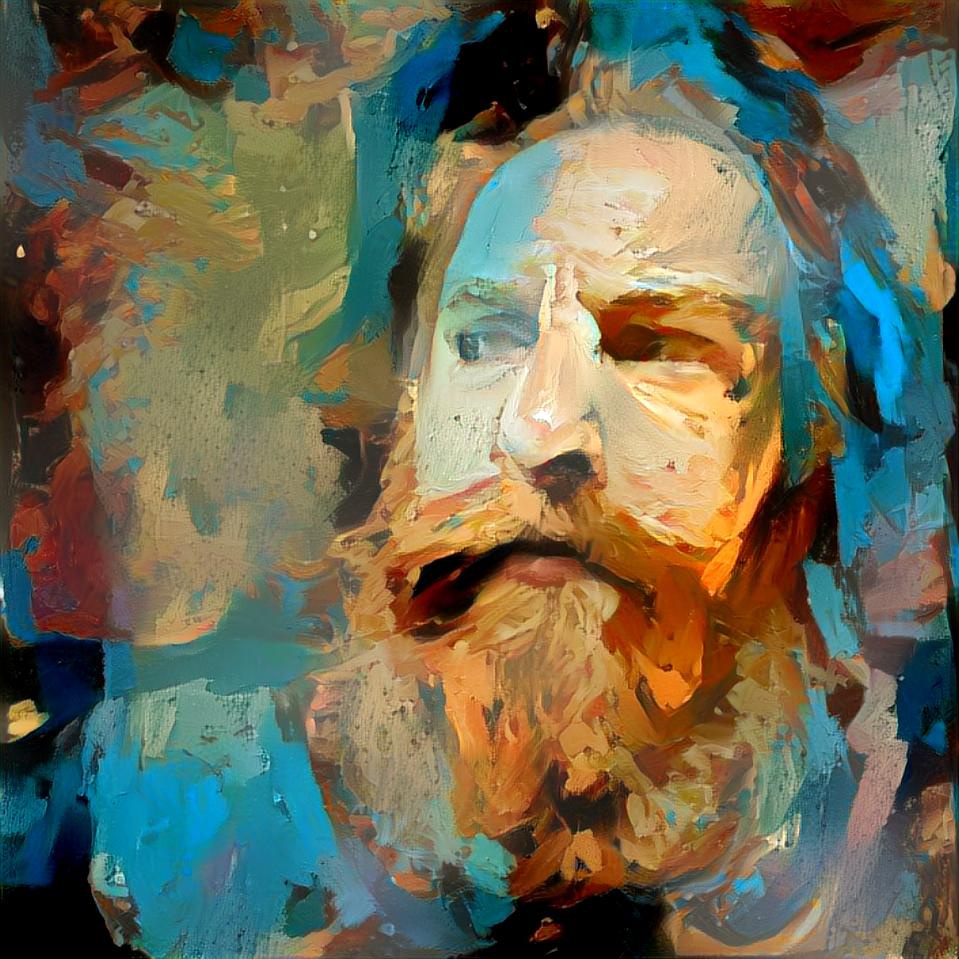 wonderful shading of man in this portrait! I like the use of mix color on this one!
Reply

Wow. Thought it was me. And of course you dont know what I look like in RL but i could totally sell this as a portrait of me to my family.

Good one!
Reply

kjerrye! I do have a Scandinavian bloodline on my Paternal side. We could be Cousins!

!
Reply

Thank you! Barbarians Forever!!

!
Reply

Haha.
As a beginner (sketched a lot as a kid, but never painted) digital painter I am slowly closing in on the first mandatory self portrait.
But I think your painting is giving me performance anxiety. I cant possibly make a better portrait of myself than you just unknowingly did.

Reply

Great colours, expression, and style.

Reply