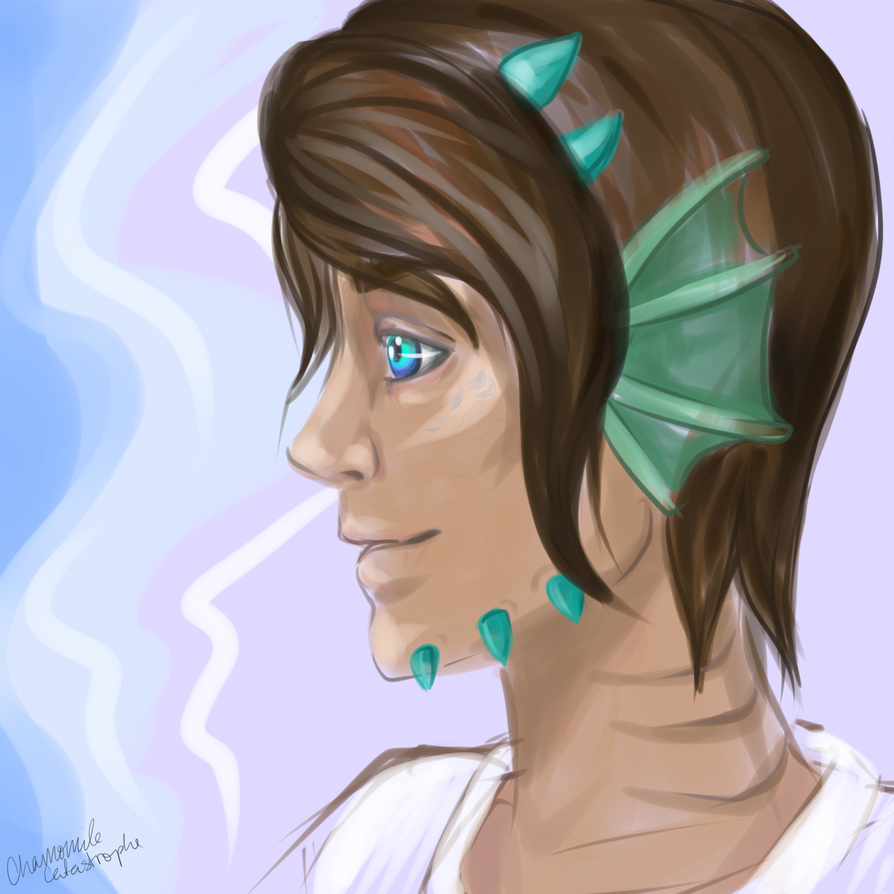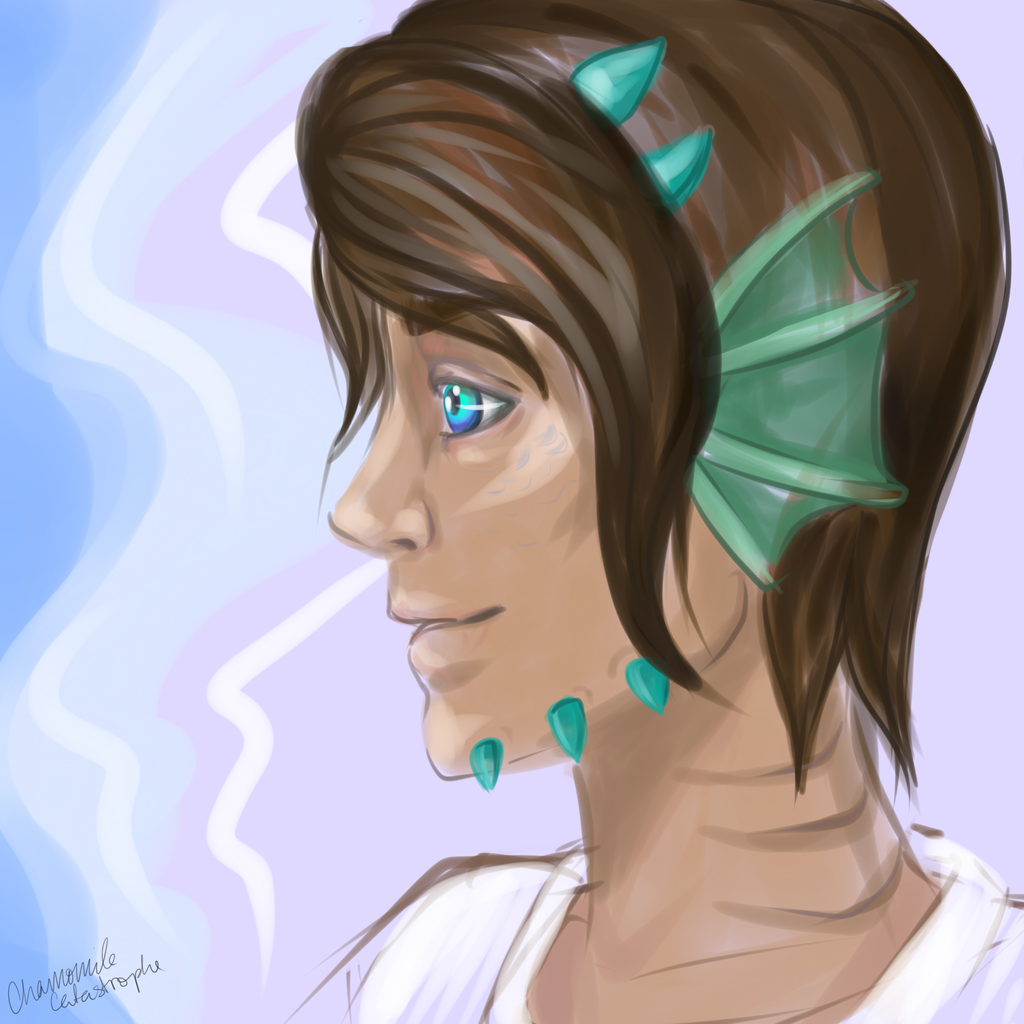 Watch

He looks really great! I love his ears and his profile! well done!
Reply

hey you. lady. stop being so awesome.
That is all.
No it's not.
This looks great. I really am so envious of your shading style, it's so soft and beautiful <3
Reply

Wow

This is great, he looks perfect

Every time I see your work I just get mesmerized over your digital painting skills.
Reply