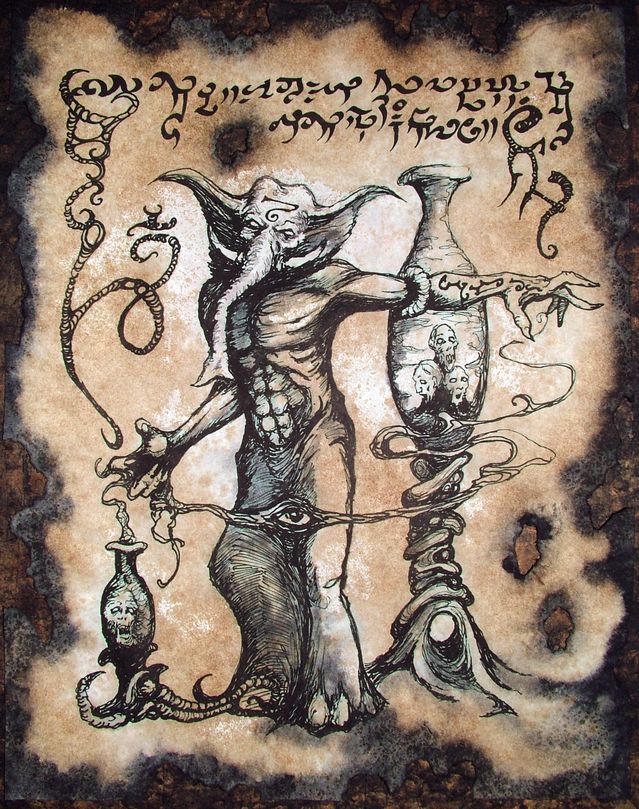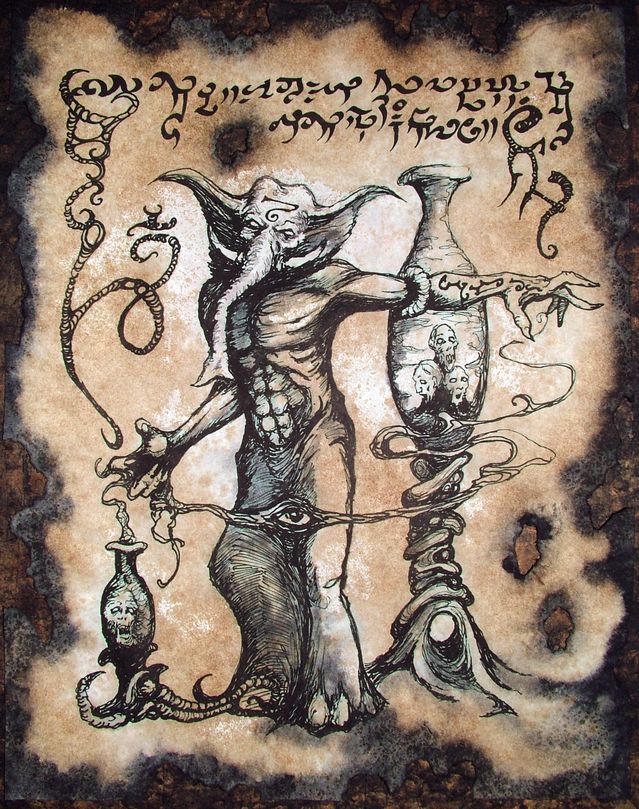 Yag Kosha working on some strange sorceries.

Outstanding! Hands down one of the best Conan stories Robert E. Howard ever wrote.
Reply

Stylish quality work imo.
Reply

Probably the best Conan story R.E. Howard is known for and you've done it justice MrZarono.
Reply

No probs, its so refreshing to see a person doing traditional art that is based on Classic Lovecraftian tales. Too many people use digital mediums nowadays and it detracts from the aged and inextricably archaic look which is required of the Cosmic Horror genre, I'm glad someone like you has the gusto to keep up with this medium.
Reply