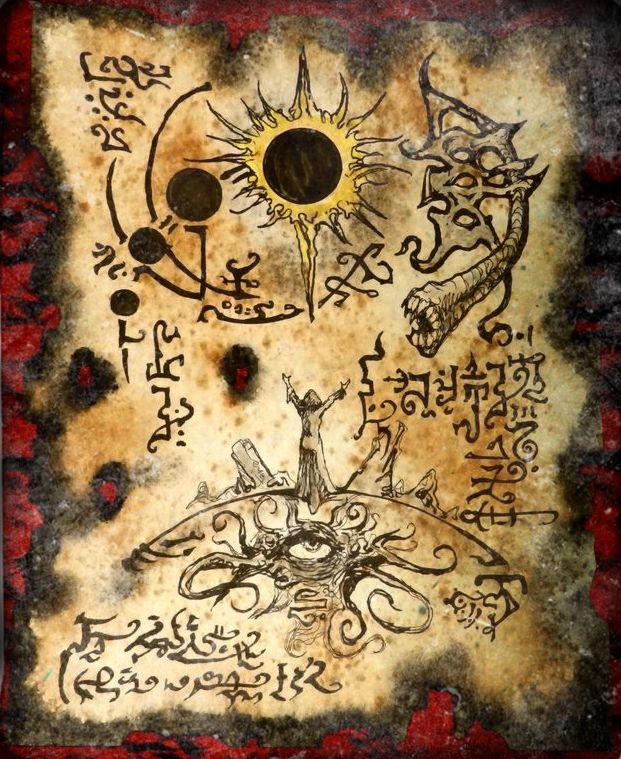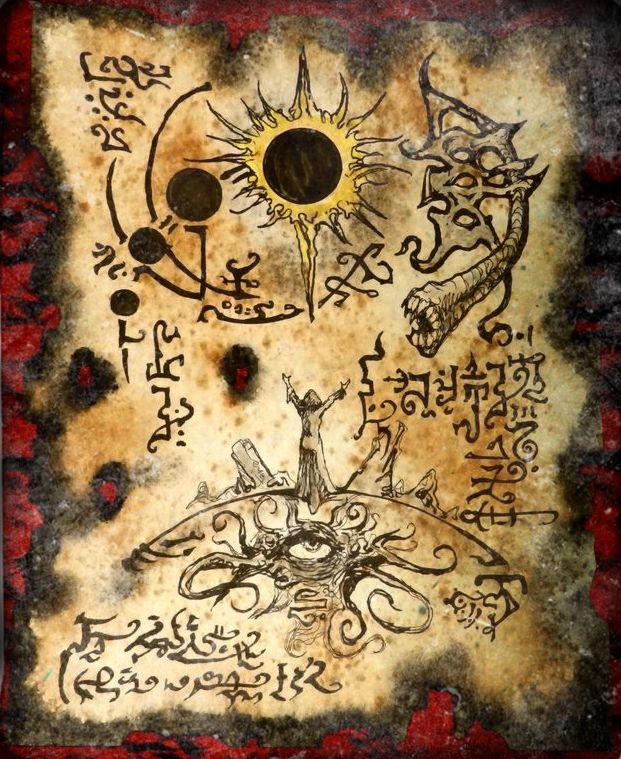 Watch

Reply

Reply

Reply

During the upcoming solar eclipse, remember the following ground rules:


- If a dog with the face and voice of a man speaks to you, heed it's dire prophecy of woe.
- All sacrifices must be of the highest quality, lest the Moon Serpents be displeased and beset you with dooms.
- When your double arrives, resist the urge to engage it in battle and/or carnal pursuits. We don't want a repeat of the last time.
- Should the occluded sun open into a swirling dark portal into the endless screaming void beyond the veil of time, do not panic. Those From Outside enjoy the taste of fear and will eat the panicky humans first.
- If once upon a time you were falling in love, but now you are only falling apart, there is nothing you can do. This isn't that kind of eclipse.

My thanks to our gracious host for reminding me to bring this up through Art.
Reply

Great Ritualistik Art with Perfect title for It! Congratulations Herr Sorcerer Great Vision once again!
Yours!
Reply

Looking like we'll have more than one eclipse to deal with......
Reply