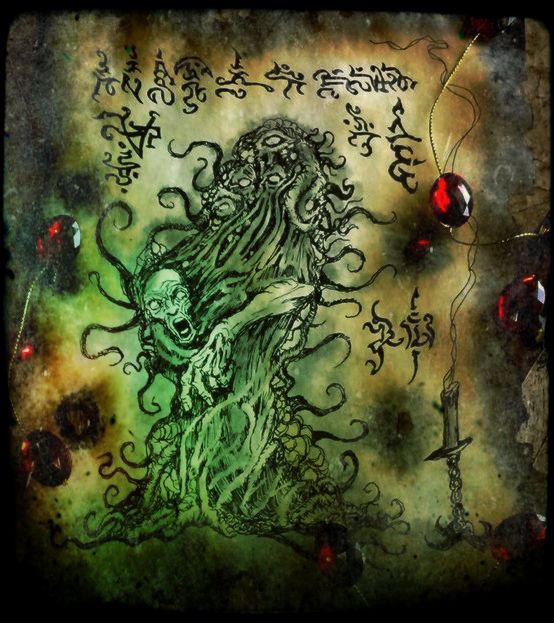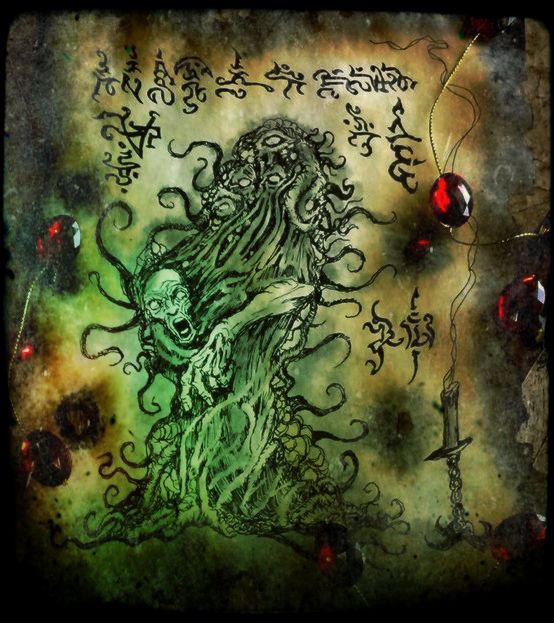 Wow if This Book do the same for all it could be nice that you give us, please, the Title


because the Formulae written in It seem to not invoke Them in the right Way but rather seem to be more like "Hey! Diner is served!"

Congratulations for this Great new Drawing Herr Sorcerer

!
Yours.
Reply