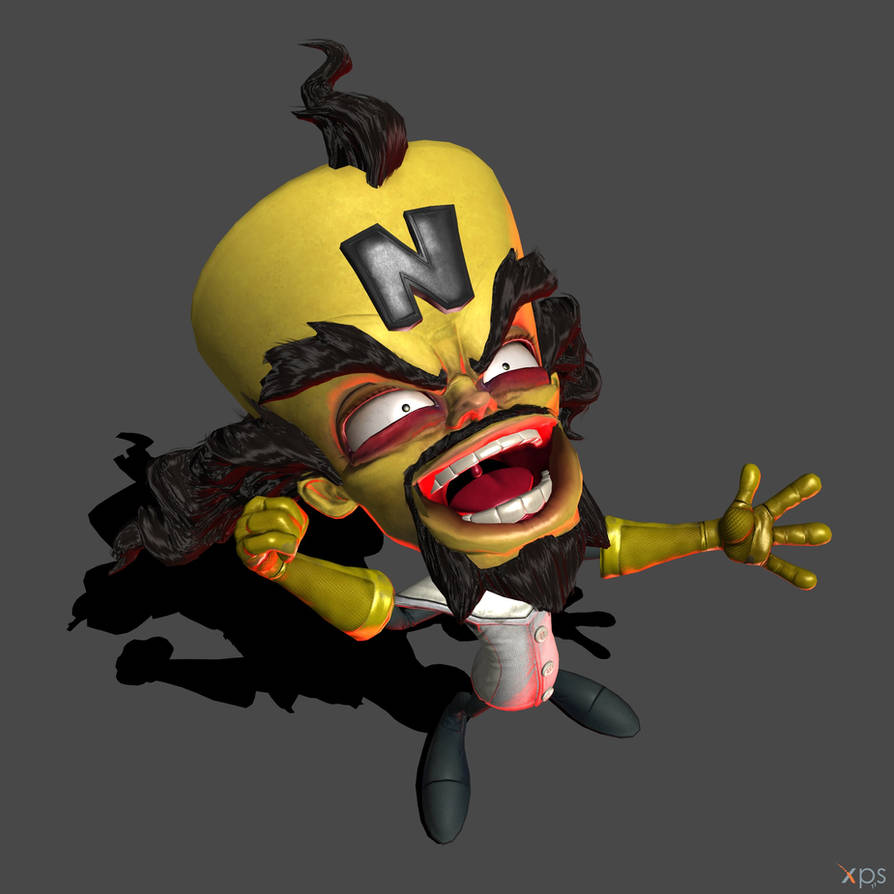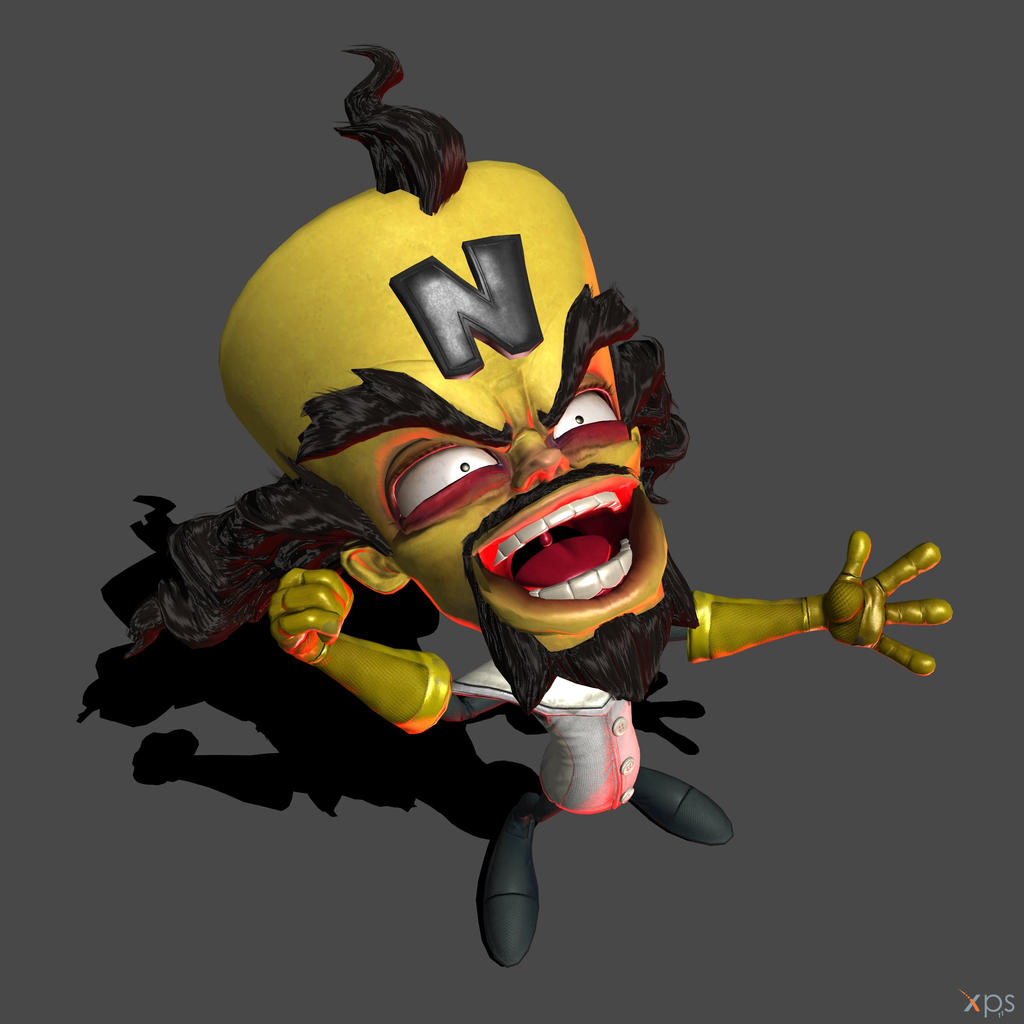 Gentlemen, I want to talk with you. I miss a lot to post stuff in here. Meshmods, Renders, Comics, etc. The whole deal. I already said that I worked with a lot of stuff offline, so when I come back, everyone will see a lot of surprises here and there.

This is one of them.

It's known that I quit Porting Models to XPS because the Porno/Fetish Soap Opera that comes and goes by time to time. Yet, I told some people here that MAYBE I would work on this game, once it came to PC.

The reason is obvious: I love Crash. It's one of my best parts of childhood, and we all now have the chance to play with this stuff in XPS, in HD. So, being in love with Crash's Franchise, of course I will port stuff of that game in public. Probably a lot of characters, objects and scenarios (if possible), but since the DownHill Saga it's still happening, probably when I come back, other porters will have ported models already, I hope.

With that said, there is no Tool to work with the game yet. RandomTBush is working on one, and I think he already finished the thing, because there are some models ported in SFM already (This one is actually the "Port-To-XPS" from one of them).

Now, some news:

1-The models are amazing. It has a lot of bones, "Batman Arkham Knight" style. I expected that the game models would be amazing, but not that much. Like, You can move everything. The style of the models are very Cartoonish, like a remix with the "Dragon Ball Fighter Z" models and the DAZ/Arkham Knight. Very HD and "Animated Cartoon". It's great because maybe I can do some decent renders or short comics with this game stuff.

2-The packages are very specific. You have the Bosses, HUB and Levels Packages, and some minor stuff, like the Intros. I don't want to get Hyped, but maybe everything in there can be ported, in terms of characters and objects. I don't know if the scenarios will be possible perse, but probably some Environtment props will. Like, I dunno, Cortex's Blimp, maybe?

3-I'm gonna talk to RandomTBush, see if he can hand me the tools he did for the game. Keep in mind, I have the PC Version of the game. How? I just downloaded a Repack. With the game on my claws, once he makes public the tools, or sends me the tools in private, I will work on it offline and make public all the ports I can when I'm back online. The models are fucking easy to work with, and I already have a BoneList done, so port them will take little time. Yeah, I have plans to work with all the 3 games. Tiny, Gin, Coco, Brio, Pinstripe, Ripper Roo, Crash, etc, so Don't ask for requests, I will work on everyone, even if other people does them. I dunno, I just feel happy to port them, and keep killing time offline.

One last thing: For now, I can't make public this model, since it belongs to the SFM Porter who did it first, so I don't know if I can make him public yet or not. Anyway, if RTB sends me the tool, or releases it, I can update Cortex and give him his weapon, vehicle, jetpack, crystal, and Uka-Uka Mask. So this is just a WIP for now, and well, the First Act of my Comeback to the community, when the time comes.

I Hope everyone is doing alright in their lives and stuff. All the Downhill Saga made me think a lot of stuff, and miss my time here a lot, even if it just been some months, not a lot of time. I wish you the best.