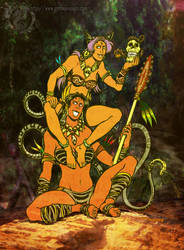 Usheana and Zulie: Tribal look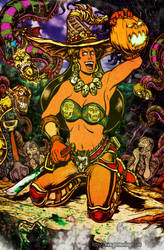 Halloween 2018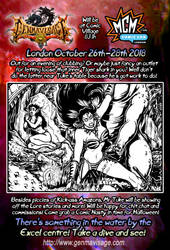 London MCM October 2018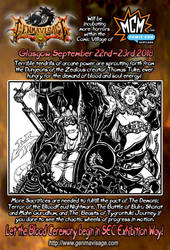 Mcm 2018 Scotland Promo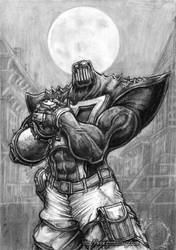 Mantaklaw by Moonlight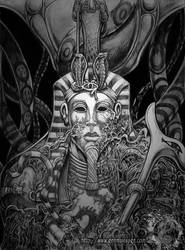 Sarcophagus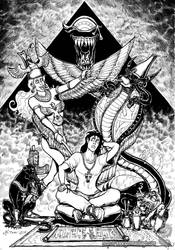 The Wonders of Papyrus.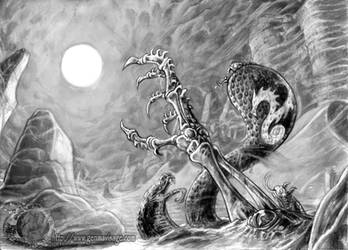 Curse the Sun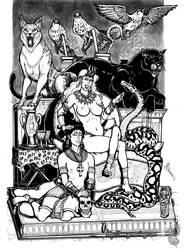 Of Animal taming and Regal Splendour.
Lore Story Preview: Beasts of Tygrontuk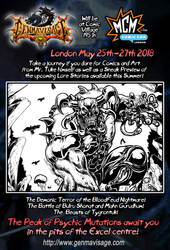 MCM London May 2018 25th -27th Preview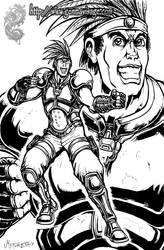 Old Concept: Mahn Gurudhum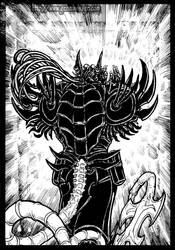 Portal to the...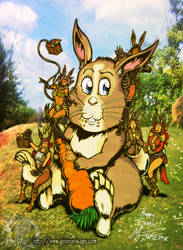 Easter 2018: Giant Bunny Goodness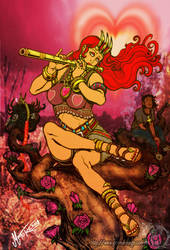 Valentines 2018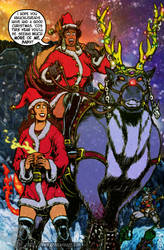 Belated Christmas 2017-18 pic No.2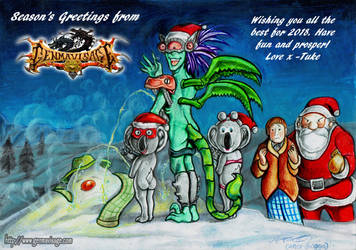 Seasons Greetings from Genma Visage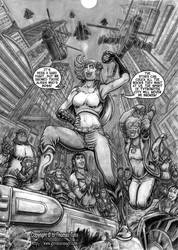 Shiki Logan Comic Page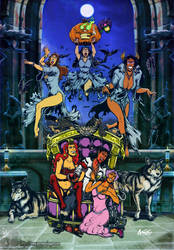 Happy Halloween 2017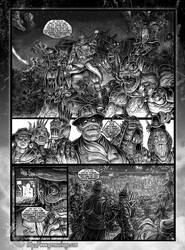 Dr Chimera Comic Page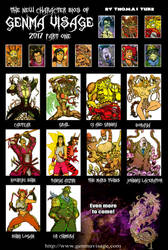 Genma Visage Characters part 2 2017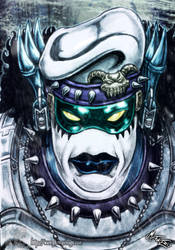 Maud's off...To War!
Maud and the gang try out Cosplay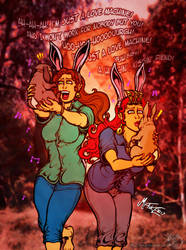 Easter Bunny Love Machines 2017