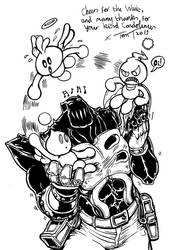 Mantaklaw says Thank You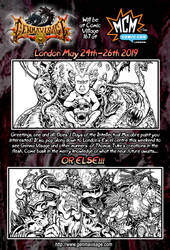 London MCM May 2019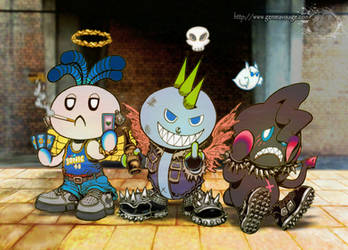 Sonic Chao's New Clothes.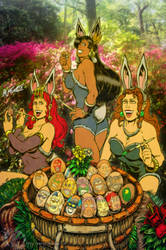 Happy Easter 2019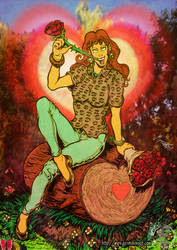 Valentines 2019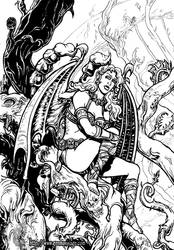 Trees of Eternity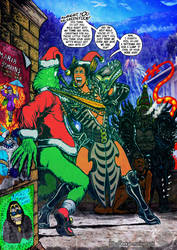 The Grinch Out-take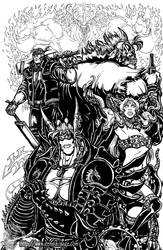 Ryuken and the Gang 2017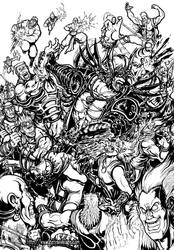 Ryuken takes on the Bakakumas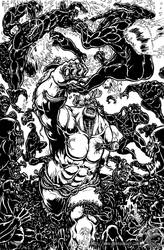 Hiero's stampede for freedom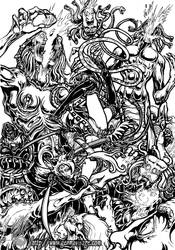 Zulie Zerpent slices the Nagas.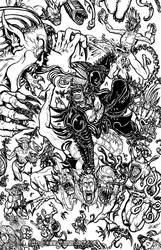 Into the Pit!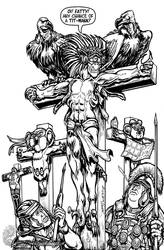 The Crucifixion of Pteradon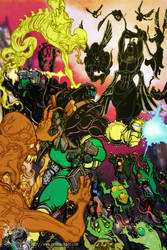 Mantaklaw in Peril.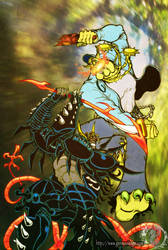 Forest showdown.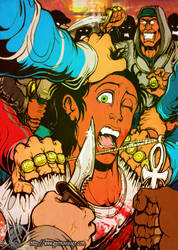 Seker in Peril.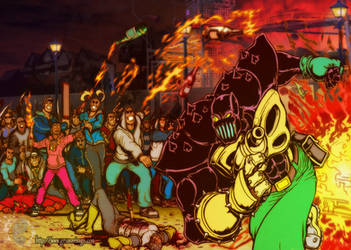 Mature content
Britonum Warriors hunt Mantaklaw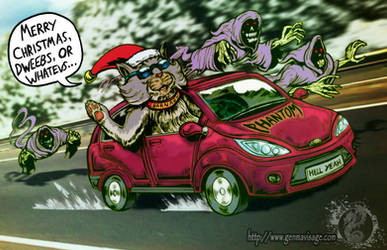 Phantom Christmas Card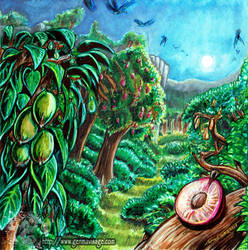 Garden Landscape with Horizon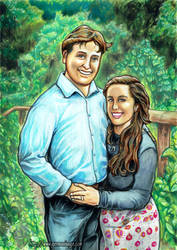 Couple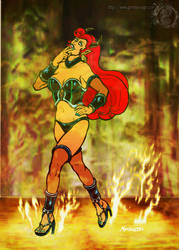 Lilly for Rodman1901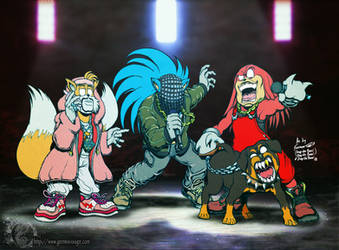 Sonic Heroes Rap Attack!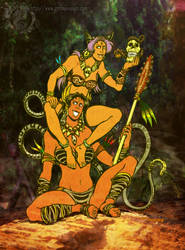 Usheana and Zulie: Tribal look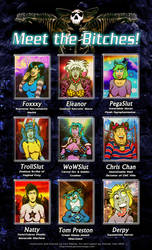 Megaskank Mansion: Meet the Bitches