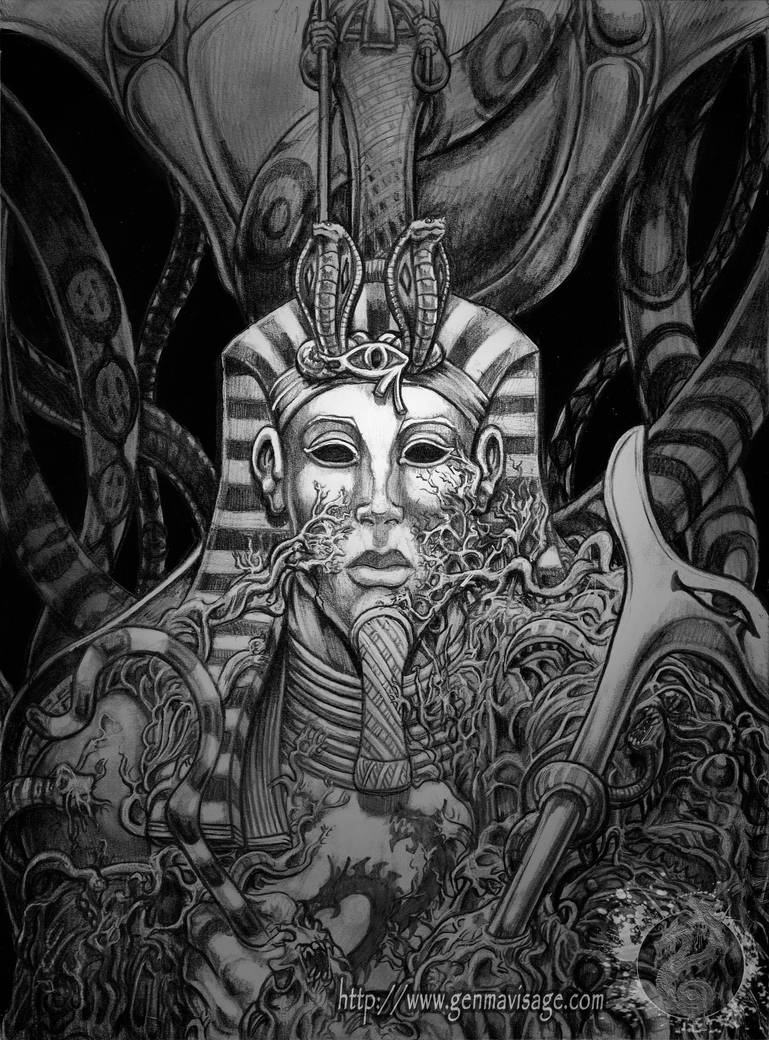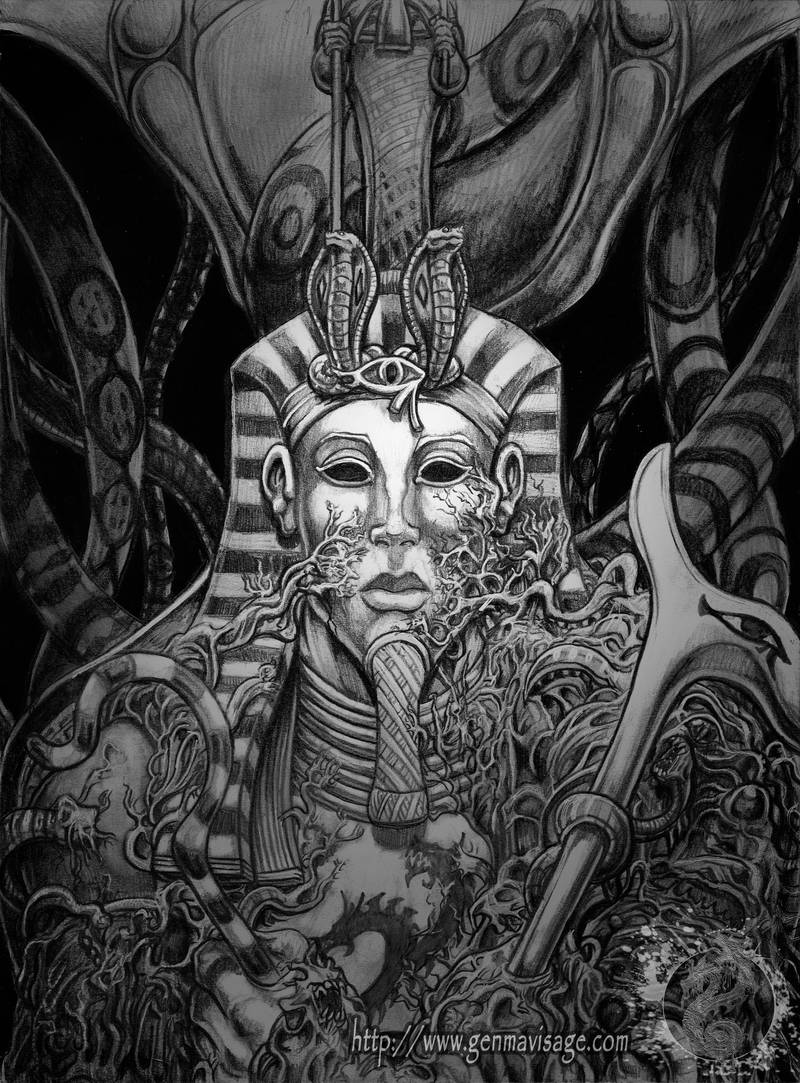 Concept art for Book 0 Part 2 and possibly a flyer for Nile's next UK tour. Or similar things for the right Price. Certainly a What shall not be unearthed theme to this one.
Character and Art by me. Done in Pencils with the Background blacks done with Watercolours, topped off with a bit of digital enhancement.. The official release of Genma Visage Book 0 Part 2 and the final edition of Part 1 will be available on an online store soon, but by all means chase me up for a convention copy that I have on me is you need it a bit quicker.

Comment and subscribe
www.genmavisage.com
Genma Visage and its related works are Copyright © to Thomas Tuke. All rights reserved.

This is spectacular, Tom.
Wow.
Reply
Wicked.
you should hide a postcard of it in the British Museum.
Reply

That's epic as hell dude.
Reply

An epic picture for what should be an epic book, (and so far feedback has been good from it.

)
Hopefully I should see you this September buddy.

Reply

Reply