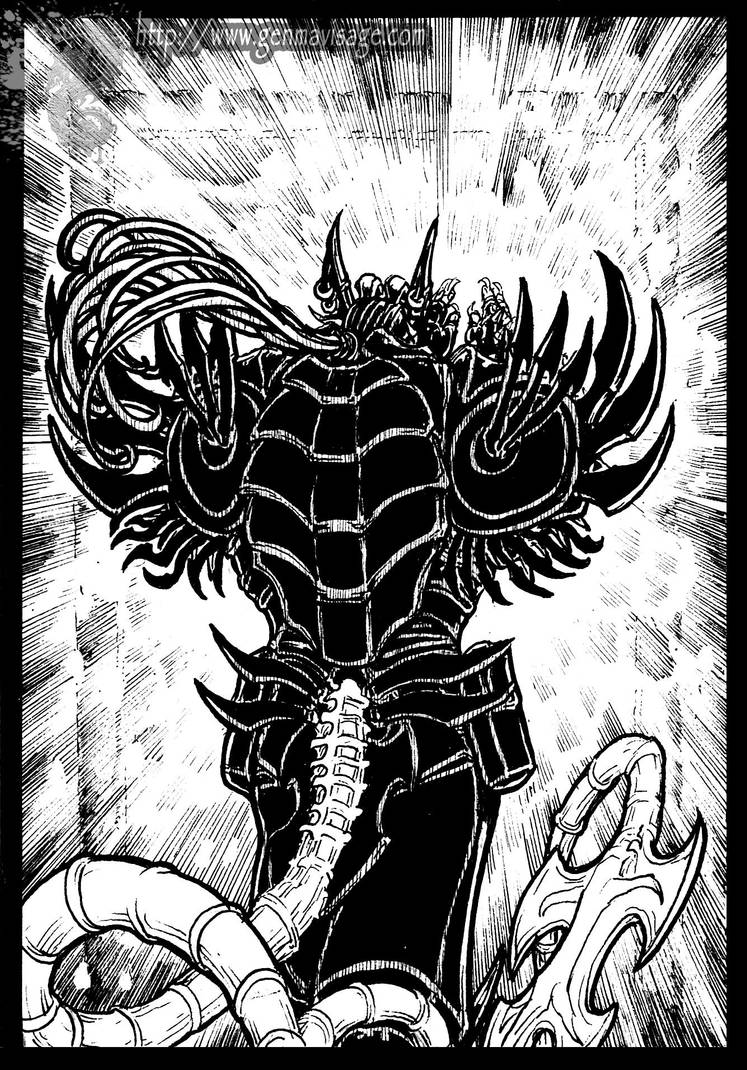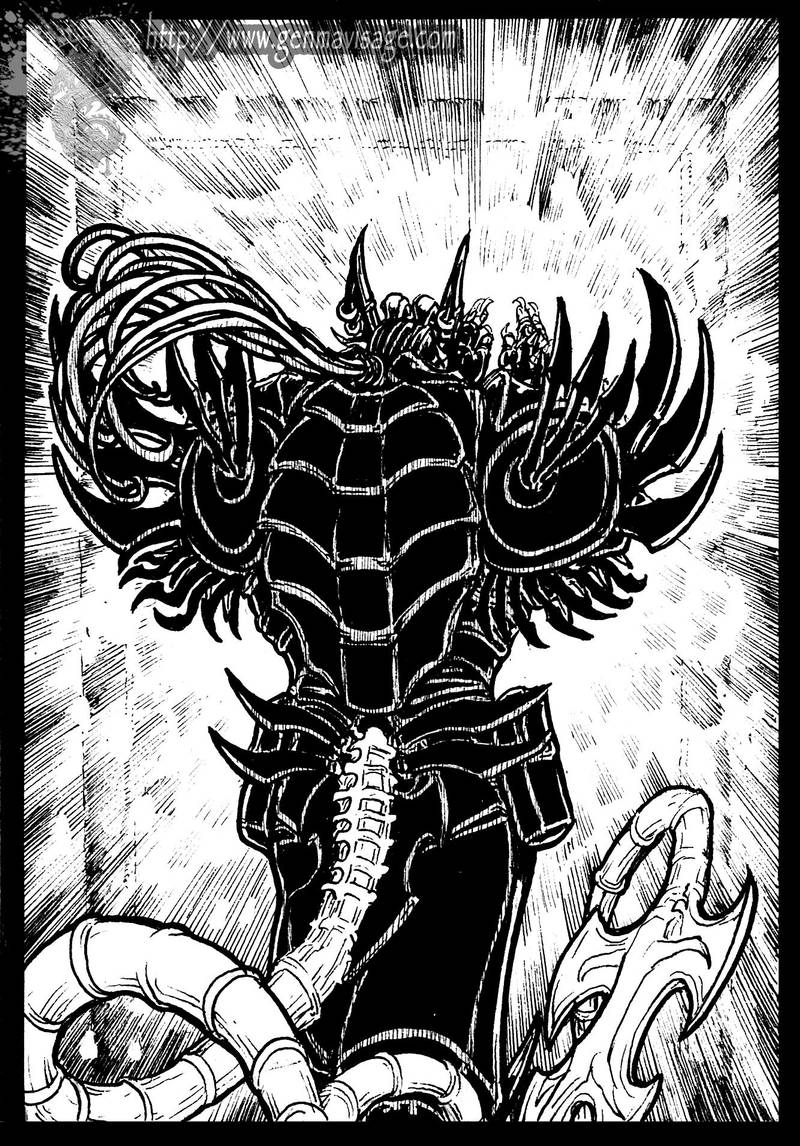 Panel from the the upcoming Lore story. What secrets has Ryuken uncovered within the hidden depths of the ruins?
Genma Visage, character and art by me. Done in inks.
The website is due for an expanded update of content, but for more info, visit here!
www.genmavisage.com

Epic cosmic work Dude!
That Detail is Jaw dropping

Reply

Cheers, my good sir. There's plenty more stuff on its way with even deeper depths of detail.

Reply

Reply