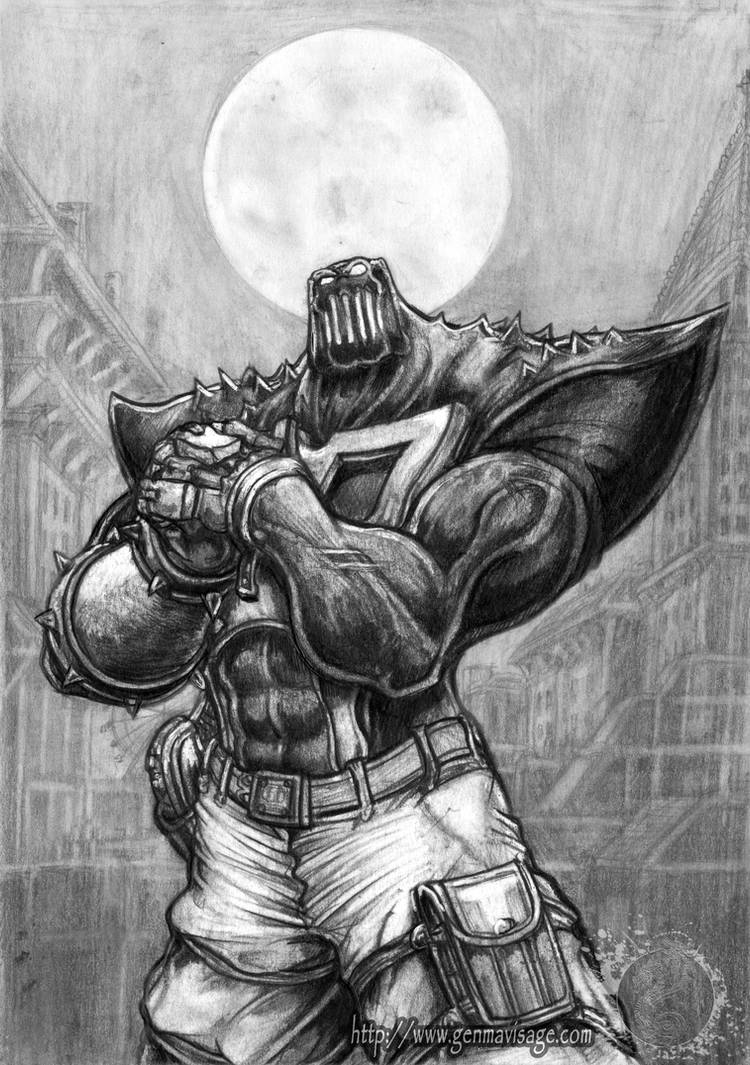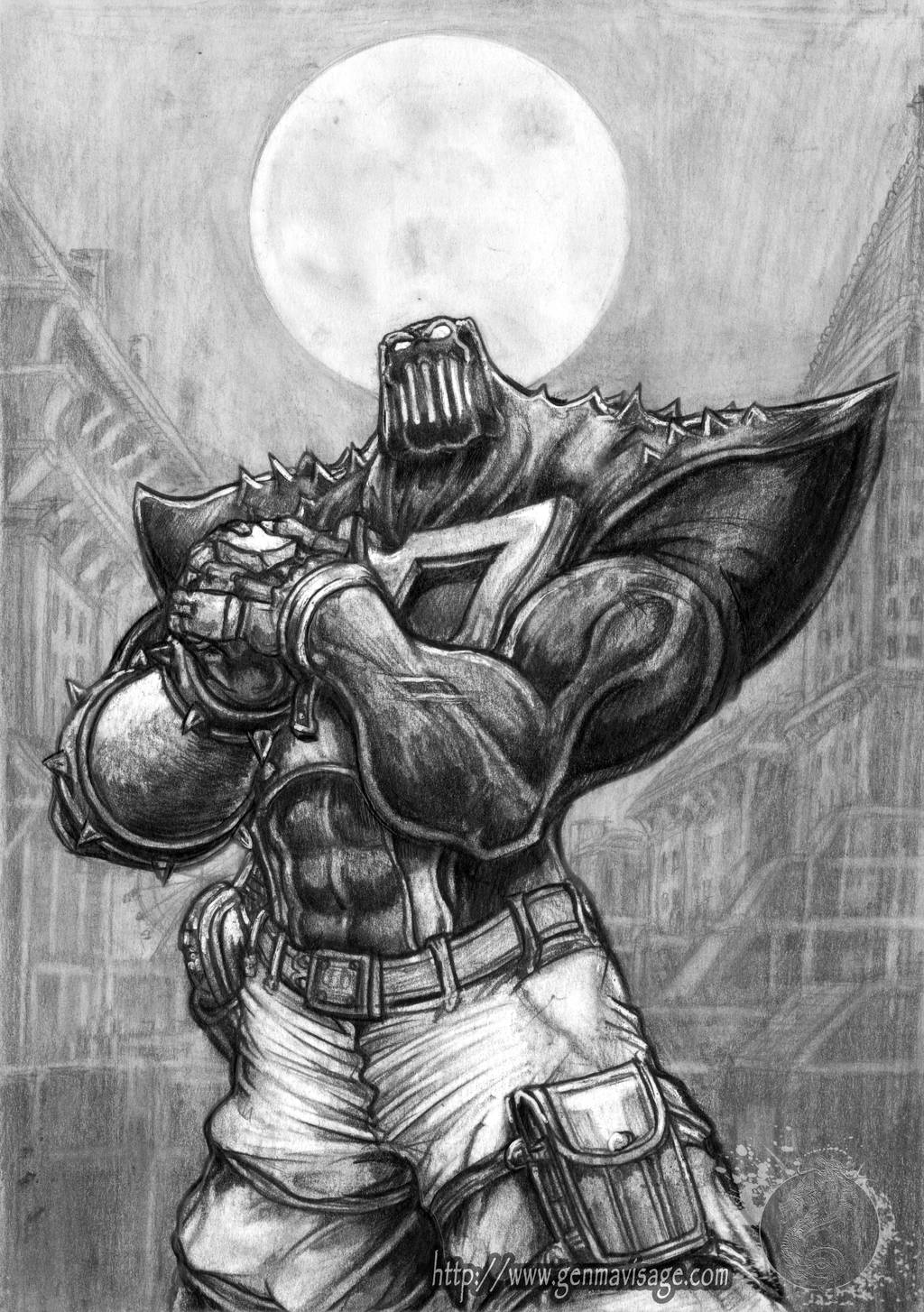 Whoever reads this journal log, Let me tell you; I thought I was on top of the Game. But I'll regain my empire, and relive the Adventure I loved once more! Yeah, maybe this isn't my Story, but I'll be a Fool if I don't rise to the challenge. As I always say, No Guts, No Glory!
Brief part of a 2 page intro straight from the ESP cyborg, Mantaklaw. This chap, although originally conceived as a Cheesy Saturday Morning Cartoon throwback, made for quite an interesting Anti-Villain to flesh out in Book 0 part 2. Compared to the odds, you can't help but root for this guys as details of his history somewhat paint him in a more sympathetic light. Needless to say in his own words, He'll open a can of whoop-butt on Killer Chav's army.

Character and Art by me. Done in Pencils. The official release of Genma Visage Book 0 Part 2 and the final edition of Part 1 will be available on an online store soon, but by all means chase me up for a convention copy that I have on me is you need it a bit quicker.

Comment and subscribe!
www.genmavisage.com
Genma Visage and its related works are Copyright © to Thomas Tuke. All rights reserved.