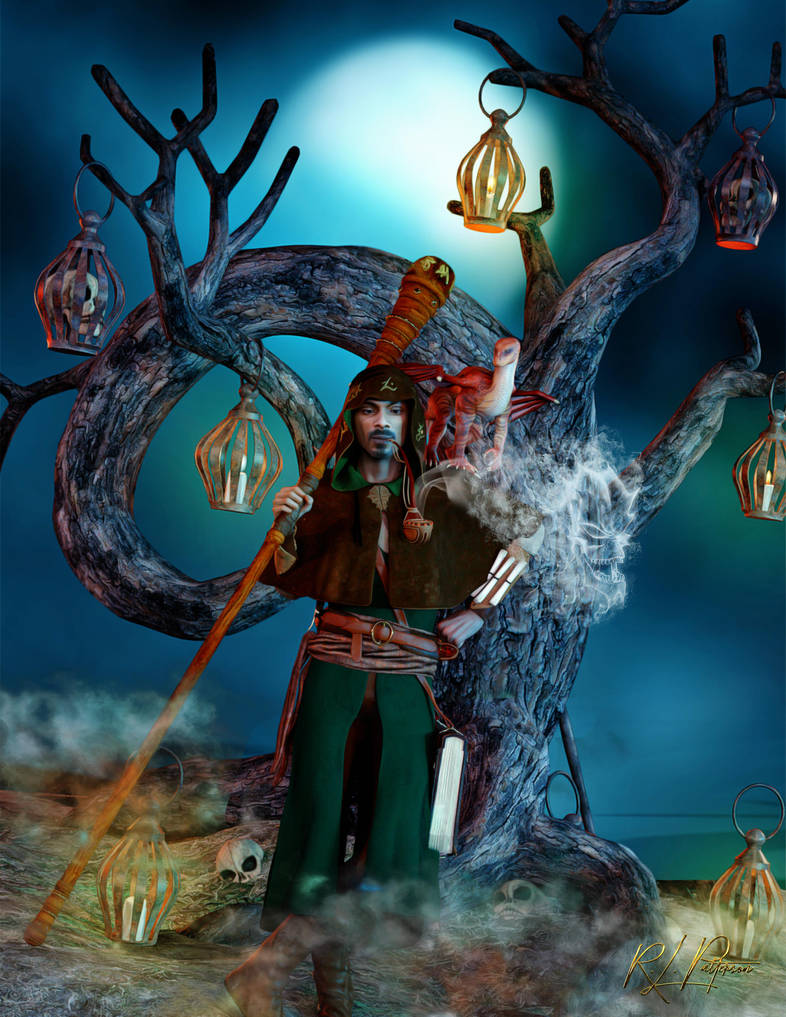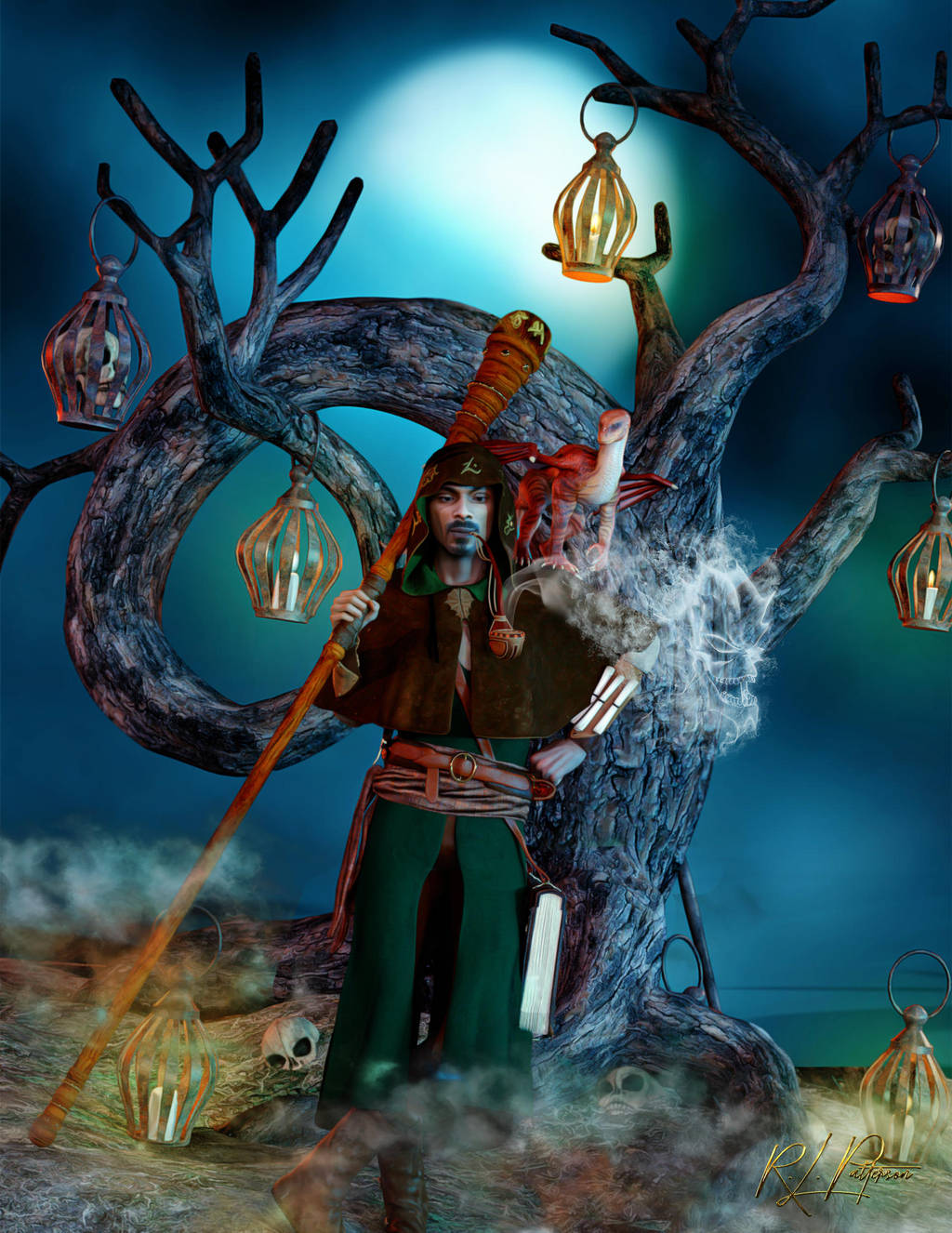 Watch
Here's another character from my D&D group. Snoop the smoke Wizard.

Smoke Wiiiiiiz everayday!!!!




Reply

The lighting between your figure and the other elements don't seem to match. Try tweaking your lights a bit and bring the same detail into everything as the face and figure. Great likeness of Snoop Dawg.
Reply

Reply

Awesome, i love all this detail
Reply

Great character, lots of lovely detail!

Reply