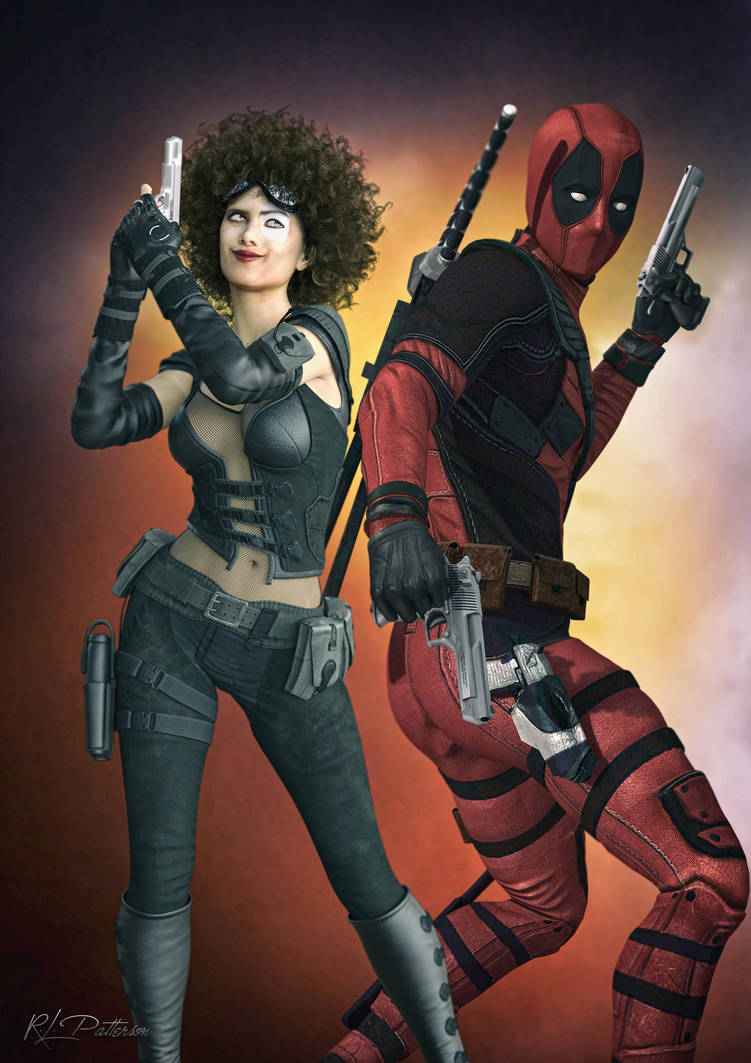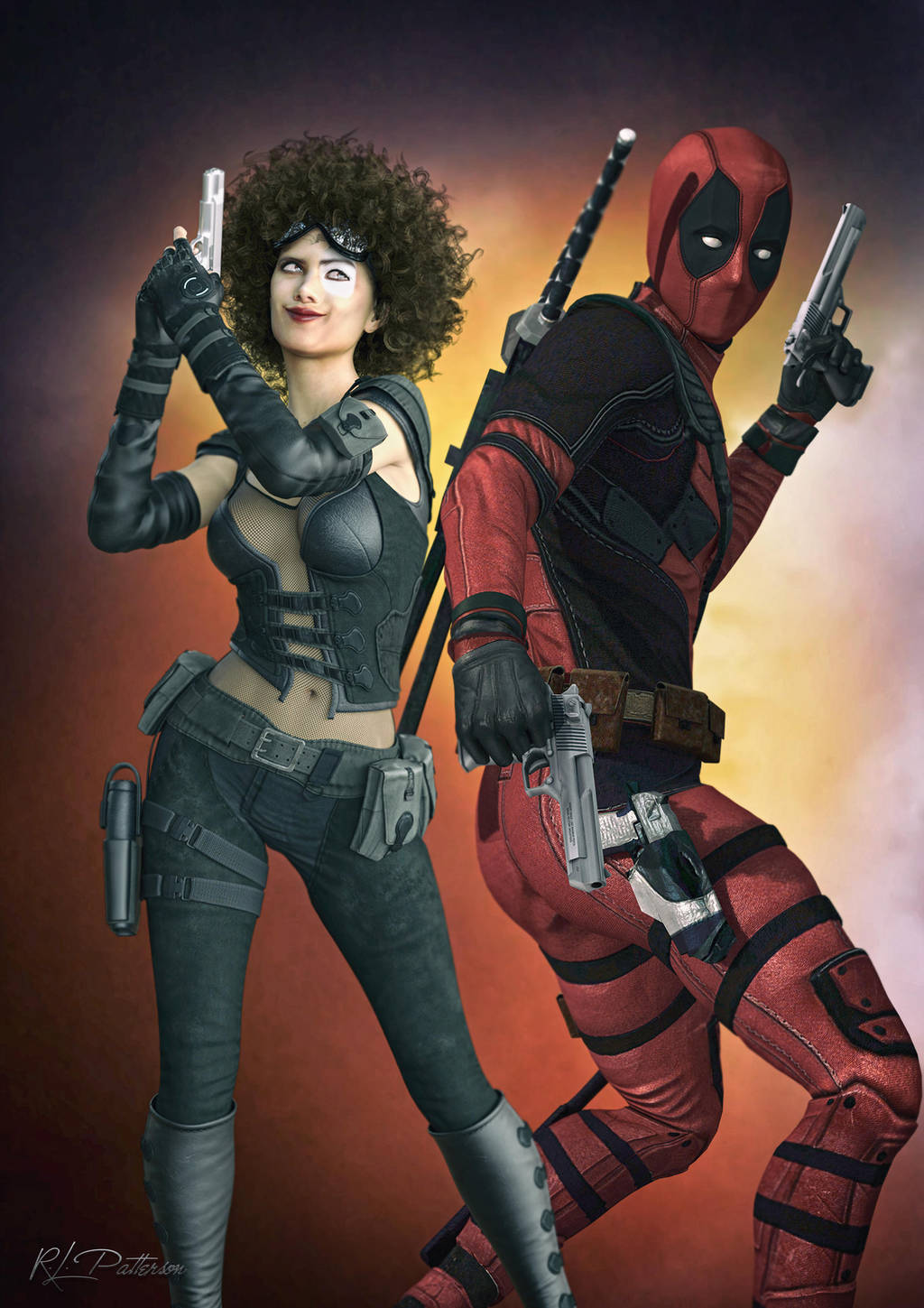 Watch
I loved Zazie Beetz portrayal of Domino in the Deadpool 2. This picture was inspired by the movie.

I am not a fan of Deadpool. But this is a fine picture and duo.
Reply

Reply

They look great! Love all that detail and nice lighting. I had no idea Deadpool 2 was out already. wow...
Reply