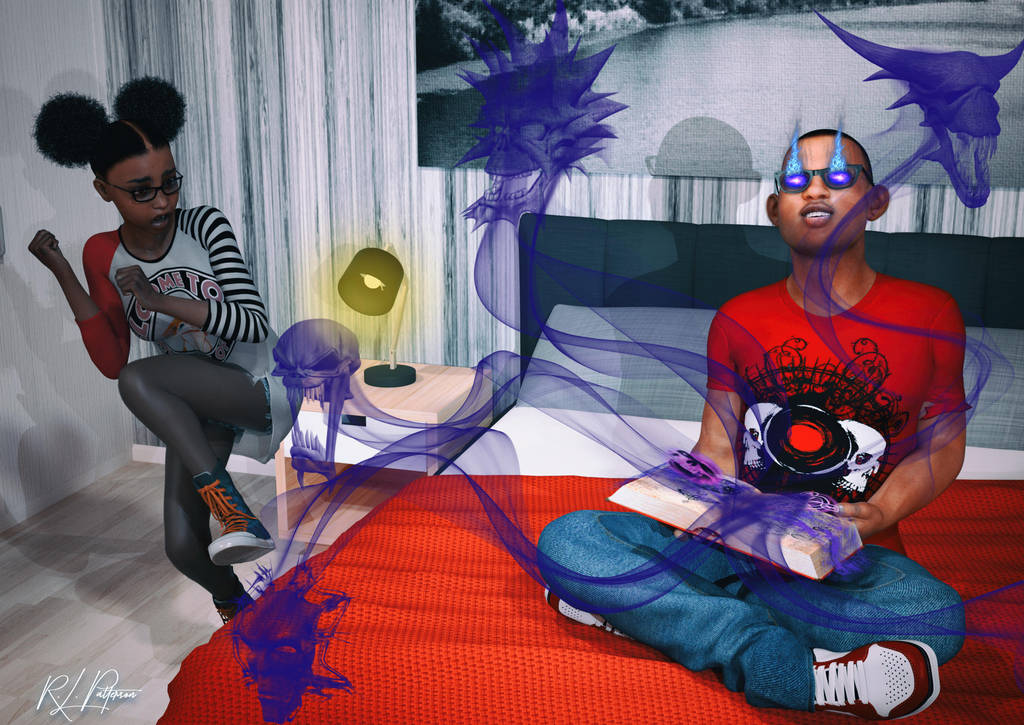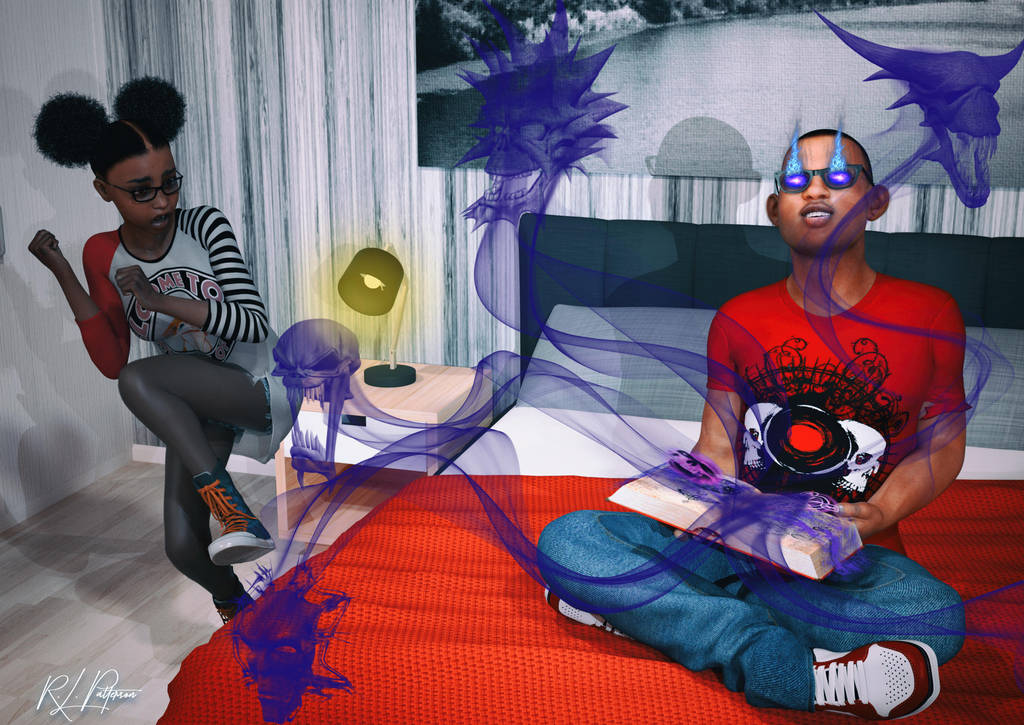 Watch
After seeing my daughter cook up a little trouble, my son decided to do a little lite reading from a book he found in the forbidden section of the library.

I sure hope your son knows how to put those spirits back in the book! Otherwise he'll have headaches like Ash (Evil Dead) does!
Excellent and fun scene.

Reply