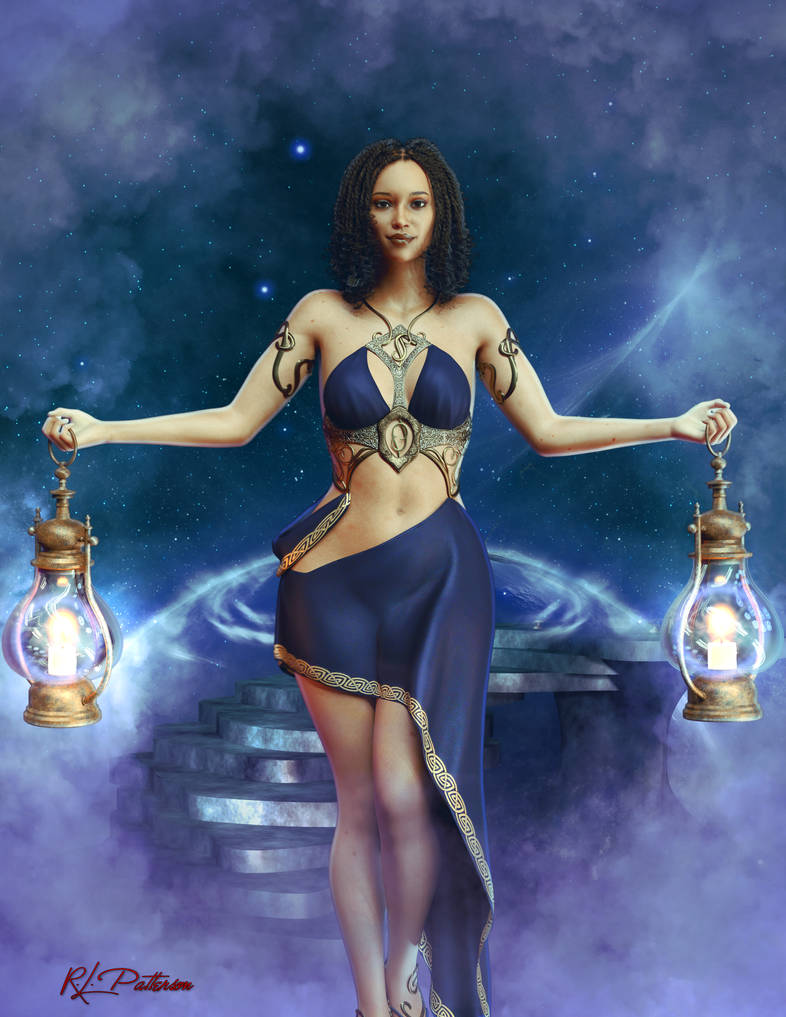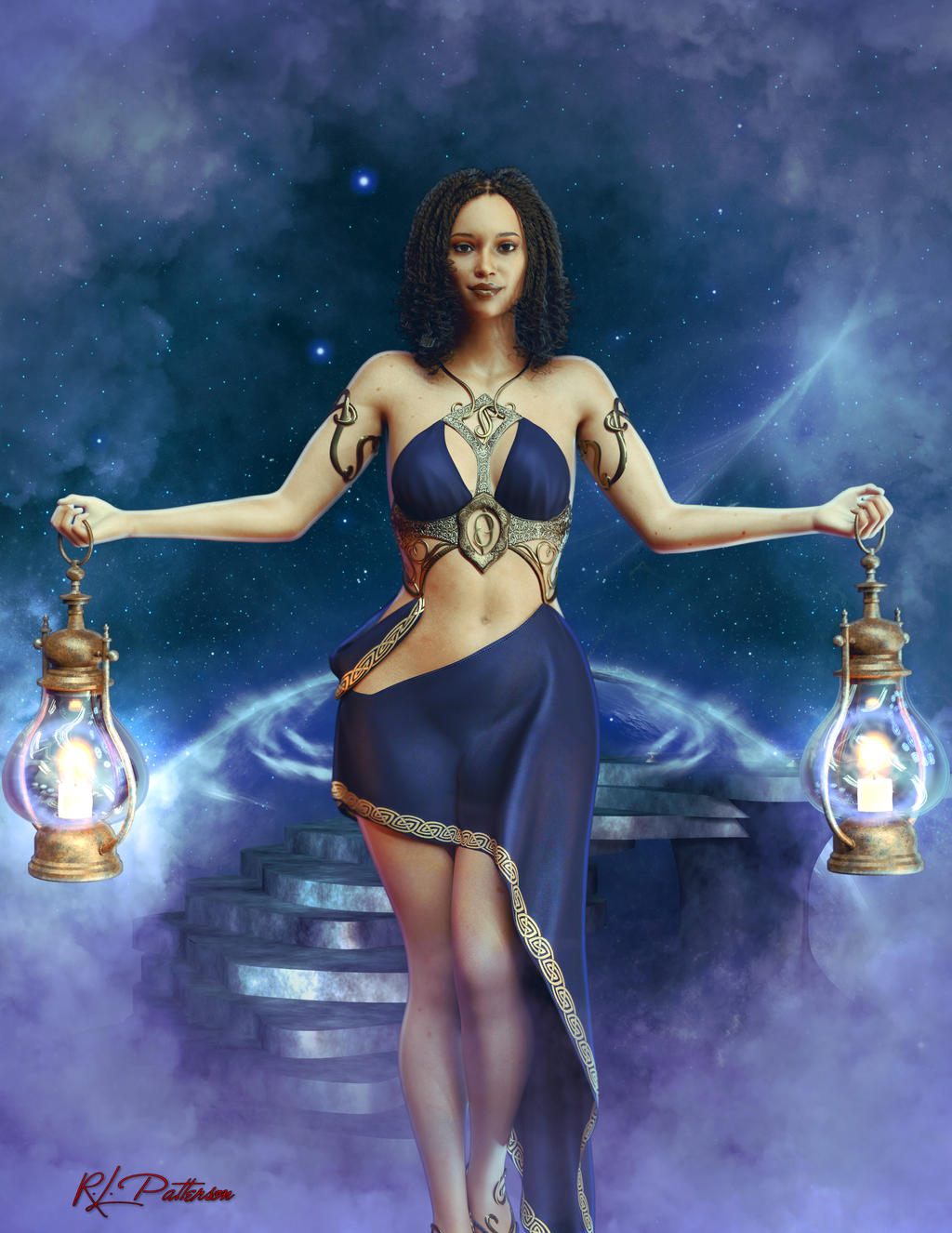 Watch
Libra the Zodiac symbol of Balance. I was commissioned to do this picture and I really like the way it turned out. I meant to post this during the Libra season, however time got away from me.

Very NICE!!

Reply

Reply

Reply

Reply

Hmm, seems I've missed a notification. I don't recall seeing her. As with Scorpio, I love the entire image. Really excellent work on the lighting, colors, and postwork.

Reply

Reply

Reply

I'm more interested in the middle!!
Reply