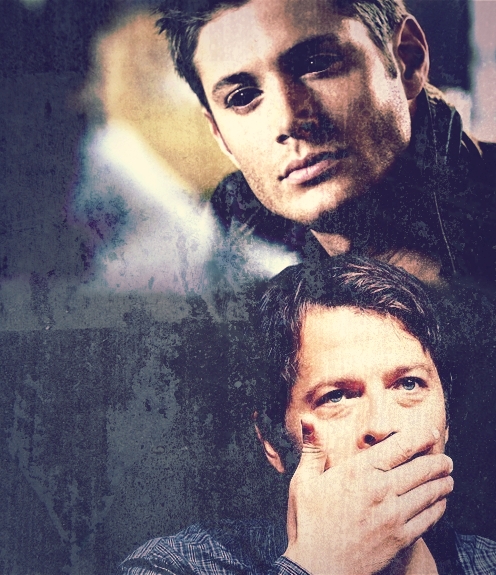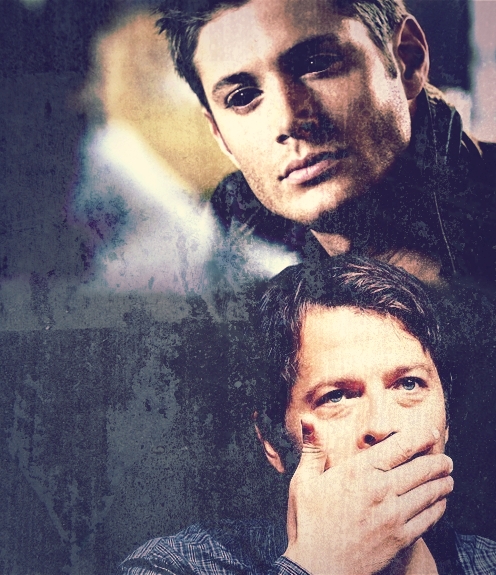 Watch
- Hello, Emmanuel. Or Castiel?! How you like?
- Oh no, Dean... I throught that all of this in past.
- This is your future, sweety. I never leave you. How you left me then.

Holy crap... why Dean? Why?...
Reply

I JUST GOT A FANFIC IDEA!!! THANK YOU!!!
Reply

Doctor Who reference? I think yes!
Reply

actually, i don't watch DW yet ><
Reply

wow this is really lovely. Ouch. It gives me feelings! D:
Reply

Reply

oh my goodness... this is brilliant D,:
Reply