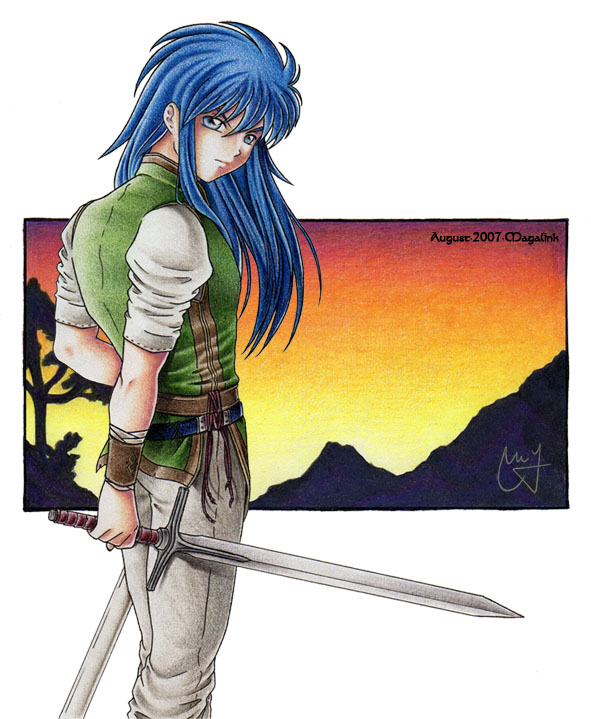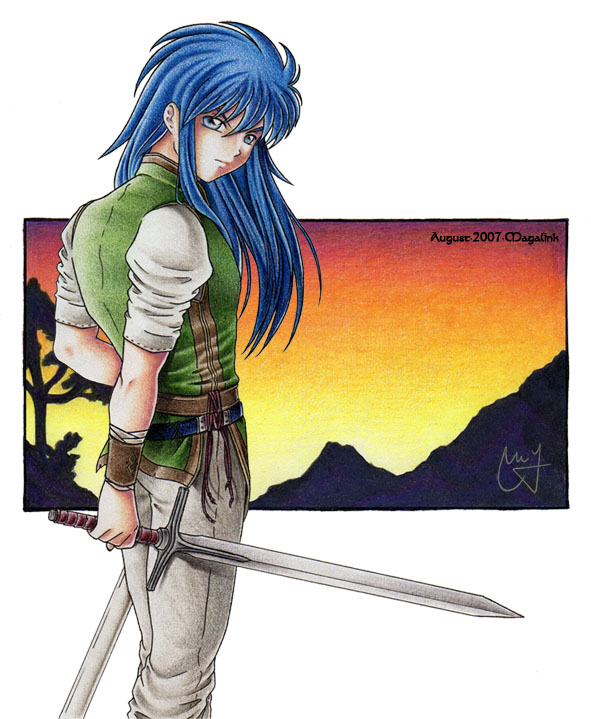 Watch
Please don't look at his hair TT-TT I messed it up badly!!!
That being said.... ejemmmm.... Holaaaaaa!! It's meeee!! I'm not dead!!! Just busy!

working and studying is keeping me away from DA and my drawings

the only reason why I finally finished this is because I got sick and I had to miss both work and college TT-TT I really hated it!! I don't like missing work...
Anyway! Most of you won't be happy because it's a drawing of my OC (I'm well aware that most of you want to see Zelda fanart...), but those who like my OCs a bit... I hope you like this pic! Jajaja XDDD
He's my

Lyon

my favourite of my original characters

I wanted to portray him in some rather simple and worn-out clothes, like some training clothes XD and let's see what I can tell you about him:
Hmmmm he's 25 years old, he's a very mature and down to earth guy who's extremely serious about everything; he's the prince (yeaahh he's a prince XDD) of the human race (there are many races in this little word of mine), even though he doesn't look like it XD he does that on purpose since he doesn't like being a prince that much

He had many significant loses in his life, which made him the tough and hard to reach (sentimentally) man he is now, the only person he opens to truly is to his best friend Elvyn. The sword he's carring over there was the first sword he ever had, and it was a present from his late uncle, who was more like a father than an uncle and whom he loved very much.
Well... I guess that's something

I hope you like it!