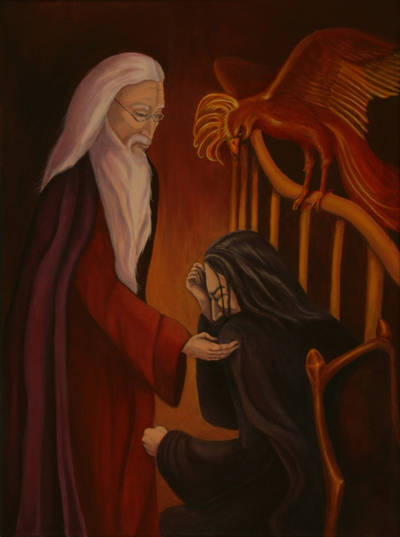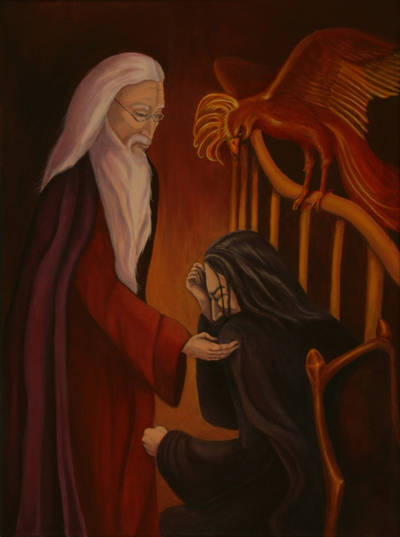 Watch
Acrylics on canvas, 30x40cm, 2007
It represents a part of the book "Harry Potter and the Deathly Hallows". Albus Dumbledore tells Severus Snape about Lily Evansī death...
_________________
Take a look at my gallery (my official website):
[link]
You can find more artworks there!
Many thanks!

!!! DO NOT use, copy, modify or reproduce
my works without my permission !!!
The owner of this deviation has disabled comments.