Journal Entry:
Thu Aug 16, 2012, 4:30 PM
Watching: Xena: Warrior Princess
Eating: Apple Jacks
I'm doing a feature for a friend ok because she deserves it
(even tho she told me not to, sorry man)
and her art needs WAYYY more love than it has.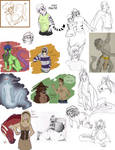 look at this shit, her dumps are amazing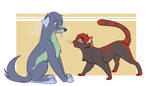 colorful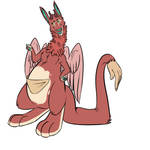 sassy-ass art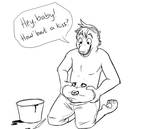 with personality, motherfuckers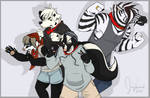 and she draws my characters which is a plus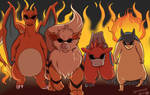 and it's too fucking cool aight
No seriously, she doesn't have nearly enough pageviews or watchers.
More watchers and fans will encourage her to get off her lazy bum and draw more, and have the energy to put it on dA because at this point, I'd say dA is discouraging her which is a damn shame because she needs to draw all the things.
Go check her out. YOU WON'T REGRET IT.
















Watch