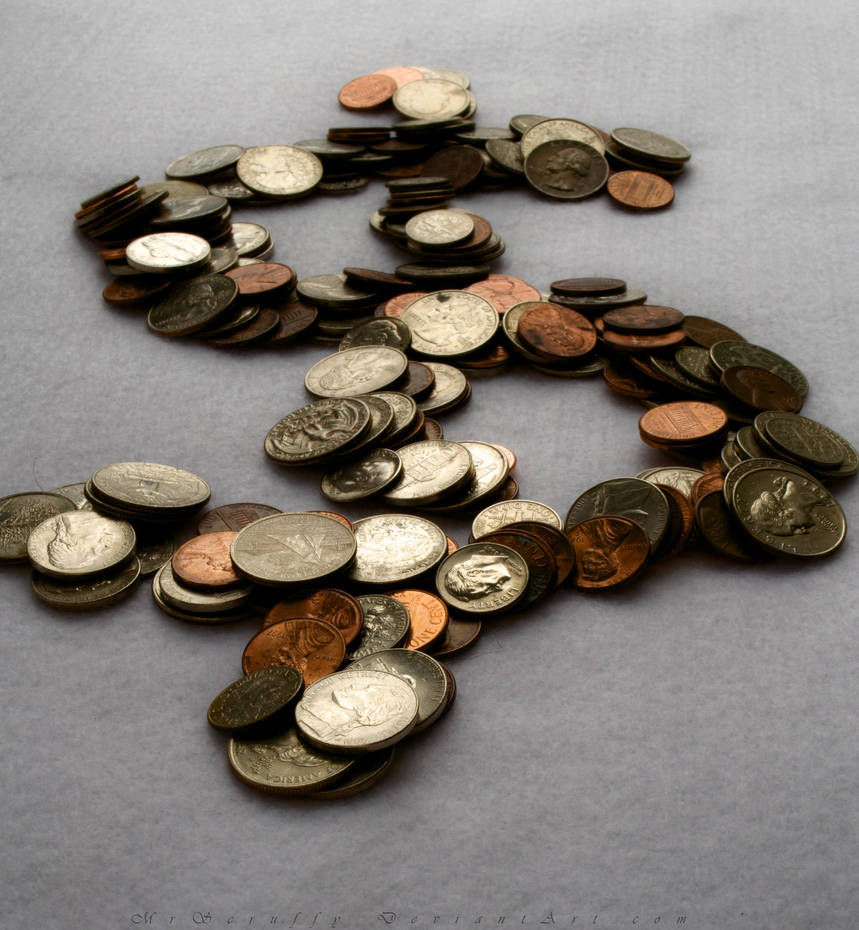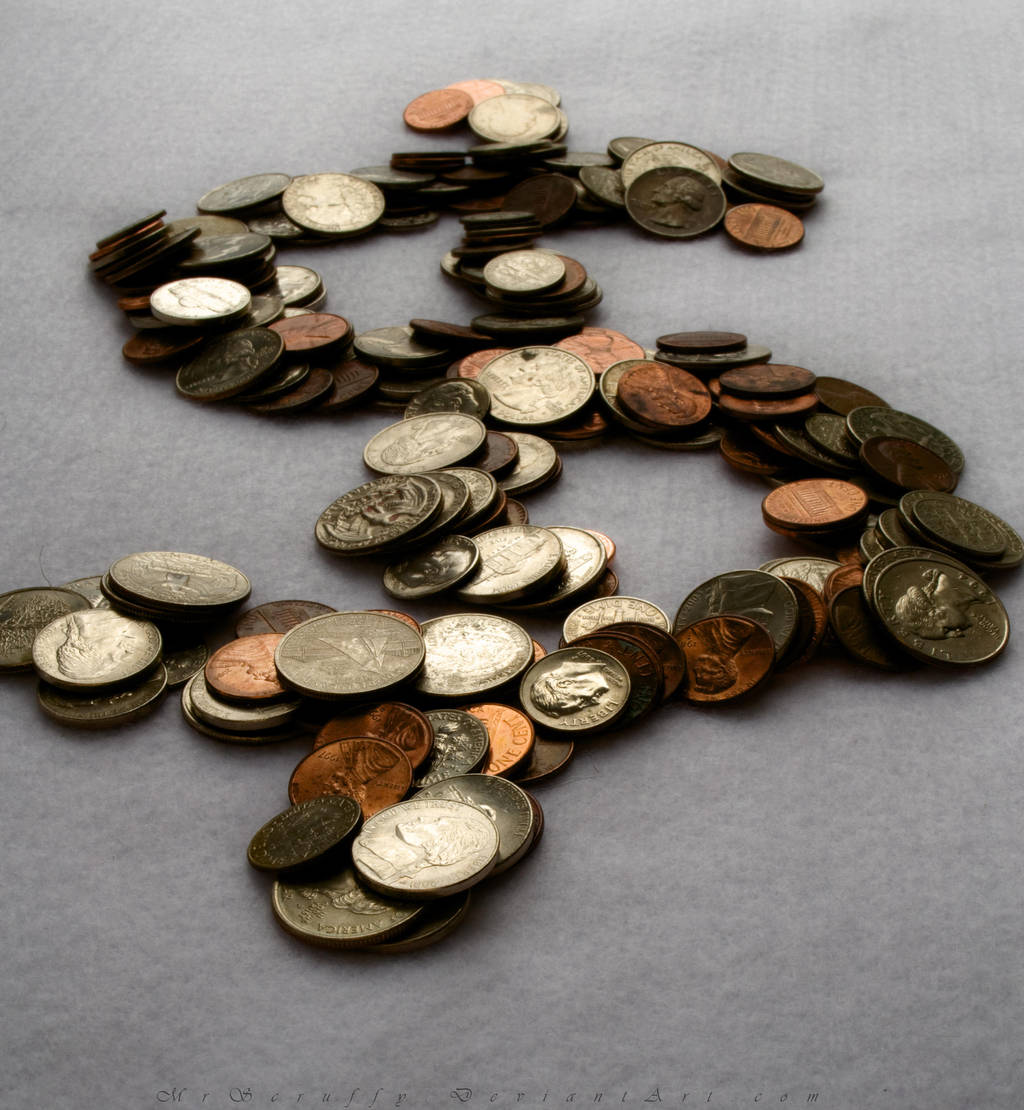 The world today is being consumed by Greed. Almost like a drug injected into your body. You can't get enough of it, and you'll want more and more. You'll fight for more, because the money has blinded you. All you see is money and dollar signs...
--------------------------
Here is another image for my class assignment.
Same camera and lens: Nikon D3100 18-55mm lens
Hope you like!