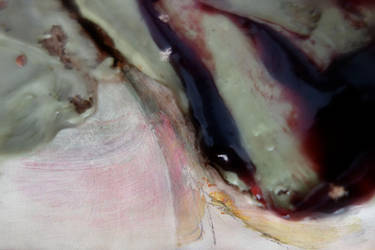 Breakfast at the School of Paris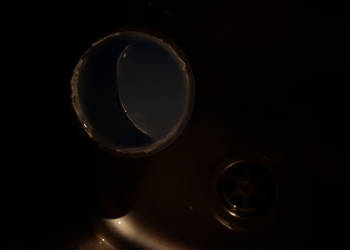 Wonderland in the moon's pale gleam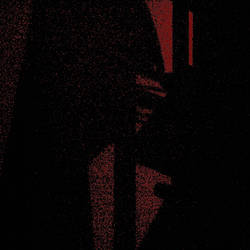 You kiss of crepuscule!
Through unthinkable arcs of oscillation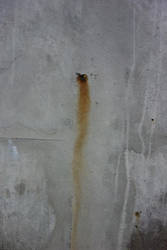 ... and forthwith came there out blood and water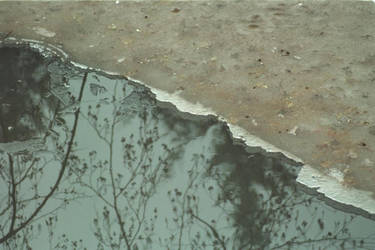 The land of desire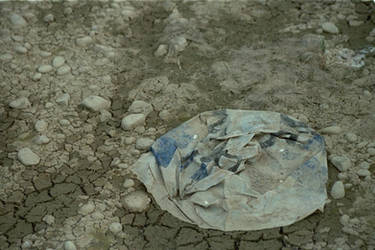 Titania's gown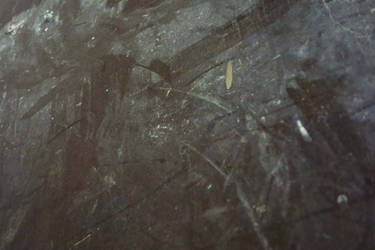 Amid the rushing, whirling, wild debris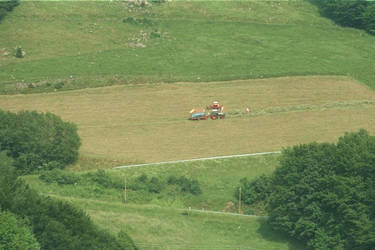 To and fro like another Cain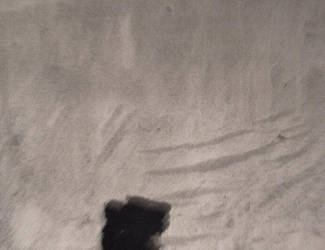 With nimble feet to dance upon the air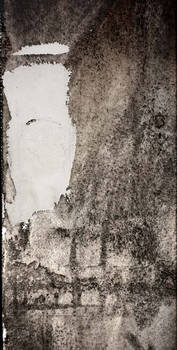 Roaring head up close - and dead men fall on dead!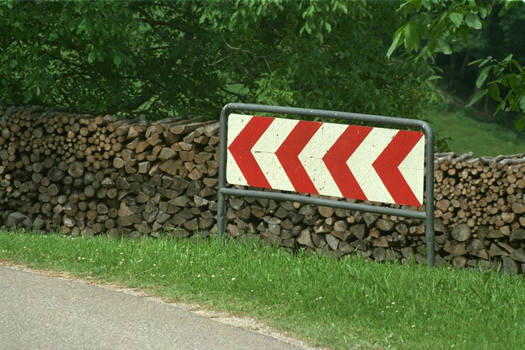 Direct authority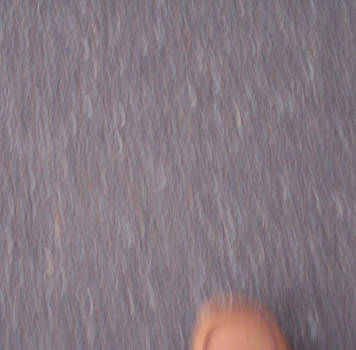 And some one pacing there alone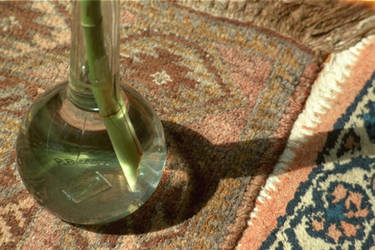 Unrelenting clockwork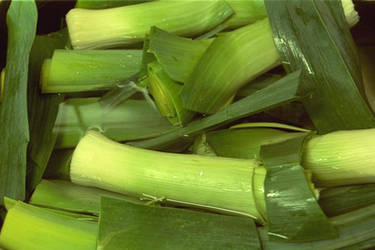 Nighthawks
blind blank and O!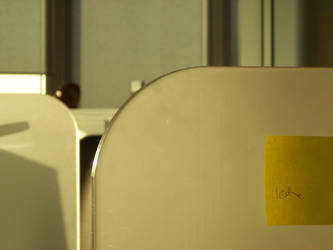 Translucent cheese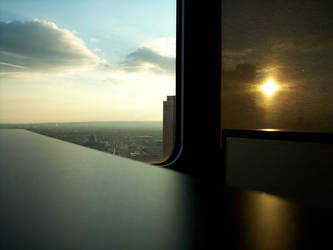 Where fat sheep graze he hovers ...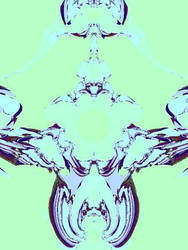 Phleps Bachmannii (pastel section of the blossom)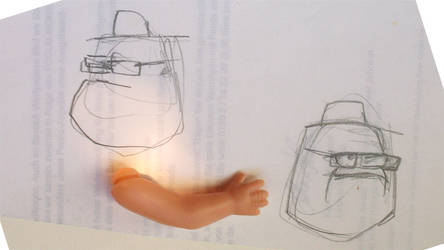 The fortuitous cases of Fr Emmeran - figurehead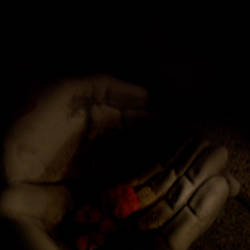 Lies, Murder, Jacobi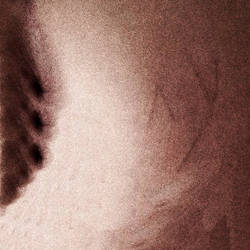 Aguz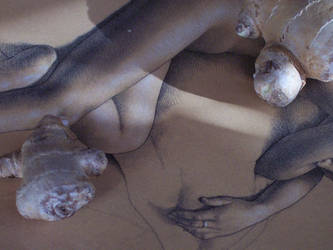 The Wolff, the Limbs, the Body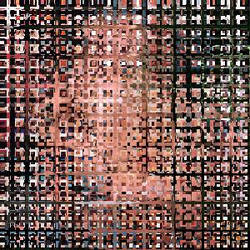 Residues of miscarried demiurgical experiments - U