Hello everyone,

CRPhotography
its 28th Monthly Contest last month with the theme
People and Portraits
.
Please take a moment to congratulate the winners:
1st place: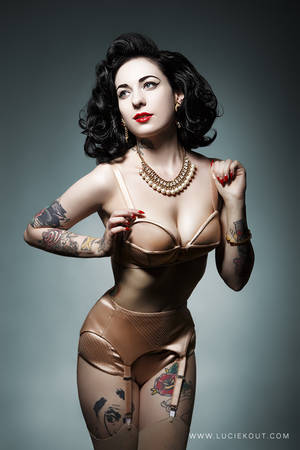 "Rosiere for Sinical Magazine"
by
luciekout
2nd place: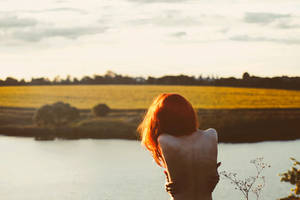 "westering sun"
by
Julia-Berk
3rd place: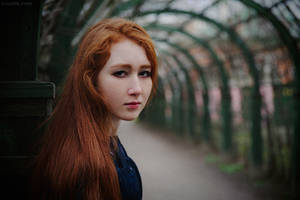 "Deep Inside"
by
ksushiks
Congratulations to all the winners!

You'll be receiving your prizes in the first two weeks of the following month.
Thank you very much!