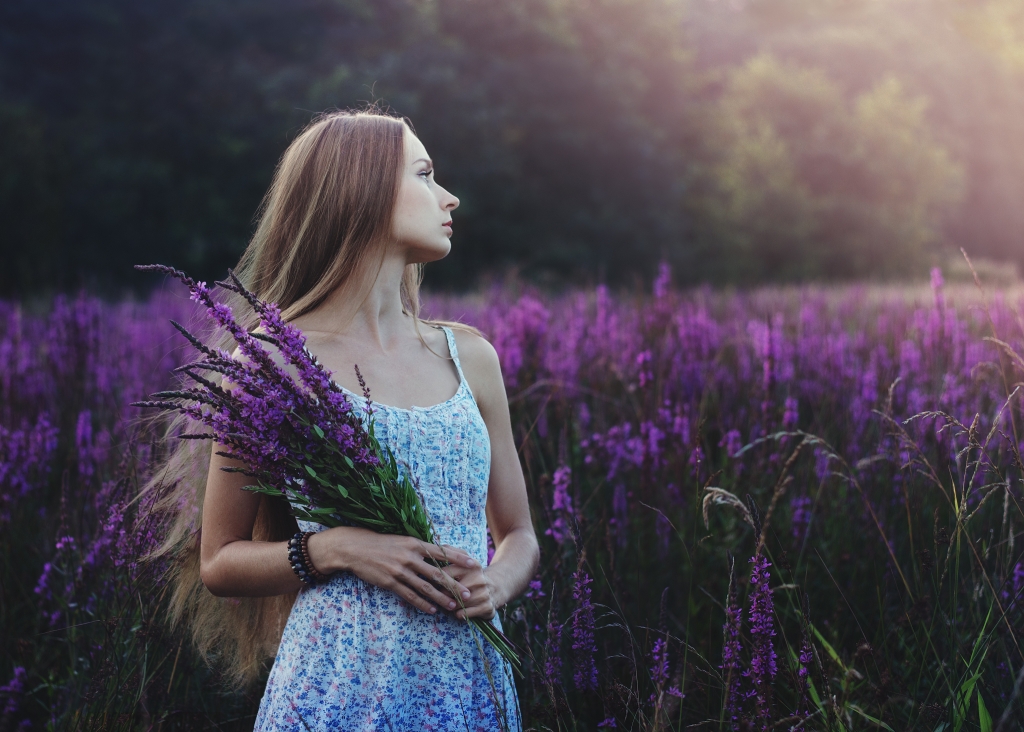 As a General Photography CV I receive a large amount of suggestions, and unfortunately not everything can be featured as a Daily Deviation. However, everything that doesn't become a DD can be featured here in an awesome journal!

Here are some of the suggestions I've received, I'll keep doing these as a series as long as needed

Please keep the suggestions coming!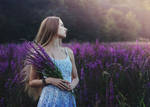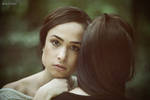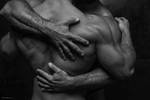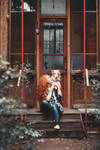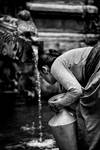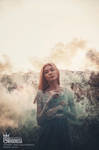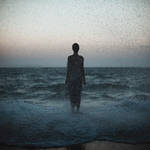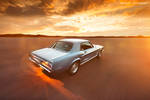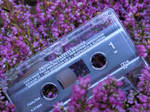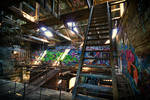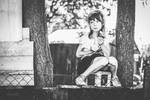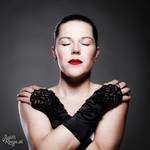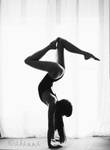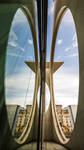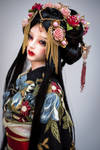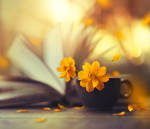 Thank you to the suggesters:
TheAppleScientist,
Yuukon,
ov3, JustACapharnaum,
Awesomealexis1, ejrotsih,
GeorgeXVII, little-billie, LukasFractalizator, Canankk, AlexanderPaupoff, FrancescaDelfino
While I'm here, let me clear up two common mistakes:
I don't DD Animals, Plants and Nature photographs
I don't DD the same deviant more than once