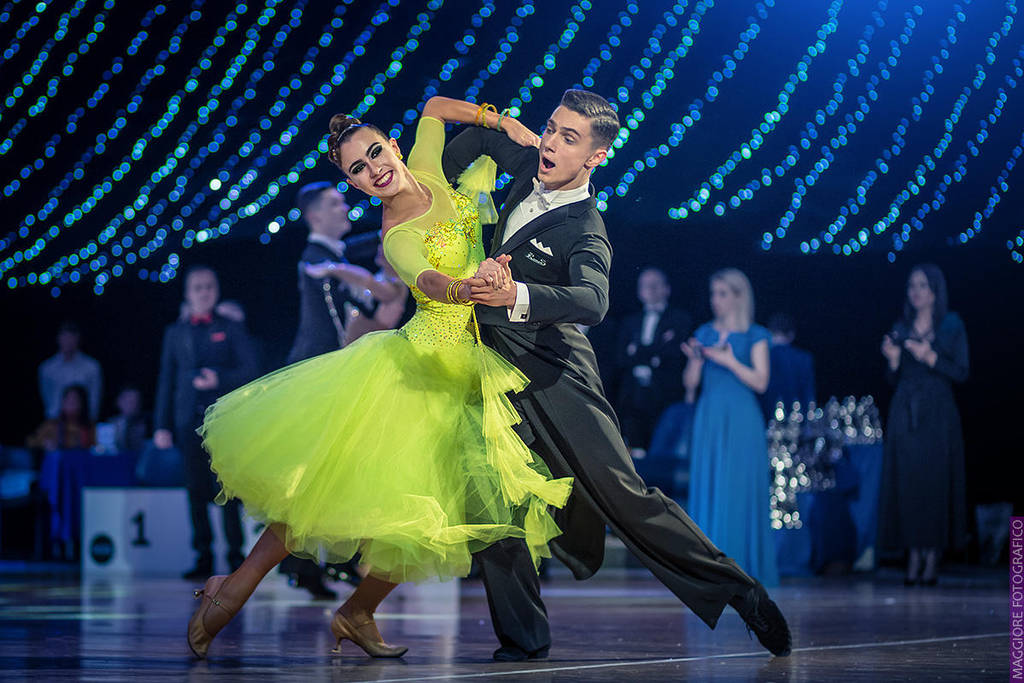 Hey guys!
I recently decided to move away from my Photography ABCs and try something a bit more fun. Photography Roulette is going to be a new challenge for myself wherein for each issue
I will use a random word generator
, and whichever word I end up generating will need to be the theme of a feature of photographs here on DA. I don't get to change the word, I have to deal with whatever the generator throws my way! This issue's word is....
TEAM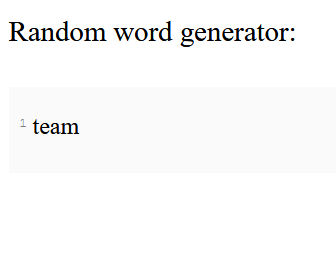 So I tried to think of the many ways in which we can interpret the word team. I thought about teamwork, about people coming together to do things whether it be sports, or art, or just hanging out. I thought of how groups of people could be seen as a team, I thought of teams from shows or movies...and well these are the photographs I found on DA that were somehow linked to the word team in my mind!


Hope you enjoyed the selection!