Photography Exposed is a series of articles brought to you by your General Photography Community Volunteers!
TanyaSimpson
,
Mrs-Durden
and
arbitrarynamechange
are going to be exposing the popular and not so popular galleries within the main Photography gallery here at DeviantArt. For this edition we're looking at People & Portraits > Emotive, a gallery that can sometimes be misinterpreted.
What is it?
Photographs of people showing an artistic insight into either the subject's or the photographer's life and personality.


As the name and description suggests, insight into some form of emotion or personality trait should be apparent. If your portrait is just that, a portrait of someone with no intent to depict anything other than just the subject, you probably want to stick it under Classic portraits, or Fashion if the focus is on the styling or clothing. There can be some overlap though, an emotive portrait could also possibly be expressive, for example.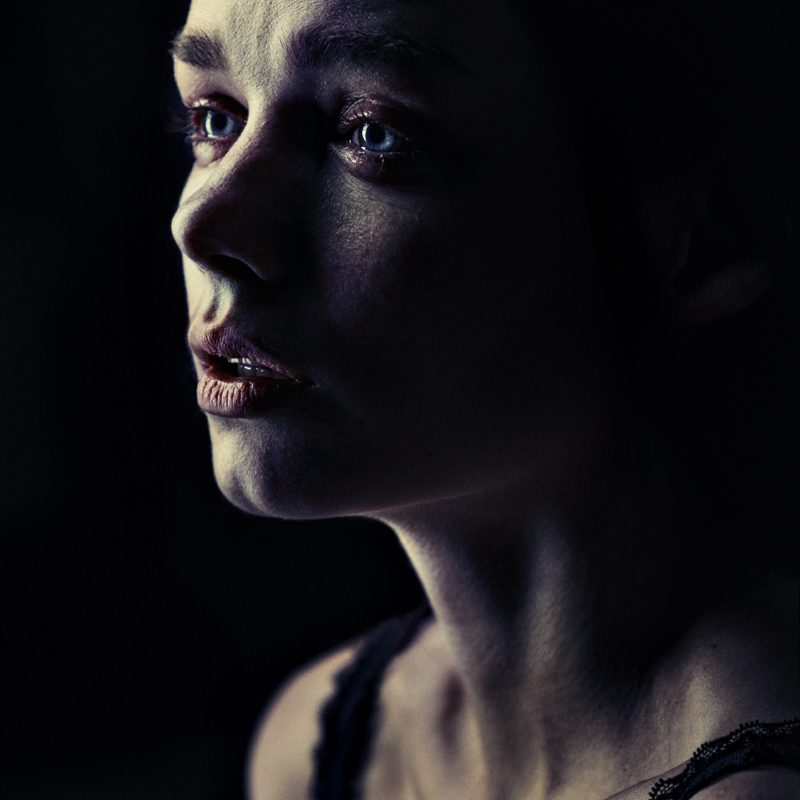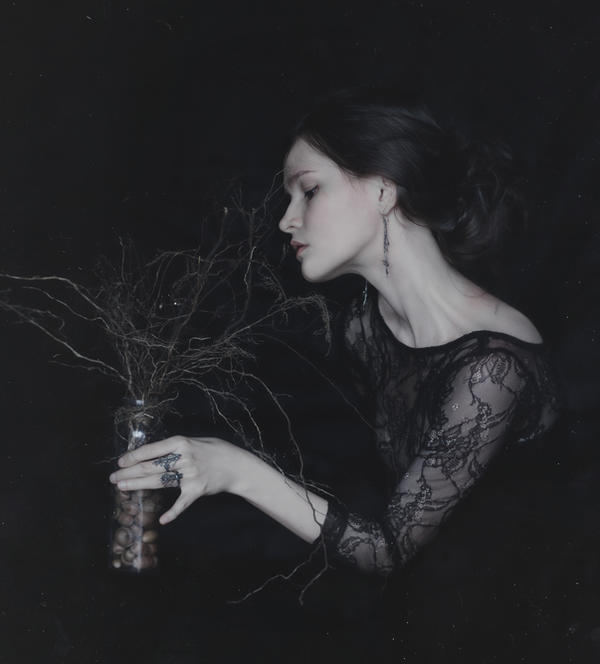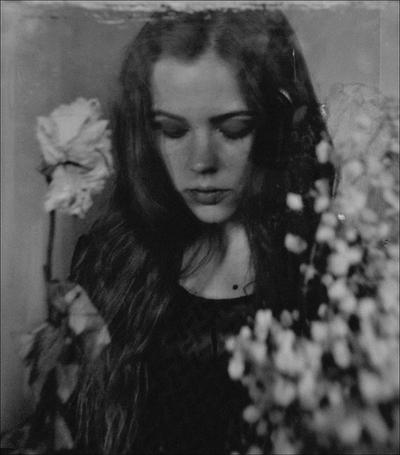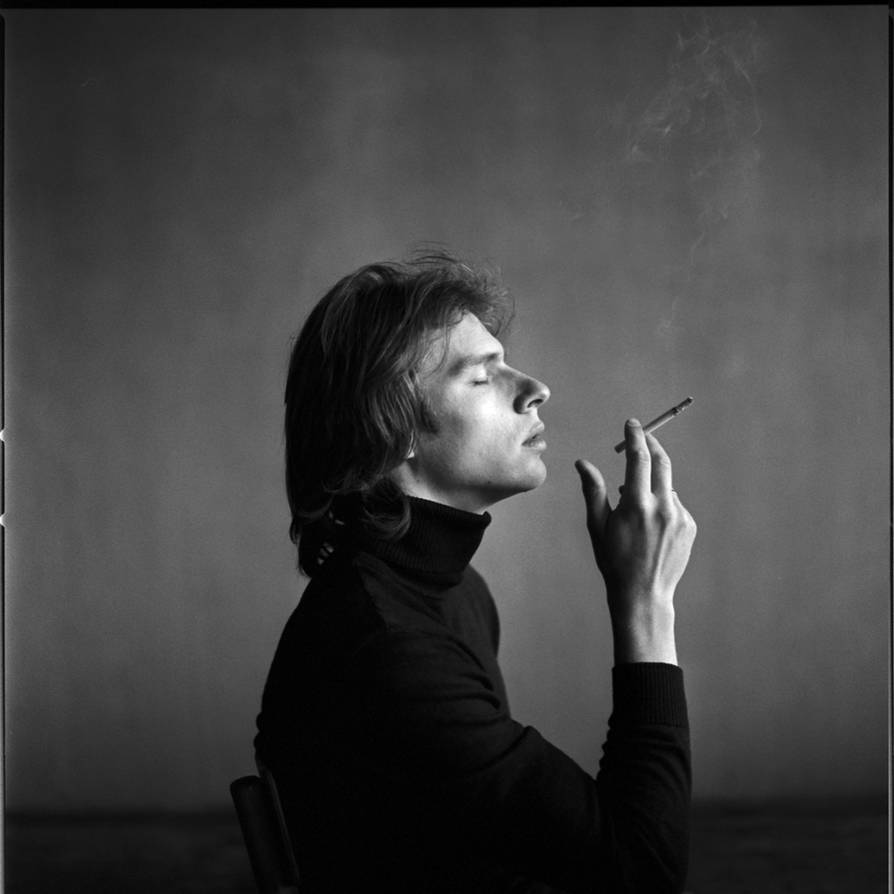 Previous issues:
Abstract & Surreal > Abstract [
x
]

Abstract & Surreal > Surreal [
x
]

Animals, Plants & Nature > Weather and Sky [
x
]
Architecture [
x
]

Architecture > Bridges & Suspended Structures [
x
]
Architecture > Details [
x
]
Architecture > Exterior [
x
]
Architecture > Interior [
x
]
Architecture > Statues and Monuments [
x
]
Commercial > Products and Services [
x
]
Conceptual [
x
]
Darkroom > Digital > Digital Overlays [
x
]
Darkroom > Digital > HDR [
x
]
Darkroom > Traditional > Instant Film [
x
]
Darkroom > Traditional > Traditional Processes [
x
]
Humorous [
x
]
Infrared [
x
]
People & Portraits > Artistic Nude [
x
]
People & Portraits > Body Art [
x
]
People & Portraits > Classic Portraits [
x
]
People & Portraits > Emotive Portraits [
x
]
People & Portraits > Expressive Portraits
[
x
][
x
]

People & Portraits > Fetish Portraits [
x
]
People & Portraits > Infants and Children [
x
]
People & Portraits > Self-Portraits [
x
]
Photojournalism > Concerts and Musicians [
x
] [
x
]
Photojournalism > Documentary and Editorial [
x
]
Photojournalism > Military [
x
]
Still Life > Food and Drink [
x
]
Urban & Rural > Urbex [
x
]
Urban & Rural > Cityscapes and Skylines [
x
]
Urban & Rural > Country Life [
x
]

Urban & Rural > City Life [
x
]