Dear members,
We'd like to invite you to participate in our monthly contest! June's theme at
CRPhotography
is Architecture Photography and therefore our contest will be based on this. From now on instead of just having the theme of the contest be a "Category" we will be making more specific prompts. Please read the info below to find out how to participate!
The Prompt:
Take a photograph of the interior or exterior of an architectural structure in black and white or monochrome.
Rules:

You must be a member of
CRPhotography
to participate.

You may submit
1 photograph
to this contest, and it must be
NEW
: created
AFTER
the date this journal was posted.

You must submit your photograph to
this favorites folder
for review.

Your photograph must belong to the
Architecture Photography gallery

Please include in the
description of your deviation
that your photograph is an entry to
CRPhotography
monthly contest.
Prizes:
One winner will be chosen and they will receive a
6 month core membership or the equivalent in

Deadline:
The deadline is
June 30th at 11h59PM Pacific Time
.
Some examples for inspiration:
<da:thumb id="64638307"/>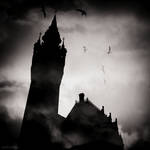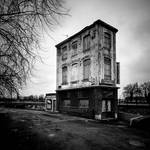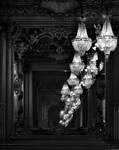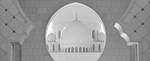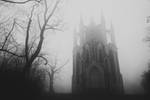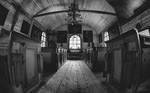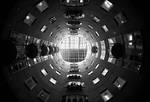 <da:thumb id="84898849"/>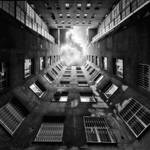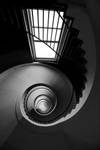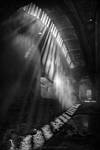 <da:thumb id="176343273"/>