We've decided to merge our monthly CV Features and Members' Features into one! Please enjoy this collection of photographs from the Still Life gallery, courtesy of some of our Community Volunteers and members of
CRPhotography
!
CV Features: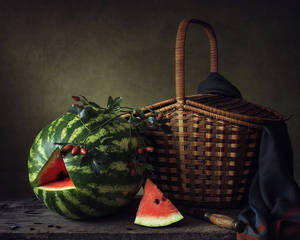 Still life with watermelon
by
Daykiney
Captures a great amount of detail and is has a nice shift range of light and shadows.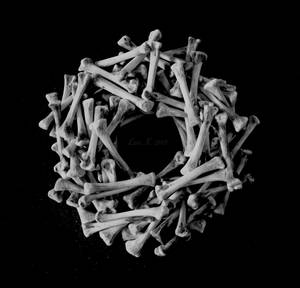 Sphere of bones
by
Tenebrositas
Shows great contrasting tones.
Have a drink
by
rafael0908
Wonderfully captures the shine of the ice and glass making everything important stand out that much more.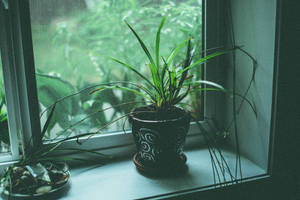 The Lost Day by
Tall-Tale-Memory
perfectly captures the mood of a lost opportunity by portraying the window sill in the darkening light of the evening hours.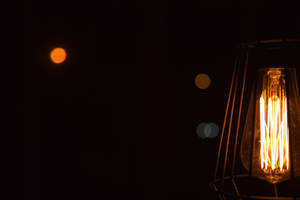 Clever framing and simplicity in Filament by
AntiConduit
are tools used to create a sophisticated, minimalistic presentation of light.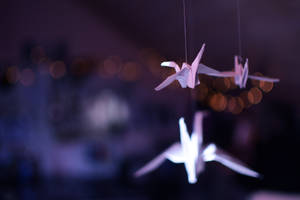 The three-dimensional arrangement of origami cranes is the focal point in Paper Cranes 1 by ShyButterflyLove, contrasting a great depth of field.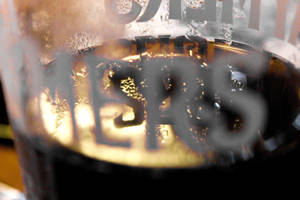 6660-3 by
lifeforceinsoul
invites you to dive into a cool drink visually, closing up on the condensed liquid on the glass.
Four candles against a completely black background give Ghost Reveries III by
phkavv
a chilly feel. Anticipation about what it was that made the flames move.
Keys to the Other side
by
WolflyFinesse
Great choice and presentation of various artifacts with a particular atmosphere to it that doesn't leave one indifferent. Who knows what will happen next?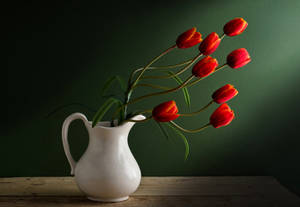 Searching light
by
tarekkhouzam
A minimalistic yet gorgeous photograph with a clever composition of a tulip bouquet that reach out for the sun.
Untitled
by
CookingPictures
I love chocolate so whenever I see a photo of anything chocolate related, I instantly love it. But if it also has a great lighting, an interesting angle and some accessories that go harmoniously with it, I love it even more"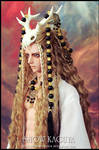 Fire in the sky 7
by
snow-kaguya
A doll that cannot be unseen. The artist has done an amazing job: from the composition to all the accessories to the choice of this realistic and beautiful doll. The artist has a great eye for details"

Green Smoothie Bowl
by
Daedhalus
is a stunning step-by-step series showing a simple to make and super tasty breakfast.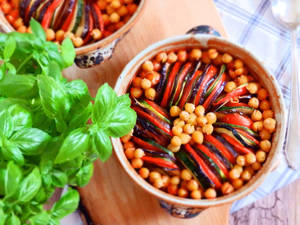 Vegan ratatouille with chickpeas
by
veggiefish-cz
is a bright and cheerful photo of popular French dish.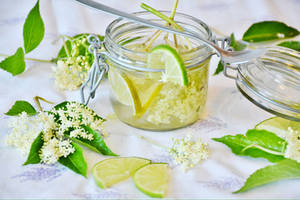 Fresh Lime and Elderflower Cordial
by
AHealthMatter
is a beautiful arrangement, perfect for a fresh, delicious drink.
mulled wine
by
elvirazakharova
is a warm and colorful shot where the busy composition works to create an atmosphere.
Stilleben mit Stilleben
by
AnnaBelial
A still life photograph of a still life painting cleverly put together.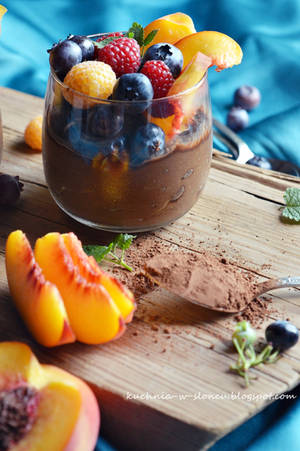 The most healthy chocolate dessert ever!
by
SunnySpring
is a beautifully vibrant capture of a delectable dessert!
Members' Features:
empellina

's selections: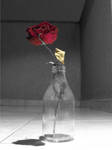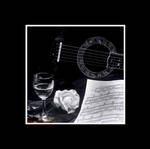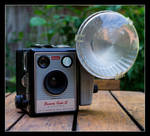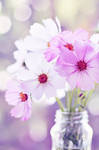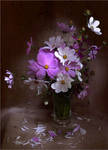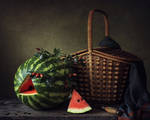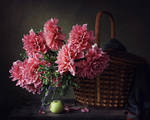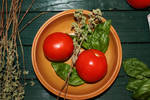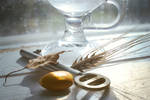 Yuukon's selections: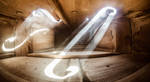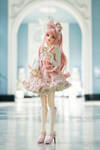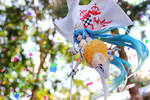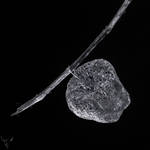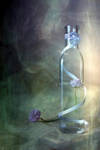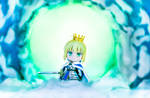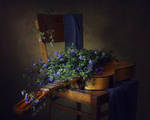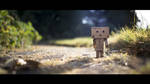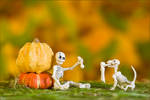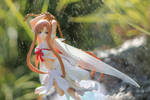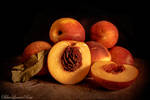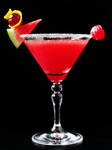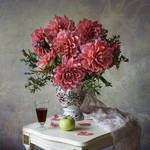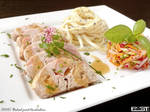 MrDSir's selection: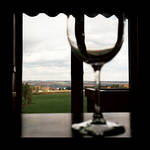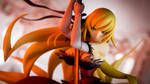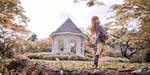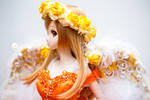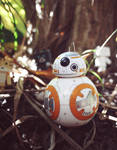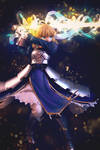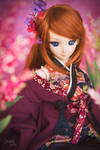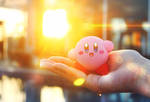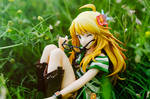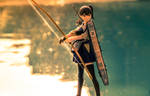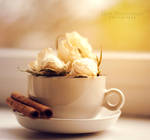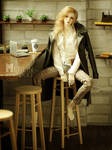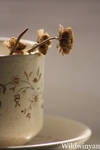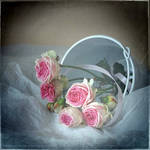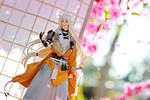 ov3's selections: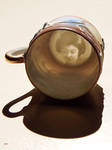 <da:thumb id="512306849"/>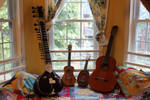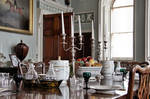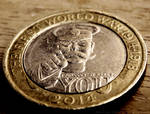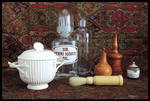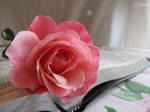 <da:thumb id="618843229"/>